As a PowerPoint agency, we work with time bookings for our designers. This makes it transparent for all parties how much time the processing of your presentation files takes.
This is how the booking process works at i-pointing
The booking process differs depending on the initial situation. You can contact us with your project and we will estimate for you how many capacities would have to be booked with our designers. Of course we respect your internal deadlines!

You can also approach us if you have a fixed deadline for a project and know that you need graphic support from us by that date!
Then you can contact us by mail (info@i-pointing.de) or telephone (+49 8930904480) and make a fixed time booking on specific days.
This way the booking can be customized to your needs
If you foresee that you will need more capacity for the creation of your presentation design than originally specified, we will be happy to clarify with you to what extent an extension of the booking can be made or if there are priorities that we will work on first.

By the way: In case of long-term cooperation, you can also book regular time slots with us, which will be blocked for your projects.

In any case you will receive a booking confirmation by mail from our project managers!

PS: We are looking for strong support for our Stephan and want to hire two more project managers in our office in Munich – if you are interested just send the application to job@i-pointing.de!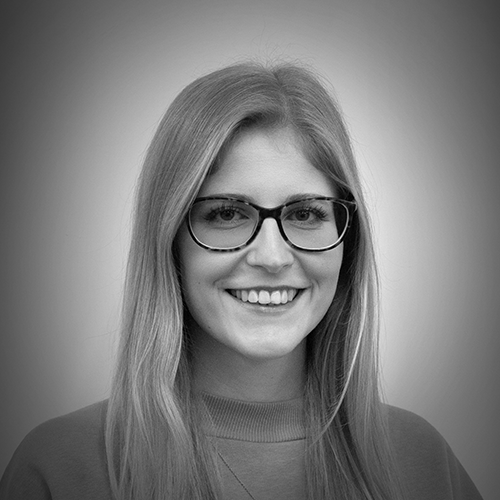 Jessica Mann
Social media