Not just any PowerPoint agency: we are your
Your message, your ideas, your agenda translated in PowerPoint Slides. We are a PowerPoint agency or better PowerPoint service provider, for the individual presentation design is the core business. Not "on the side" or "also", but exactly that. For speakers with ambition: PowerPoint as a Service.
You know the drill …
Urgent problem
I need a spontaneous presentation by tomorrow morning – help!
The soothing solution
We are a 24/7 presentation agency –
Shine in the morning with
a good night's sleep.
Important contents
How do I get this across – It's so much!
The convincing solution
We sharpen your message –
For a slide deck like a laser sword!
Boring presentation
I want my presentation to really make a splash – It has to pop!
The inspiring solution
We provide that little extra –
Works like Viagra for your presentation.
Use Case Adesso
In our new use case, we show you in detail how our process works and how we support our customers in optimizing their PowerPoint presentations. From the free master check, where we analyze the existing presentation and provide valuable suggestions for improvement, to the creation of a customized PowerPoint template that meets the customer's specific requirements – you will learn everything! 😍
We are the PowerPoint
service provider No. 1 for
PowerPoint as a service
To help you get to know our i-pointing PowerPoint agency right from the start, we'll tell you a little about us:
SLIDEFORCE – THE PowerPoint experts
24/7 available for you and for every PowerPoint problem a solution: Whether presentations for marketing, sales or consulting: The i-pointing PowerPoint agency saves already for over 20 years from bad presentations around the clock. Does it make a difference if you have your presentation created by a PowerPoint expert or your in-house graphic designer? Yes, it does. All can do colorful images, but only the real PowerPoint experts know the 1×1 of a good presentation. The timing, the text flow, the graphic support of a live presentation, the technical preparation of a PowerPoint master template, tips & tricks around PowerPoint â you get only from the Expert:innen.
Only with us you get more:
Success
Consent
Applause
Time saving
Pride
Serenity
Self-confidence
Satisfaction
Inspiration
Enthusiasm
Fascination
Certainty
Loyalty
As A Service
Professional PowerPoint presentations from specialists
For example, work in the field of B2B, marketing, strategic marketing, as a decision:maker or in sales? Then you know the effect of a successful PowerPoint presentation. If you need help from a PowerPoint agency that knows what it's talking about, let us work together on your next presentation. Whenever you need competent help and urgently need (even overnight) an excellent and professional presentation for an important lecture, we are happy to assist you. As creative service provider is the team of our PowerPoint agency around the clock there for you. For you valuable time saving, for us pure passion! As your presentation agency, we let our creativity and our expertise in the field of professional PowerPoint creation while you can devote yourself to your daily business. Rely on our experience and impress your audience as a confident speaker.
Your PowerPoint agency:
Everything is about you!
24/7 support from experts. Always there for you, even on weekends and holidays • 24/7 phone availability – our graphic designers are based in Germany • Qualified (full-time) designers specialized in PowerPoint presentations • PowerPoint consulting – content by you, development by us • PowerPoint templates tailored to your needs • Animated PowerPoint presentations – effective and efficient • Presentation design & recognition of your corporate design

Some extras maybe?

We were able to hire the second best worddoctor (taught by the best 😉) in Germany. This costs us a lot of good coffee for sure … but it was worth it. Our worddoc builds all templates for you, revises your documents, and solves any word problem guaranteed.
Shape your goals
Our magic portfolio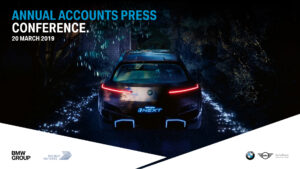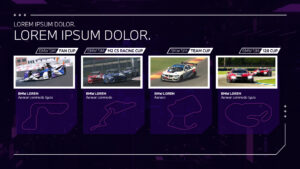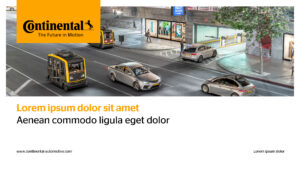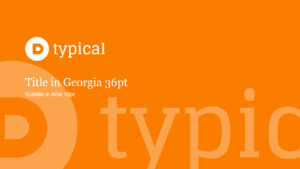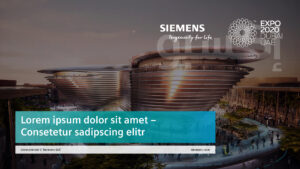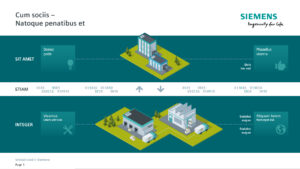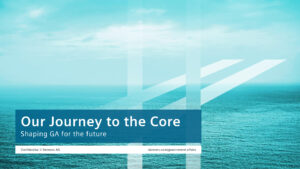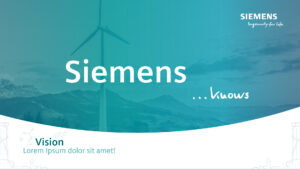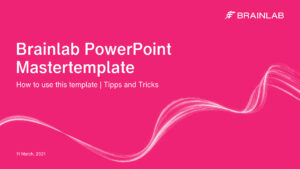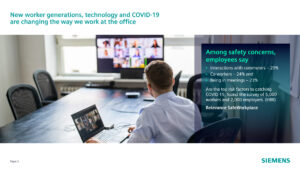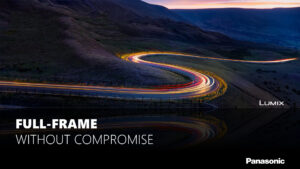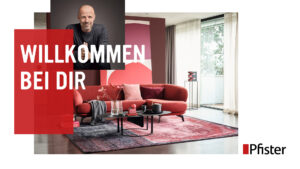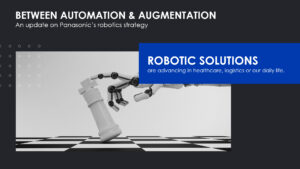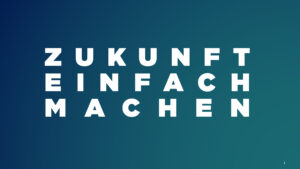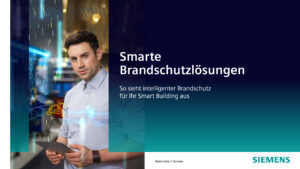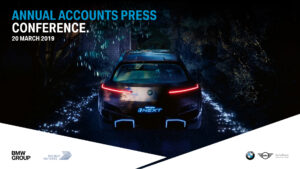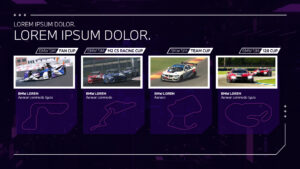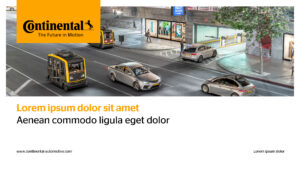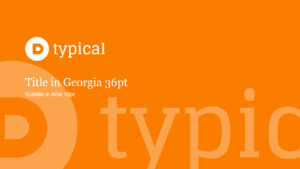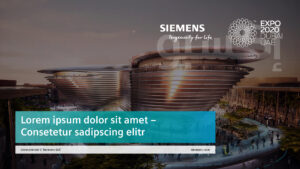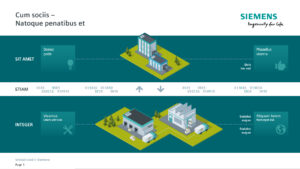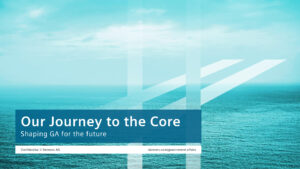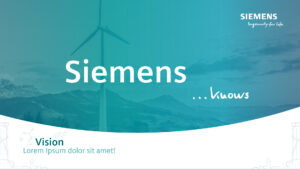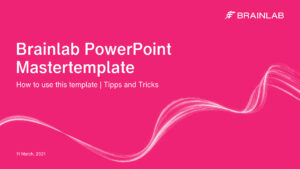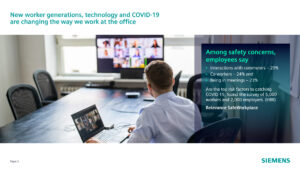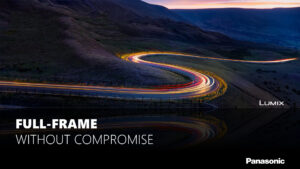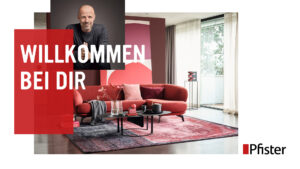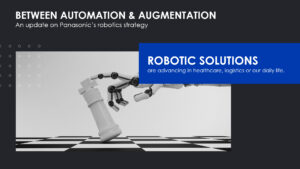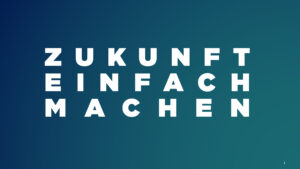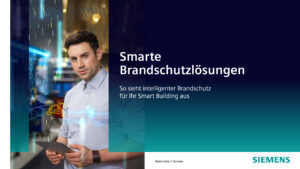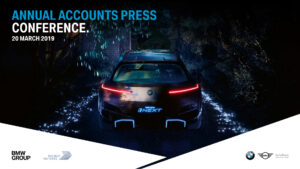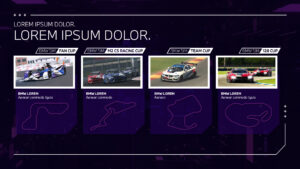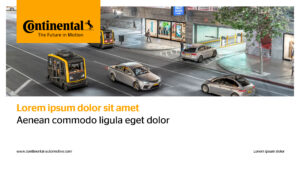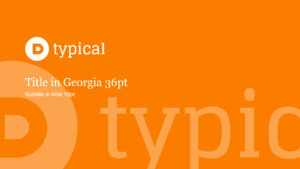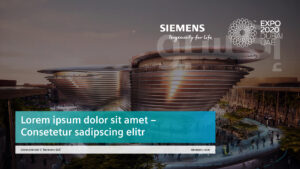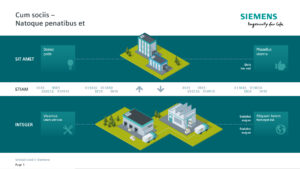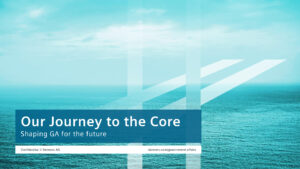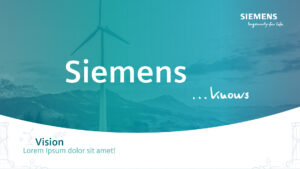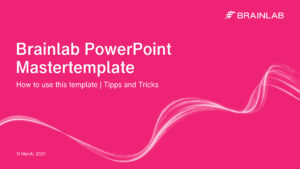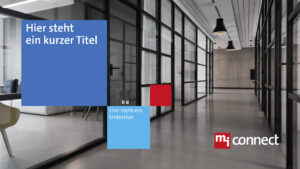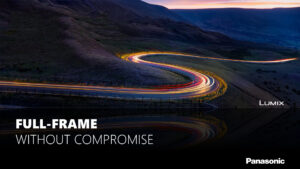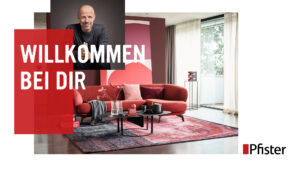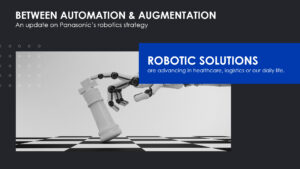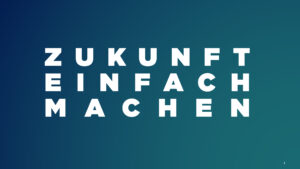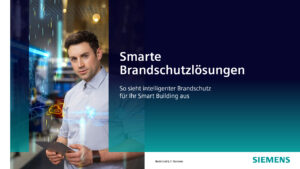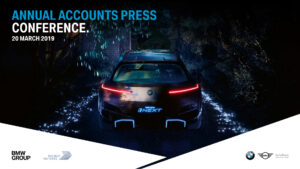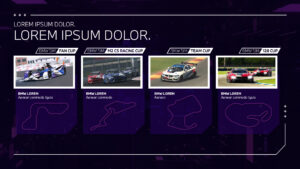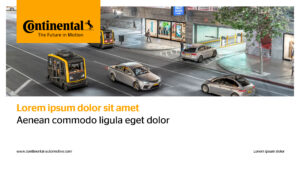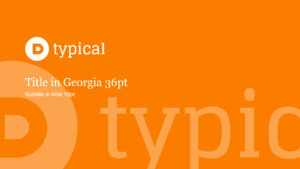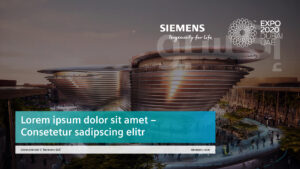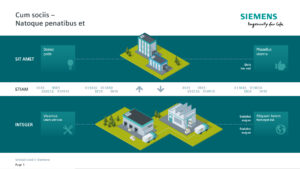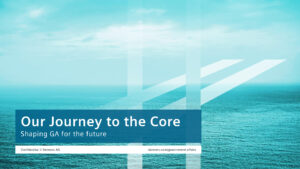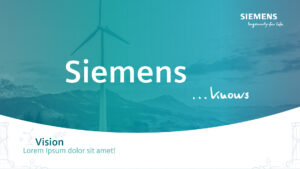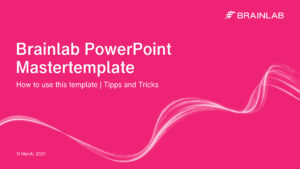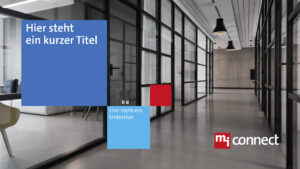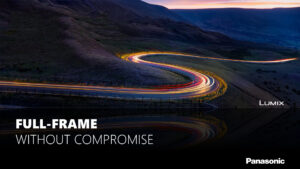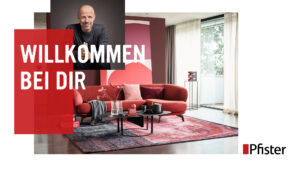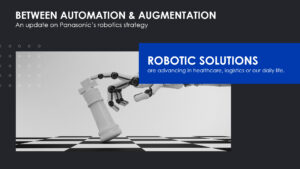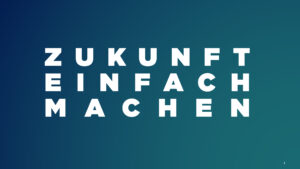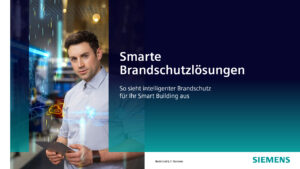 What should the presentation achieve for you?
Are you a speaker with ambitions? Do you really want to reach your audience, your boss, your employees? You want to change things, push things, turn things around? Yes? Then we are the right PowerPoint specialists for you, but only if â¦
Tell us what's behind the graphics, notes, texts. What is your actual goal? You don't just want to fill 30 minutes of speaking time, do you? Give us a chance to look behind the scene, let us take a journey together and think through your story and bring it to life. You are worth it to us, without ifs and buts and with a large portion of expertise, curiosity and implementation joy. PowerPoint as a Service!
We can talk a lot – What do our customers say?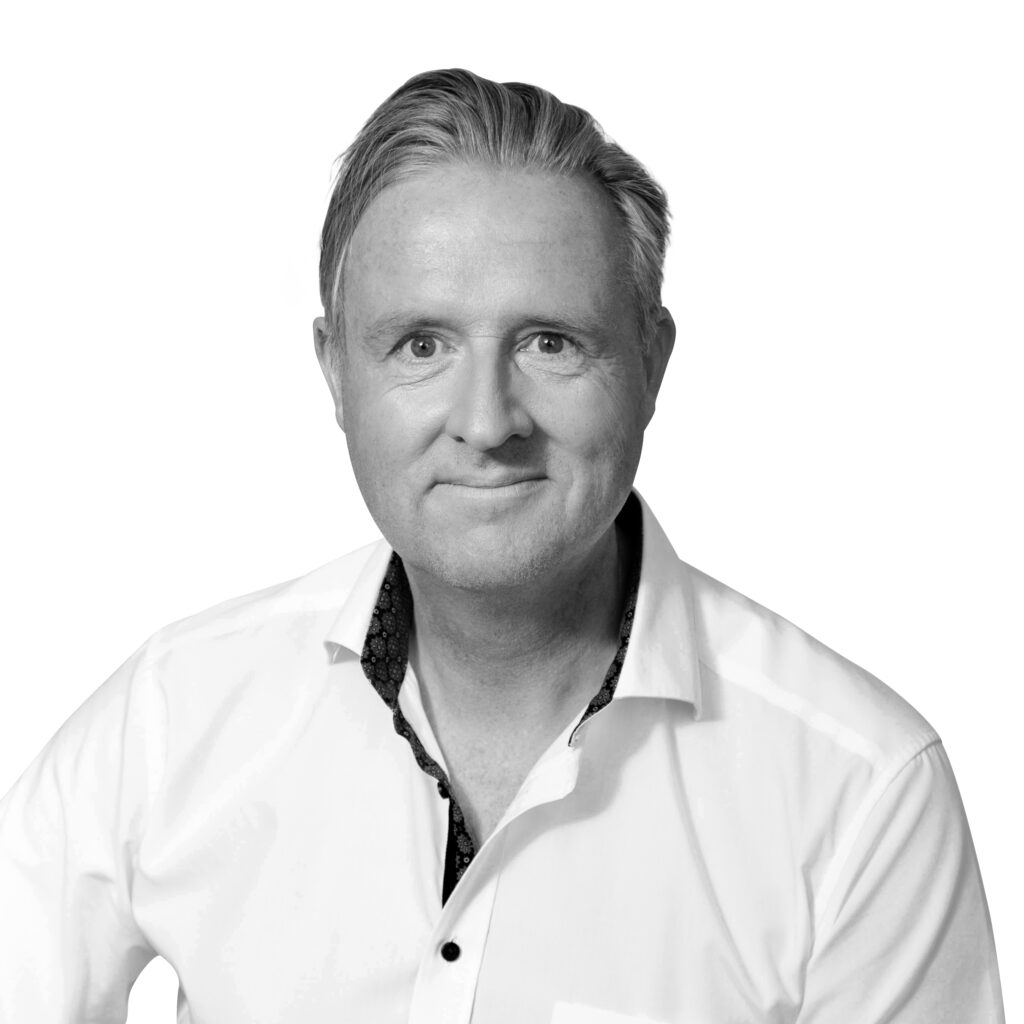 Mathias Thiel
Vice President Operations/COO, Profion GmbH
Fast, creative and precise – i-pointing is our professional for marketing!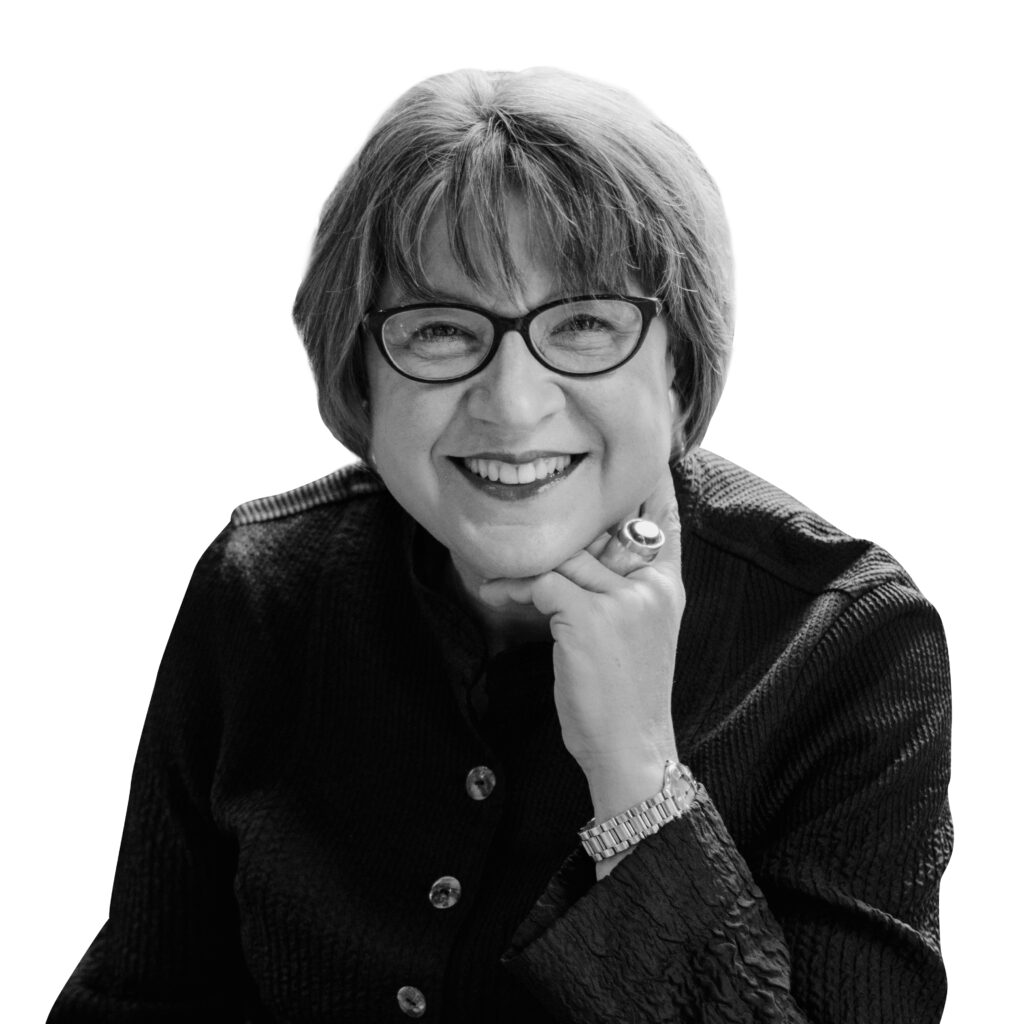 Gerda-Marie Adenau
Amb. of Env. Protection,
Health Mgmt. and Safety
Siemens AG
As a corporate communicator, my job is to tell good stories. Good stories need good staging - the creative team from
i-pointing!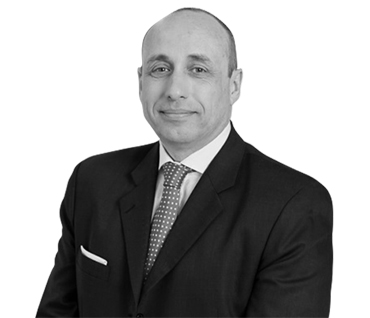 Michael Müller
Head of Marketing
& Investor Relations,
Wiener Privatbank SE
After company presentation and master revision I can say: Always the best service – fast and accurate!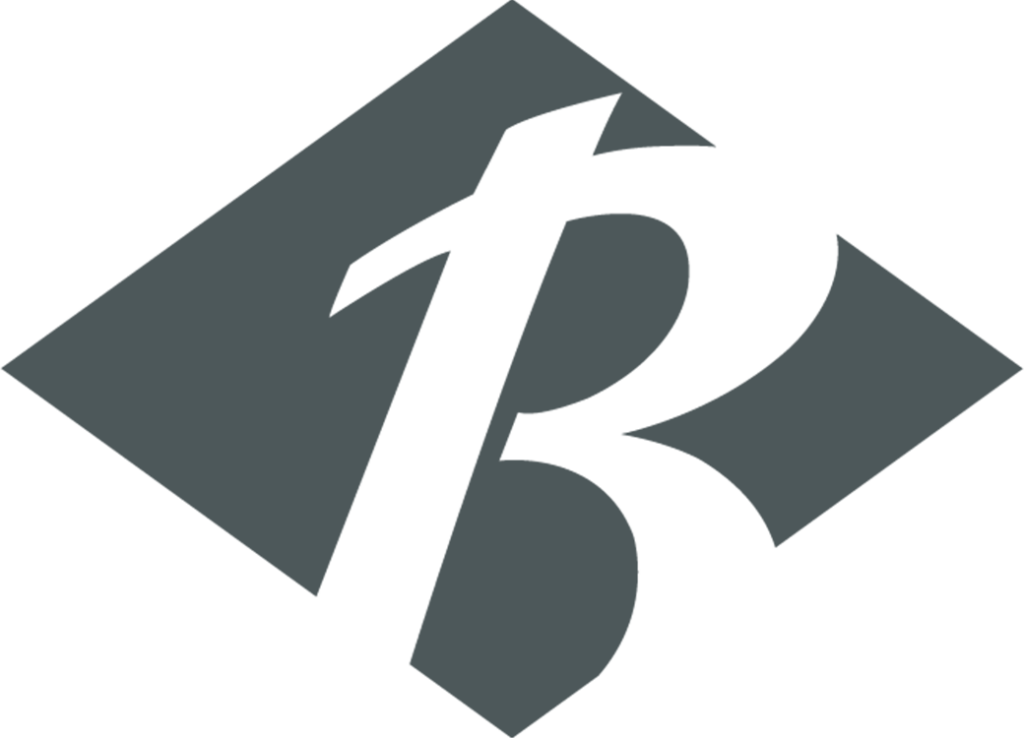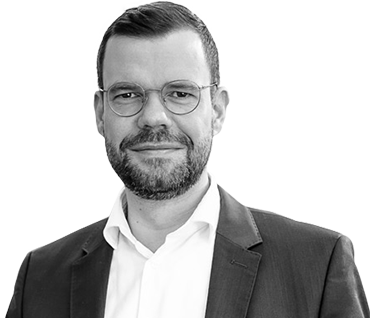 Thorsten Schmitt
Head of Corporate Com.
and Investor Relation
Berentzen Group
i-pointing – for us a presentation agency you can rely on. After fast and targeted implementation, we are pleased with a new, modern company presentation.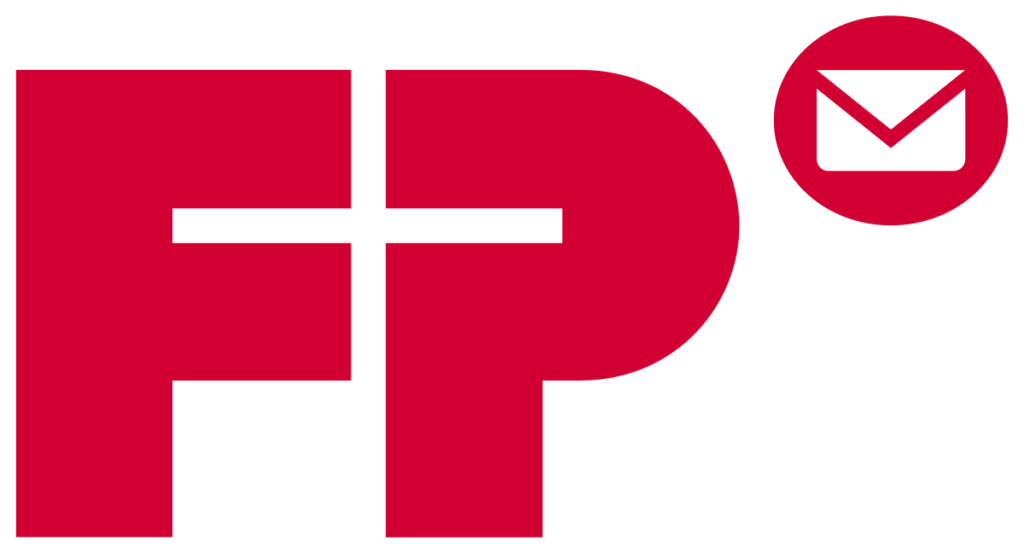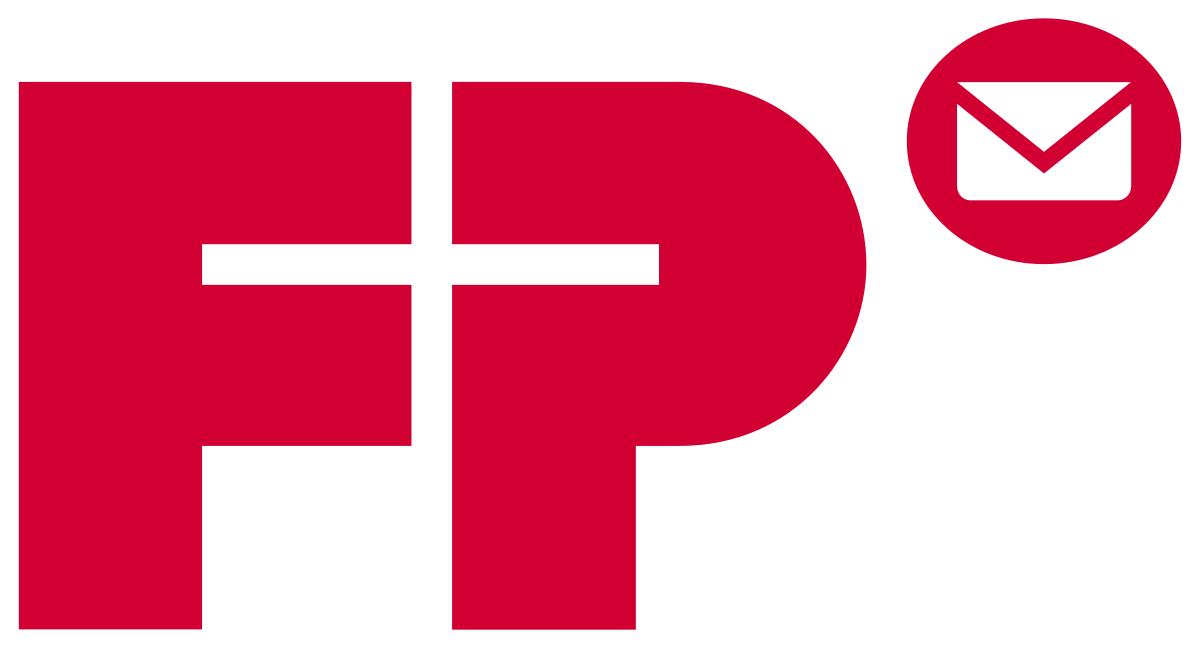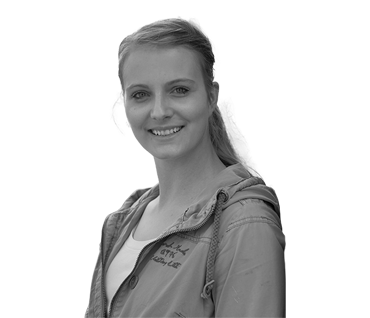 Anna Lehmann
Speaker
Investor Relations & CSR
Francotyp-Postalia Holding AG
Working with i-pointing was fun and took our IR PowerPoint presentation to a new level.
We thank you very much!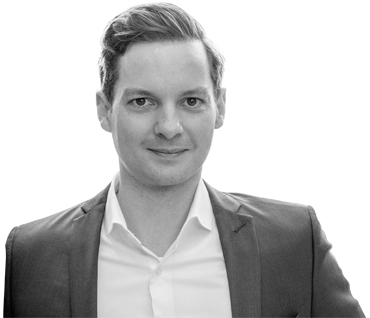 Andreas Rau
Head of Product Management
Transport System Bögl
With their comprehensive PowerPoint service, i-pointing provided us with the right building block for communicating and presen-ting our product – in the highest quality as well as in the shortest possible time!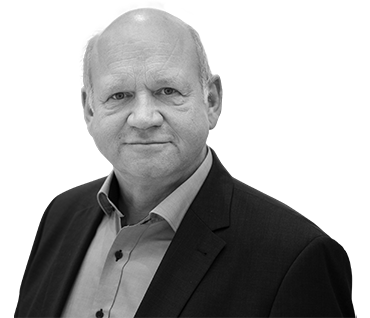 Klaus Albers
Dir. Marketing Services & PR
Hans Turck GmbH & Co. KG
From creative PowerPoint masters to informative e-learning modules – i-pointing's service absolutely convinced us.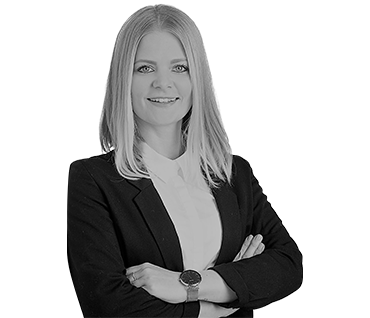 Sina Krupp
Marketing Mgr. Process Industry
Freundenberg
Our first choice for the
professional revision of PowerPoint presentations - creative, accurate and fast!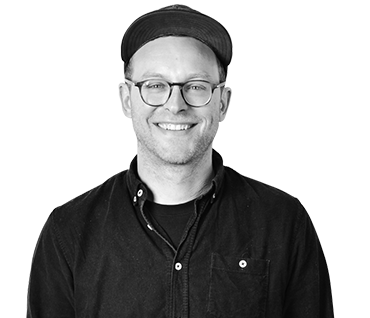 Martin Schwalber
Team Event
PLANWORX AG
i-pointing is our first choice when it comes to first-class presentations.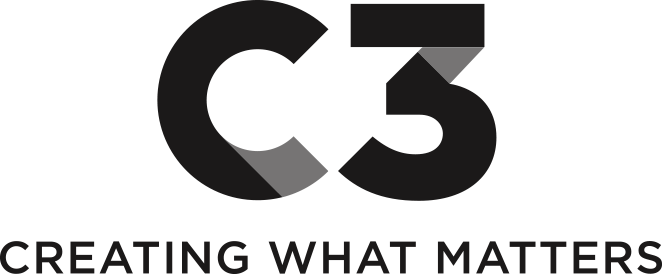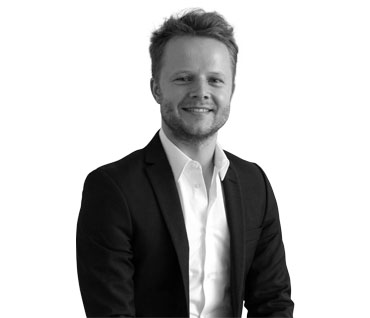 Matthias Kästner
Exec. Director Consulting,
C3 Creative Code and
Content GmbH
From the professional presentation standard to the big power point cinema: i-pointing delivers as an agency super fast, creative and always very flexible.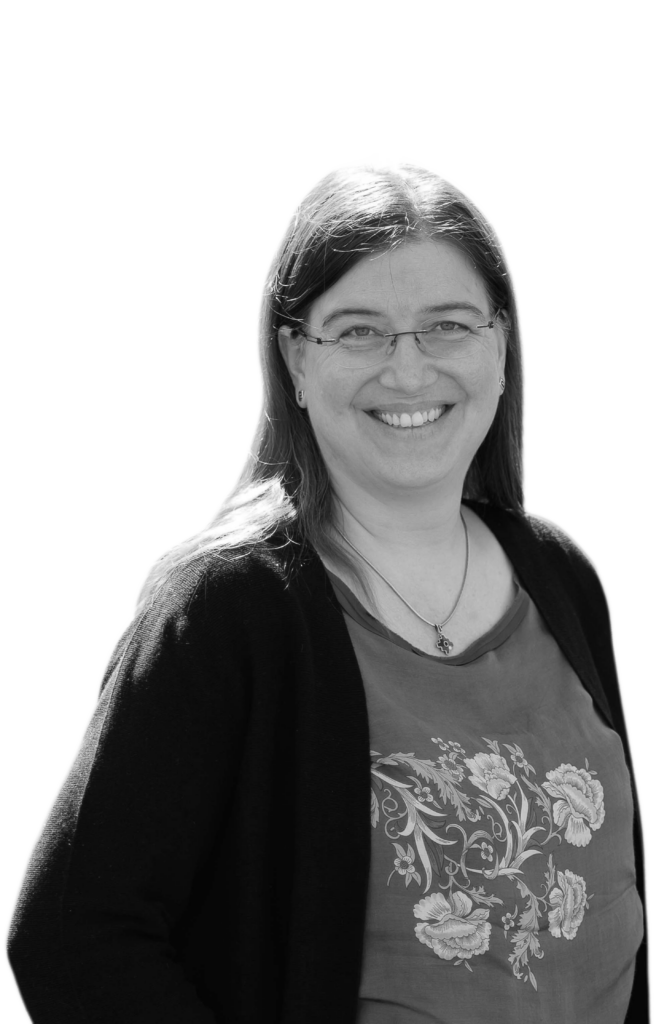 Birgit Leitner
Corporate Com.
& Brand Manager,
SAN Group Ltd.
True PPT wizards. The perfect set of slides: graphically, technically and functionally top, thank you!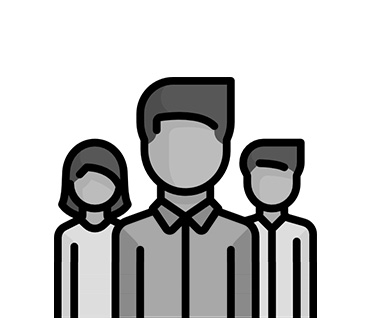 The team of
Borussia Dortmund
GmbH & Co. KGaA
PowerPoint agency with passion and heart! i-pointing with its constructive suggestions and implementation of our presentation was a good choice for the BVB.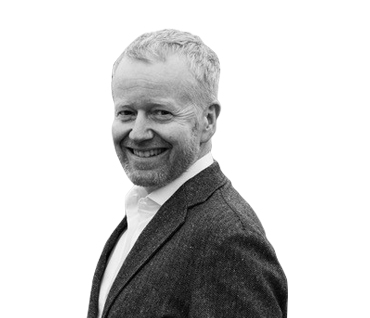 Johannes Fayner
Owner, Organiz.
& Coaching, Studio Vau
The accessibility and speed of i-pointing is top! Even the 1st draft exceeded my expectations. The project was completed after just 2 days. Complete satisfaction and happy to do it again!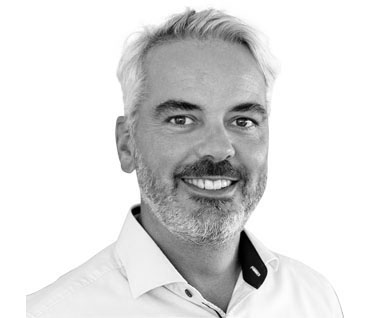 Axel Bartmann
Head of Marketing
& Corp. Com.
Manz AG
From the briefing to the presentation design. Everything was well executed! The project was implemented quickly and accordingly.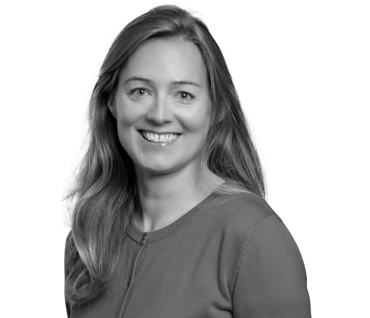 Isabel Blank
Group Communications
and Brand, GEA Group
i-pointing supports us as a presentation agency in PowerPoint template creation in PowerPoint and we love it! Creative, reliable and fast – that is i-pointing.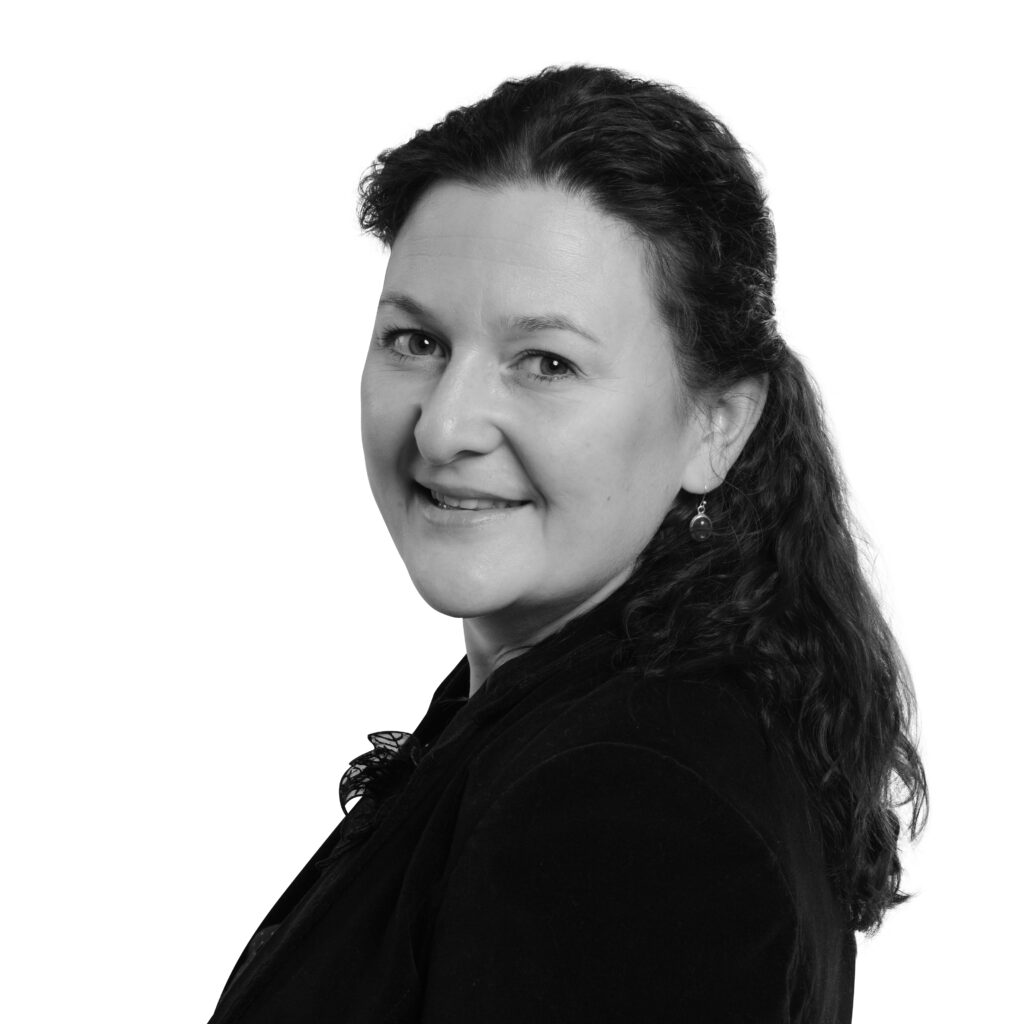 Rika Lehmann
Head of Com.
- Smart Infrastr. Building Projects, Siemens Switzerland AG
In my work, I lay great importance on quality and reliability. I have been getting both from i-pointing for many years. It's simply fun to work with professionals.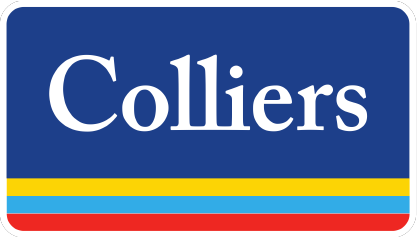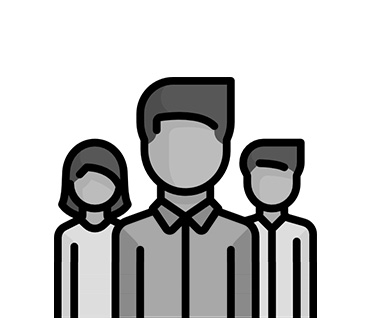 The team of
animatiON – i-pointing brings the power point service to the point for us. Thanks to the entire presentation team.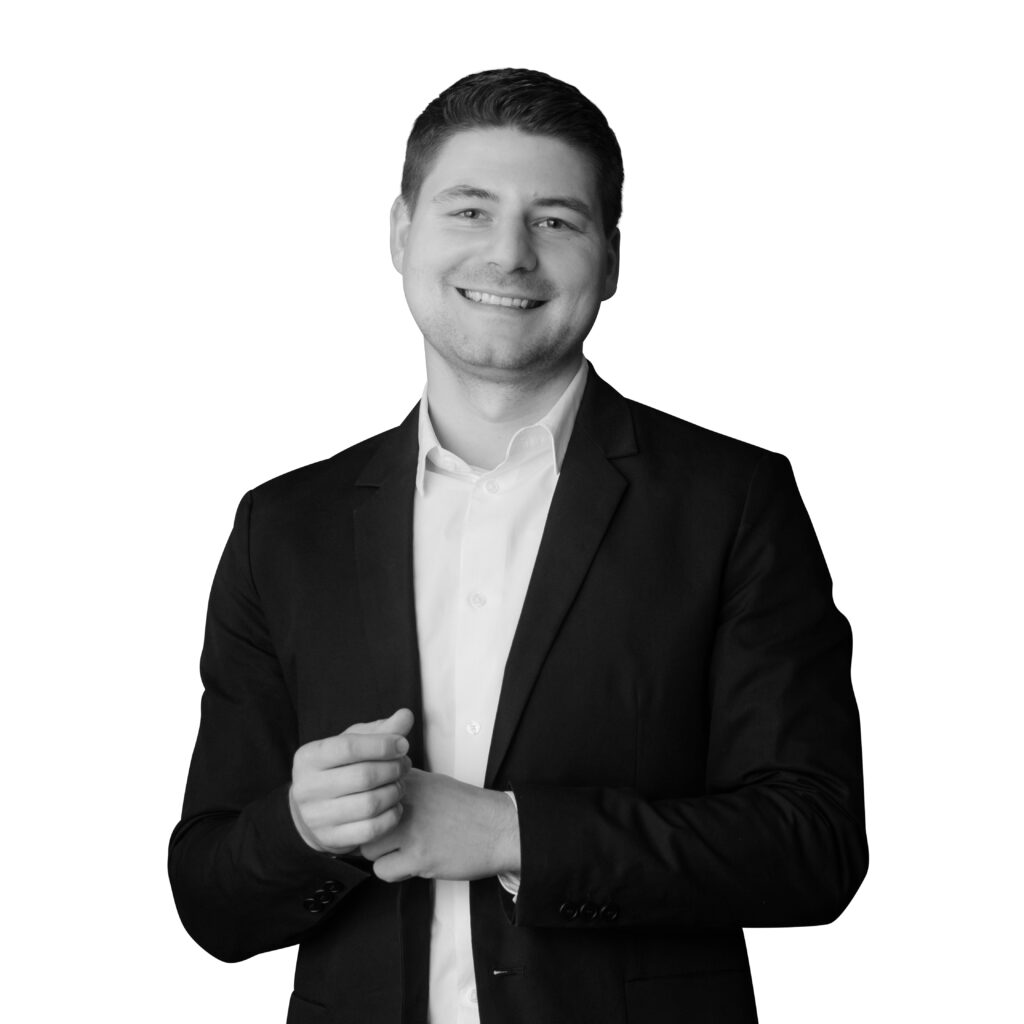 Jan Schmidt
Marketing & Communication Expert, metafinanz Informationssysteme GmbH
The PowerPoint experts from i-pointing support us regularly, quickly and competently in the creation of presen-tations – a valuable reinforcement.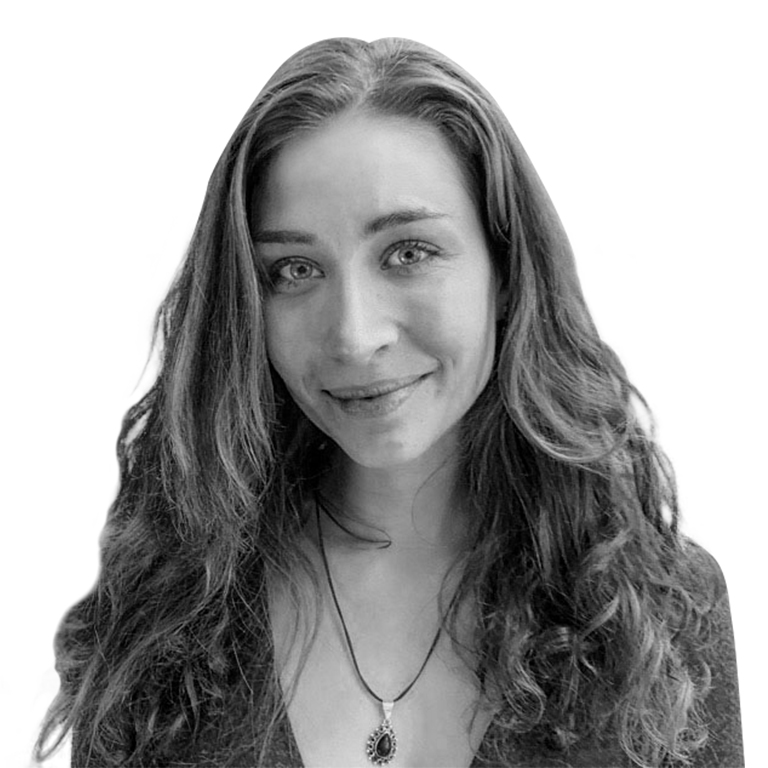 Stefanie Raab
Content and marketing fee, smartvillage GmbH
For us, i-pointing is the best power point agency when you need a creative and professional presentation with a WOW effect fast!
Our customers love our work. Our team is here to save you time and allow you to concentrate on the essentials. As a PowerPoint agency with over 20 years of experience, you benefit from us as experts and passionate professionals. As a training company for media designers, we take care of the design talents of the future. Our junior staff is being taught the keys of presentation design right from the start. You are our universe, around which we revolve 24/7. With us you are not a supplicant or one of many – Slideforce word of honor! Read what other speakers with ambitions think about us: our References.
FAQ about our work as a creative PowerPoint agency
What is a PowerPoint agency?
Good question! We are graphic designers, communication designers, media designers or even some kind of beauticians, magicians, team players, designers, number crunchers and video players all in one – because: It's all about you, your goals and your presentation. Equipped with all design techniques, we handle the topic of PowerPoint presentations as professionals. We create new presentations, optimize your content and illustrations and support you conceptually in all matters: We are more than the individual parts of the team. Each of us has a superpower, which we put together for your PowerPoint presentation to an individual power package.
What exactly does a PowerPoint agency do?
Another good question! First we get to know you ... no, not you personally, but your needs, your concerns, your goals. For this we need a briefing from or with you, templates that already exist and maybe there are already first approaches of a PowerPoint presentation? Our PowerPoint designers build on this, ask the right questions and explore the real needs. Sometimes it's a "make-before-you-buy", sometimes it's a new design, a corporate presentation, a PowerPoint for sales, a PowerPoint for consulting. As different your requirements are, as different is the offer of our PowerPoint agency. And our PowerPoint designers have a solution ready in every case!
What makes a successful PowerPoint agency?
This question is easy to answer: You! If you are successful as our customer or client, we have made it. Never alone, always in a team with you. We are the PowerPoint experts, you the speaker or content owner!
What are the tasks of a PowerPoint agency?
Well, creating PowerPoints? Sure, that is exactly the core. We are not a full-service agency, but a PowerPoint agency: PowerPoint as a Service is our core business. Because presentations by professionals should be designed and created by experts. Whether new presentations, conception, revision, development of visual languages, icon creation, diagrams, animations, templates, PowerPoint education and training – we clearly have a favorite presentation program: PowerPoint!
What services does a PowerPoint agency offer?
Everything needed to make you shine with the presentation. The development and editing of presentations with PowerPoint, cross-media addition of icons, photo retouching, scribbles, mindmaps, 2D and 3D graphics and motion design (moving and animated images take your PowerPoint presentation to another level).
How much does the PowerPoint service cost?
First of all, there is something we give to you: Whether you're a project manager, an e-commerce expert, a marketing manager, or a social media enthusiast, one thing that unites all of you in your day-to-day work is the PowerPoint presentation. In a study (panel survey of 1022 working Germans, 2018), we found that you spend an average of 100 hours a year creating PowerPoint presentations. Really? Don't you have anything better to do? And as for our price – we are worth every penny, feel free to ask for a quote. 100 % PowerPoint – 0 agency prices!
Why is i-pointing the right PowerPoint agency for me?
Are you a speaker with ambitions? Do you actively want to reach your audience, your superiors, your employees? You want to change things, push things, turn things around? Yes? Then we are the right PowerPoint specialists for you. And if your company is looking for a PowerPoint agency in Munich, we would be happy to visit you.
What are the advantages of working with i-pointing?
Imagine you can rely on a person who simply understands their craft and magic, who is always up to date with the latest technology, design language and attention to detail. This is us: A team of individualists, a team of specialists, a team of PowerPoint professionals and experts – and all together looking for you as your PowerPoint agency the best solution for the best presentation with exactly the effort and time you need.
What distinguishes i-pointing from other PowerPoint agencies?
You want ready-made complete solutions from a PowerPoint service provider? Standardized and quick is also something that we do, but individually stylized, by trained graphic designers, completely tailored to your specific PowerPoint presentation. Nothing off the shelf, with competence, love and passion for our favorite clients: Speakers with ambition.
What are you waiting for?
Feel free to ask us!
The dedicated and motivated team of the PowerPoint agency in Munich is already burning for the next challenging project. Feel free to call us if you need our services and we will create an individual and attractive offer for you in no time! You can also contact us at any time if you have any questions in advance. We are ready to help you.