Why do we do what we do? – Our drive
We love to empathize with your world and unleash the true power of your message entirely according to your goals –
For any presentation
anew.
How do we do it? – Our promise
What we score with
We identify completely with your agenda and unleash the true power of PowerPoint anew for every presentation. Your agenda is our mission. With our Offer we do everything to make your work and life easier, save time & nerves. And by the way, we still have a great time!
Power We give everything – and if it may be a bit more, gladly also times more
Safety We stand for reliability and precision landings – Even with our name
Loyalty we are loyal to our values and customers – loyalty points so to speak
Empathy We design in your world in your sense – With all senses
Innovation We like to exceed ourselves – And your expectations
Love We care – Unconditionally
What exactly do we do? – Our process
i-pointing – our perks
in a nuthshell
Idea
Do you have a topic to communicate? Whether vague idea or concrete content, let us know what your world is about right now, share your thoughts or your file.
Briefing
You tell us where to go, we listen and ask. You have a hidden agenda? We will find it!
Design
The right specialist is already waiting for you. In coordination with you, a presentation is created that is worth seeing.
Feedback
Shoulder look and feedback loops: Sometimes needed, but we always have your time in mind – Only as much as necessary.
Solution
Your work is ready. And it is more than just a file. You present what the world has not seen yet and what it should know now! Good luck!
This is
i-pointing
More than just a PowerPoint agency – We are the sum of passion for service, attention to detail, dedication to design, addicted to numbers, crazy about good presentations. This is only possible in a team, with good leadership and even better employees. Our philosophy: always give your best – for your customer, your colleagues and yourself! "Love your customer" is the slogan and this is lived - daily, 24/7, around the clock. The important thing is: transparency and surprise with new designs. Because: Presentation design in PowerPoint is very often very underestimated. We bring the relevant topics to the point, present them optimally and help you to make the desired decisions. As a PowerPoint agency, we not only deliver PowerPoint as a service, but also other services, such as time savings or success.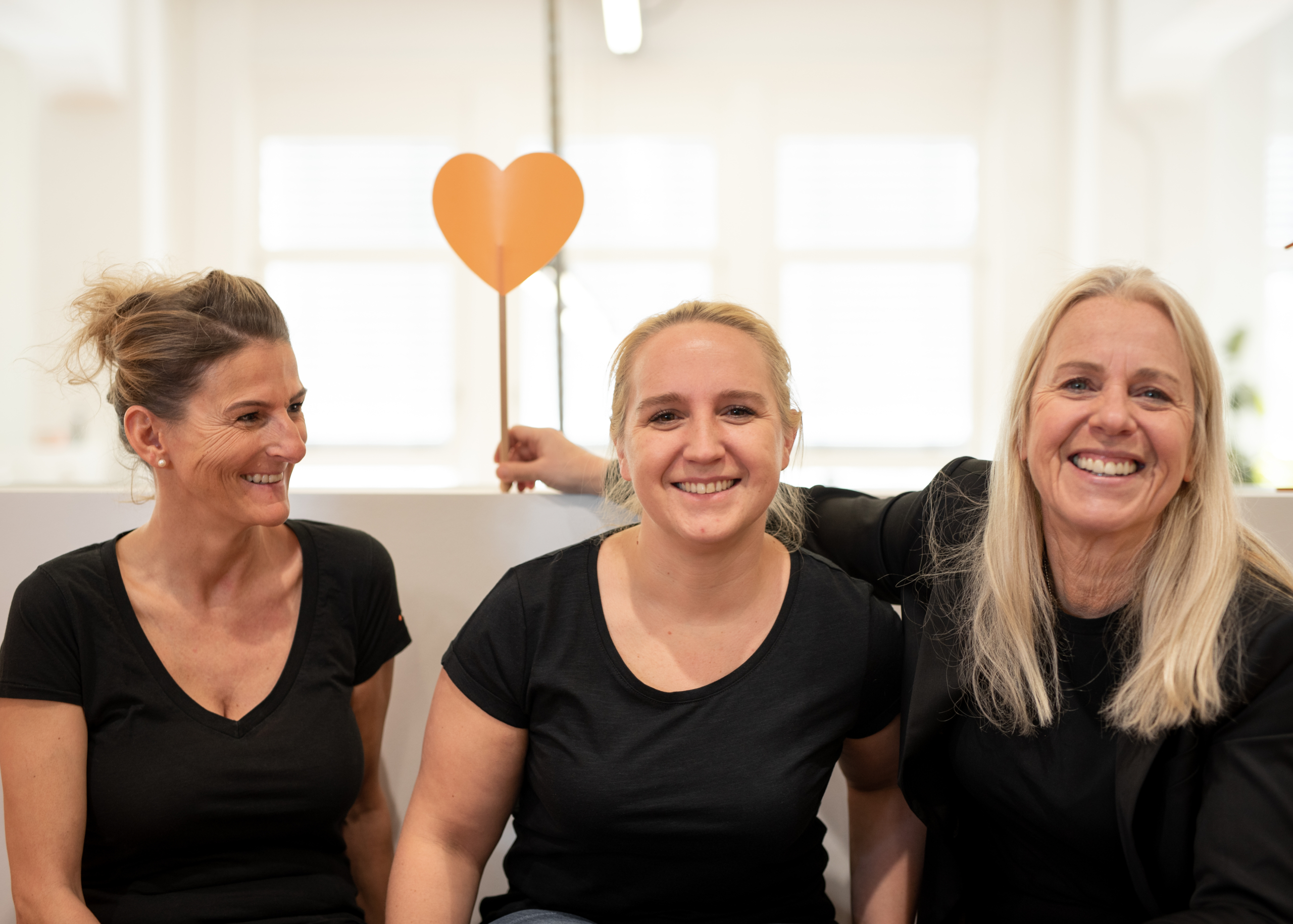 Our winning numbers
It's like winning the lottery when you find us. Yes really, we actually believe that. Why? Because we hit the bull's eye on 99% and only need to touch up on 1%. You want 100%? We understand, our advice: go to the provider who promises 99% and gives 100% passion and not vice versa. 100% your slideforce.
01
2001 - The year of our foundation
21
21 years of experience with presentations and smarter every year
60
60 energetic i-pointlers are there for you in the
i record
4
3 women and one man form the head of the team with us
24
24 hours, around the clock, our world revolves around your concerns
7
7 days a week we are ready for you
60
Within 60 min. we will respond to your request - Test us
i-nsights into the i-pointing world
Our "behind the scenes"! We are many "points" waiting for you – And while we are waiting we are already working a little bit ahead, or strengthen the team spirit – your SlideForce!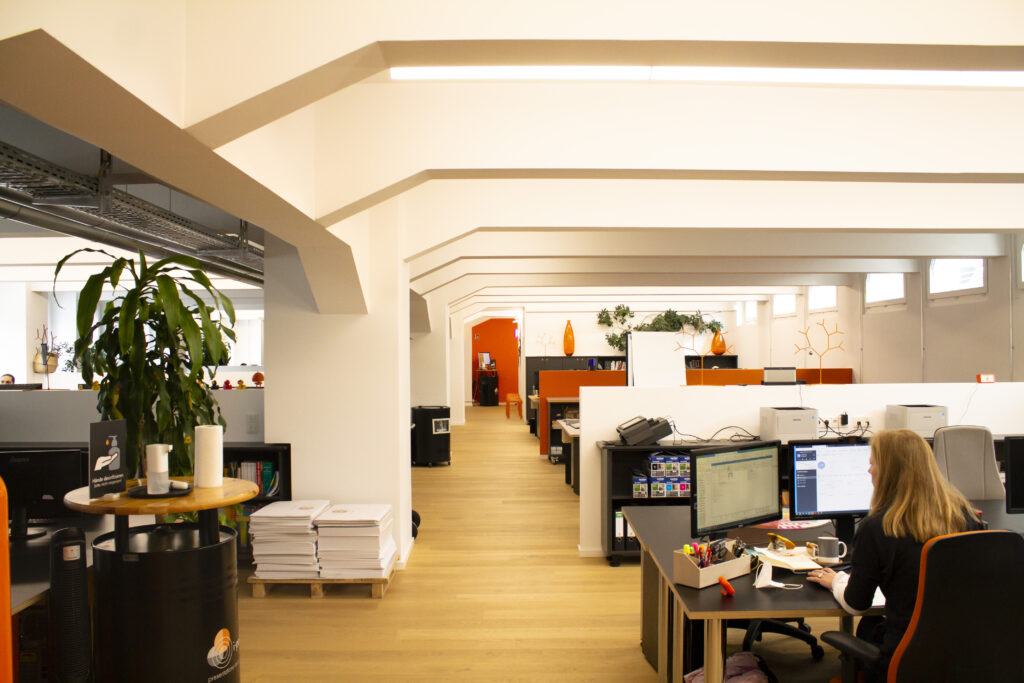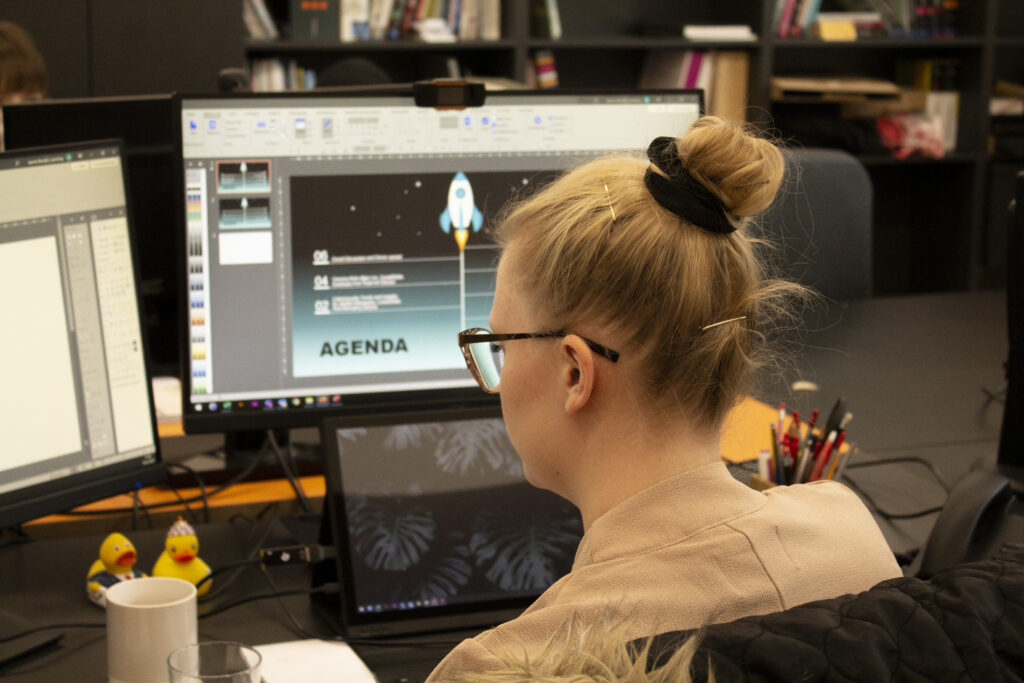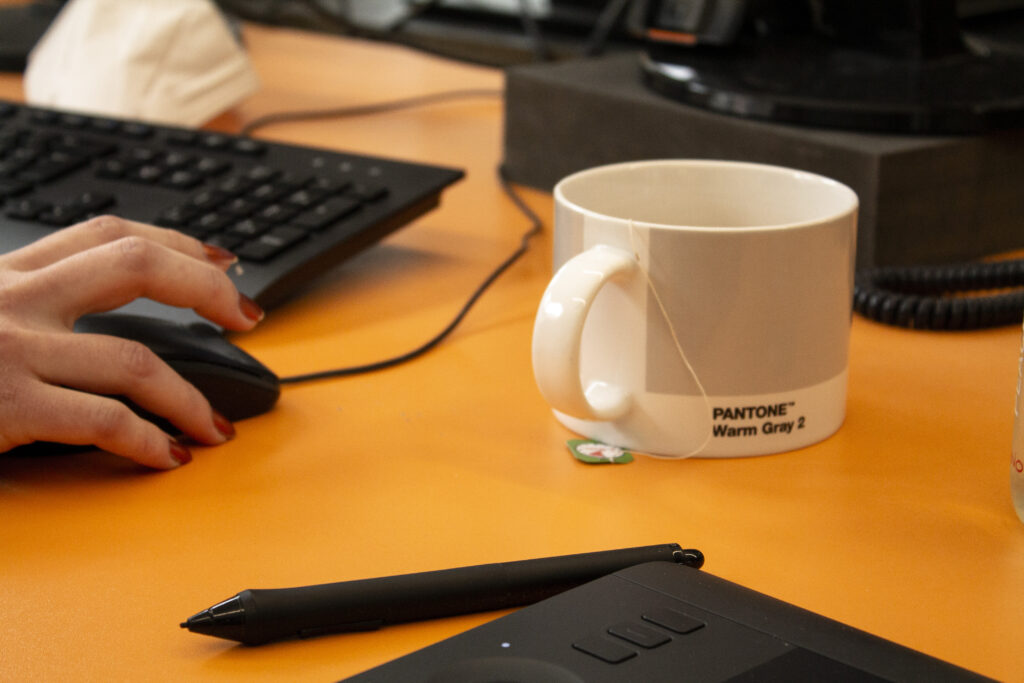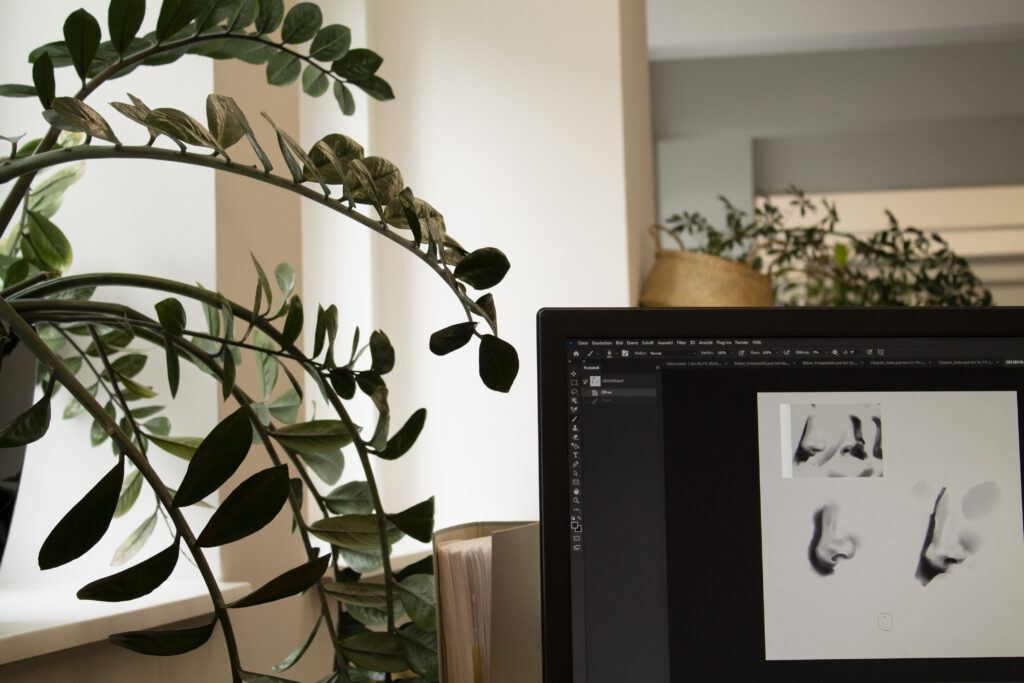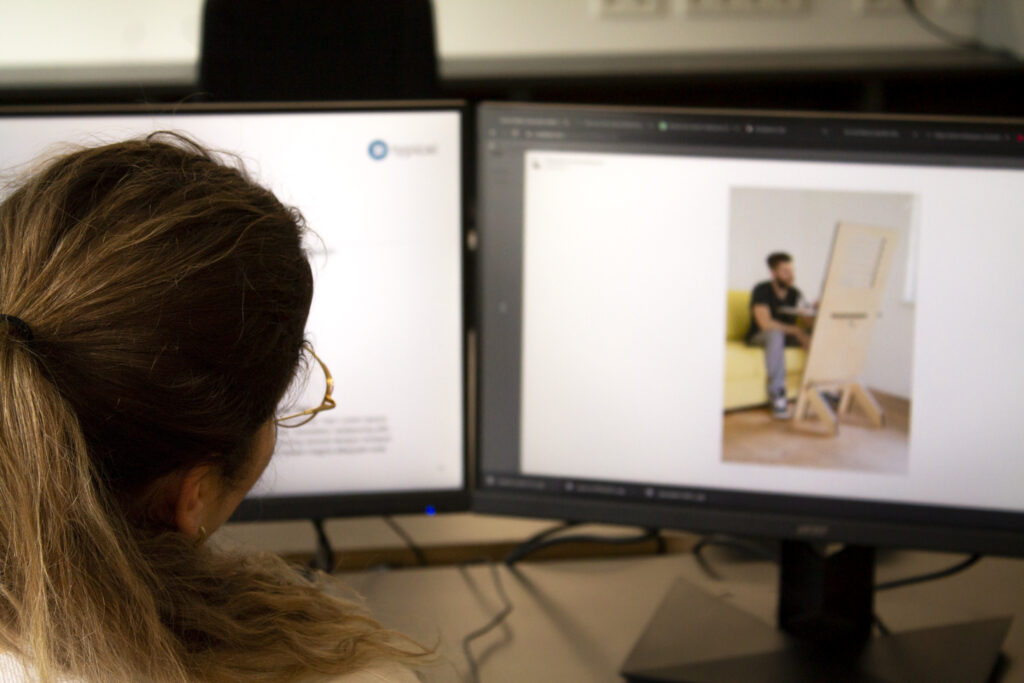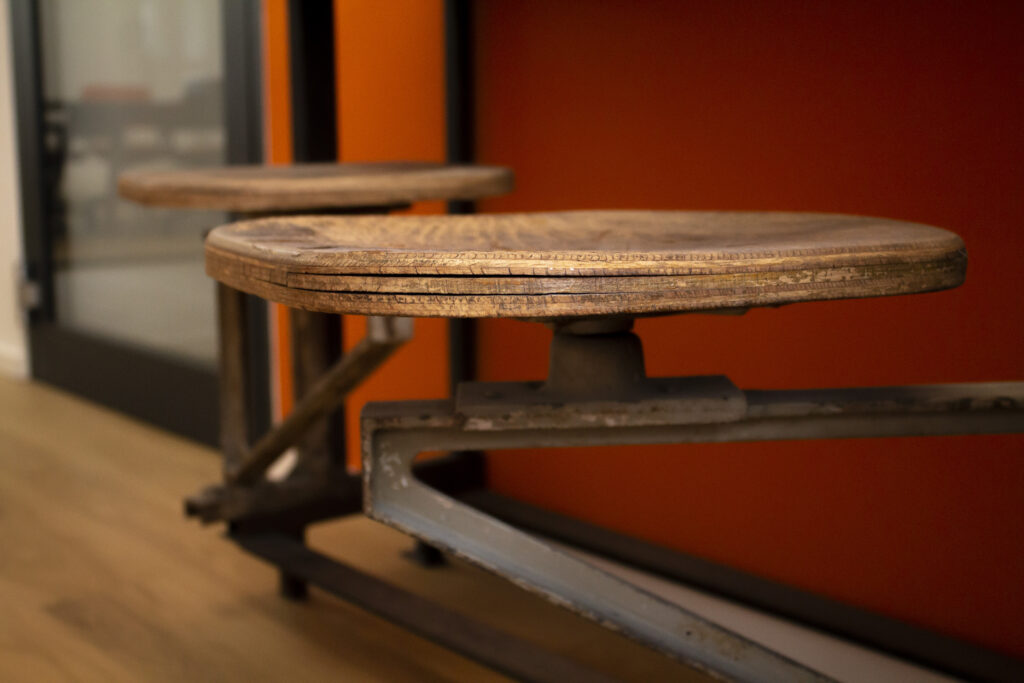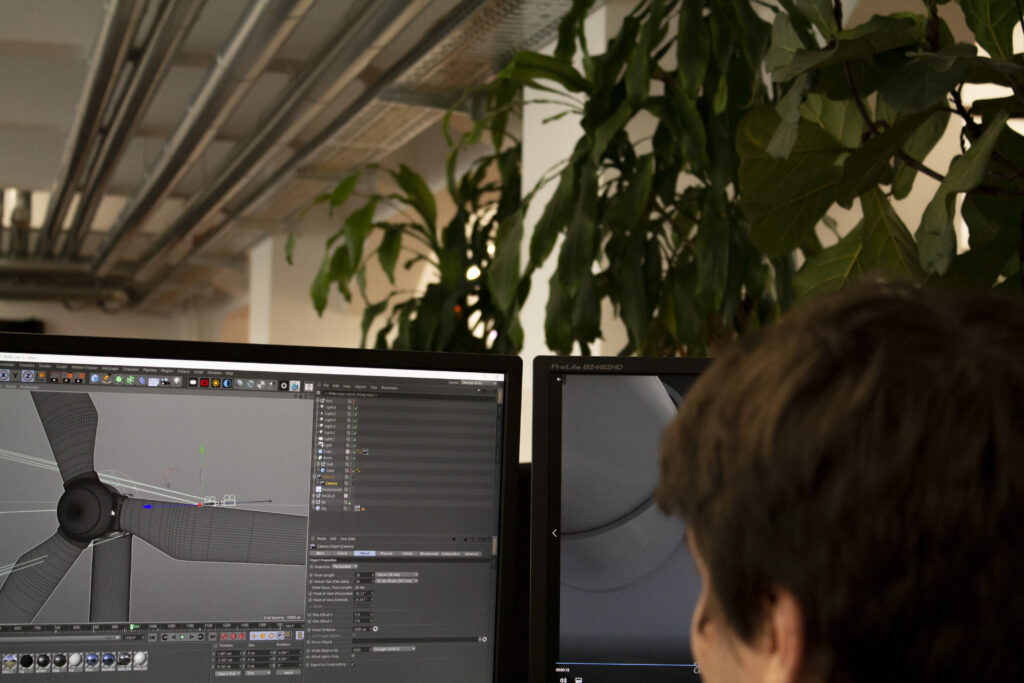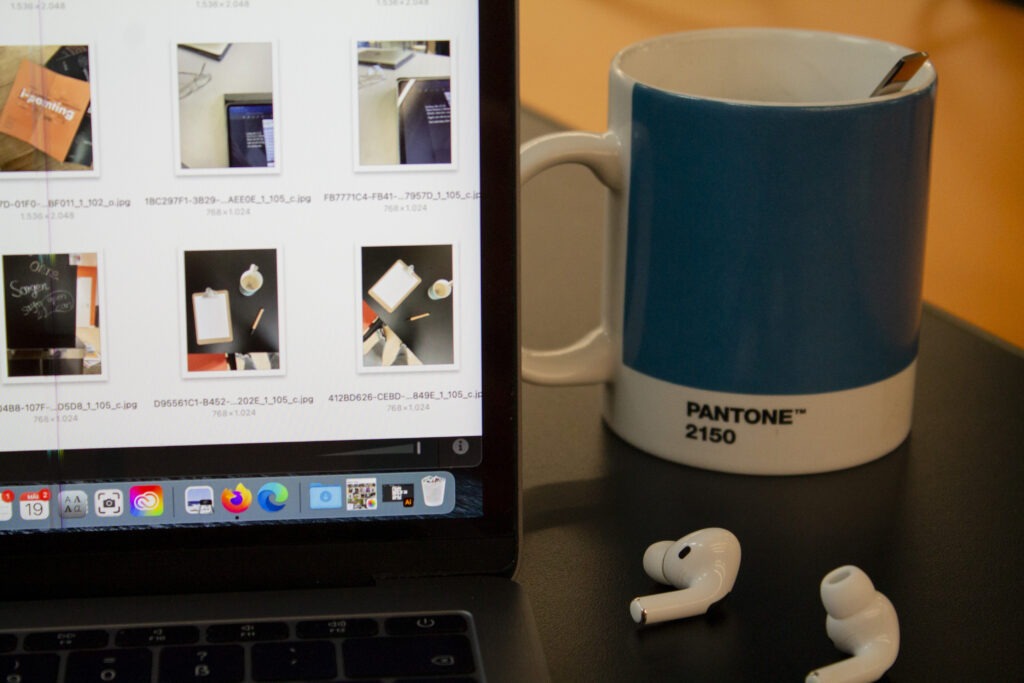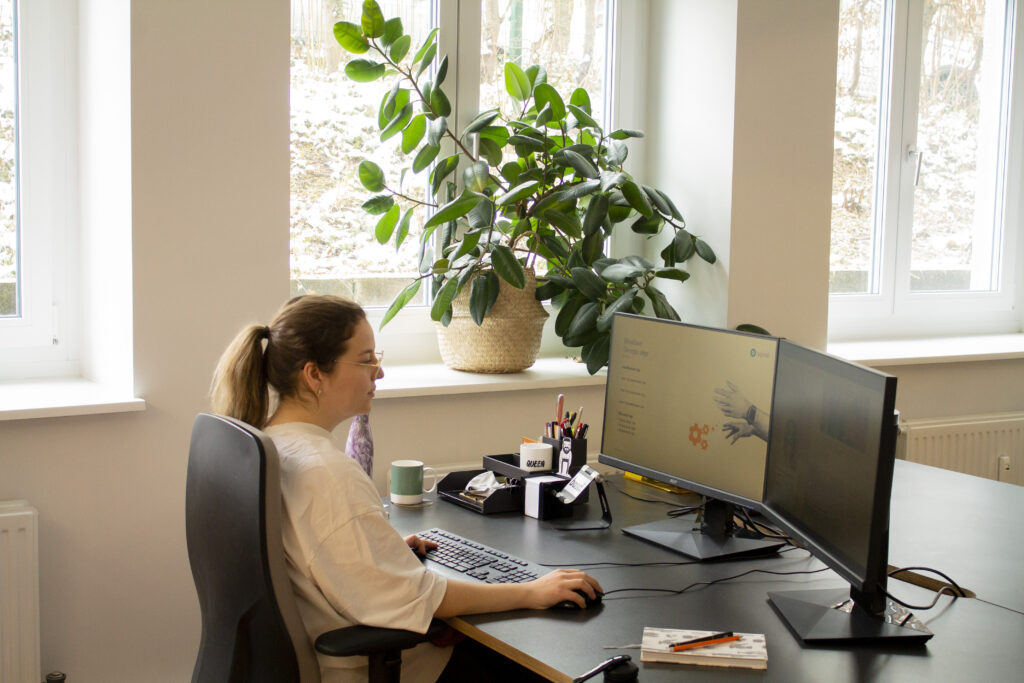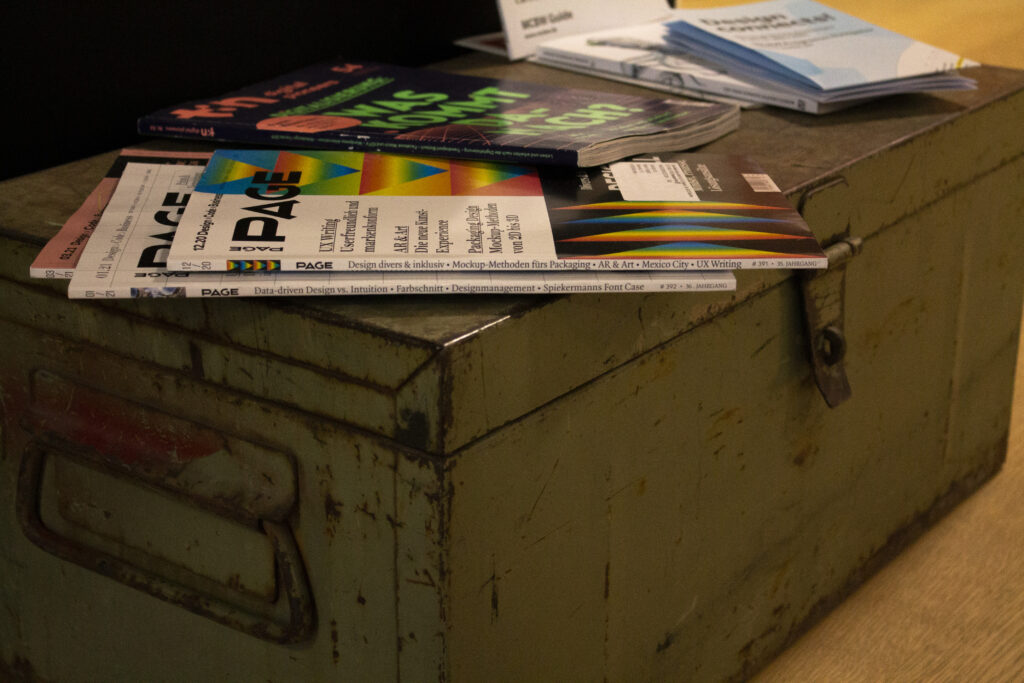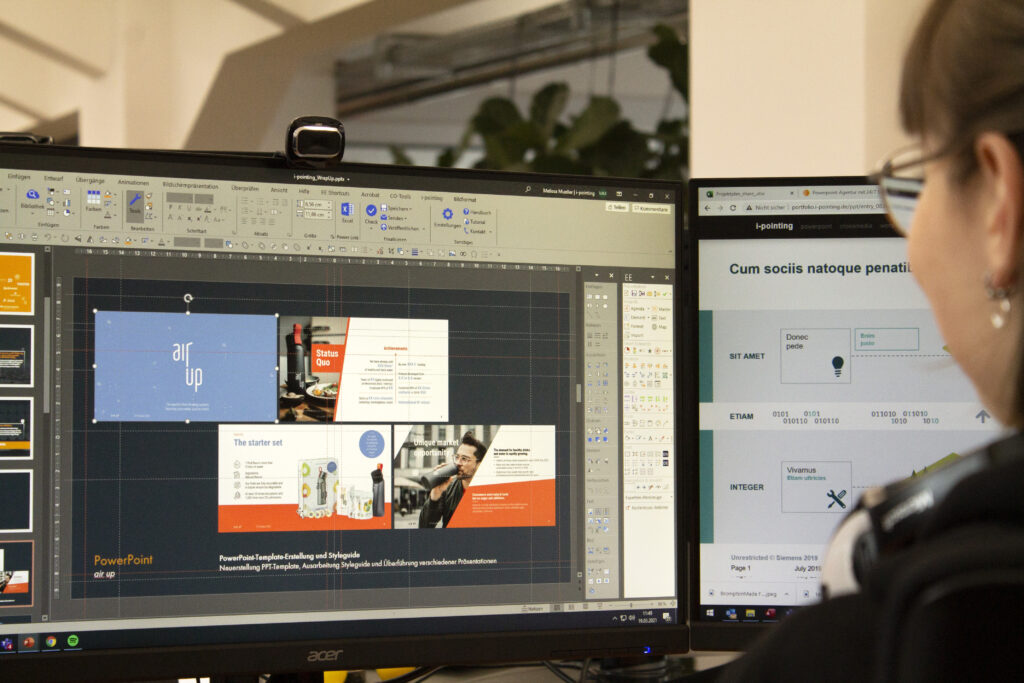 Any point
a bull's eye!
We fulfill all the laws of good design: the law of proximity, similarity, good continuation, unity and common destiny. And the law of SlideForce – Be different, and lovingly.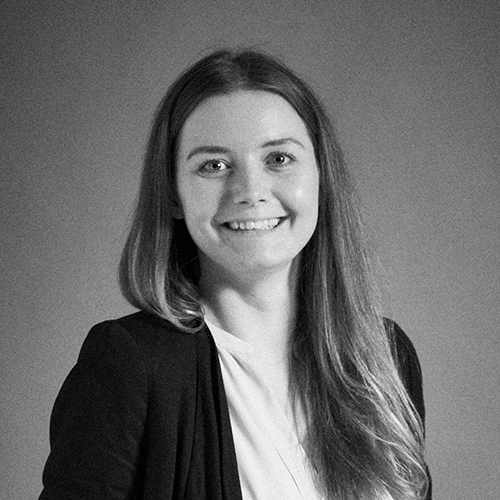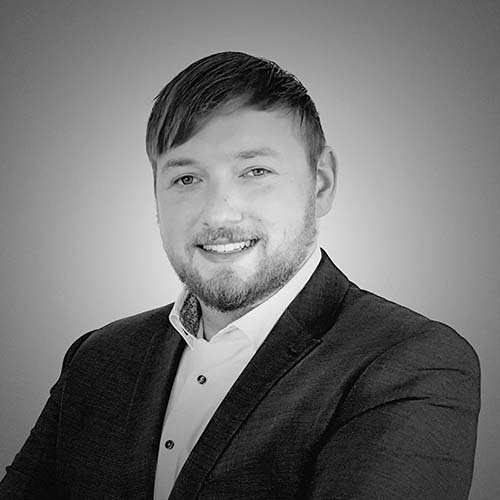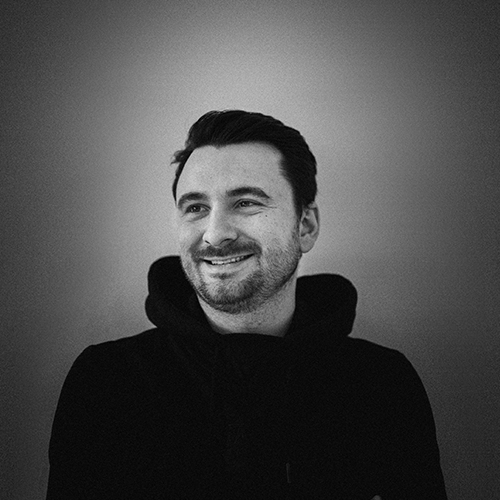 Project Management
Stephan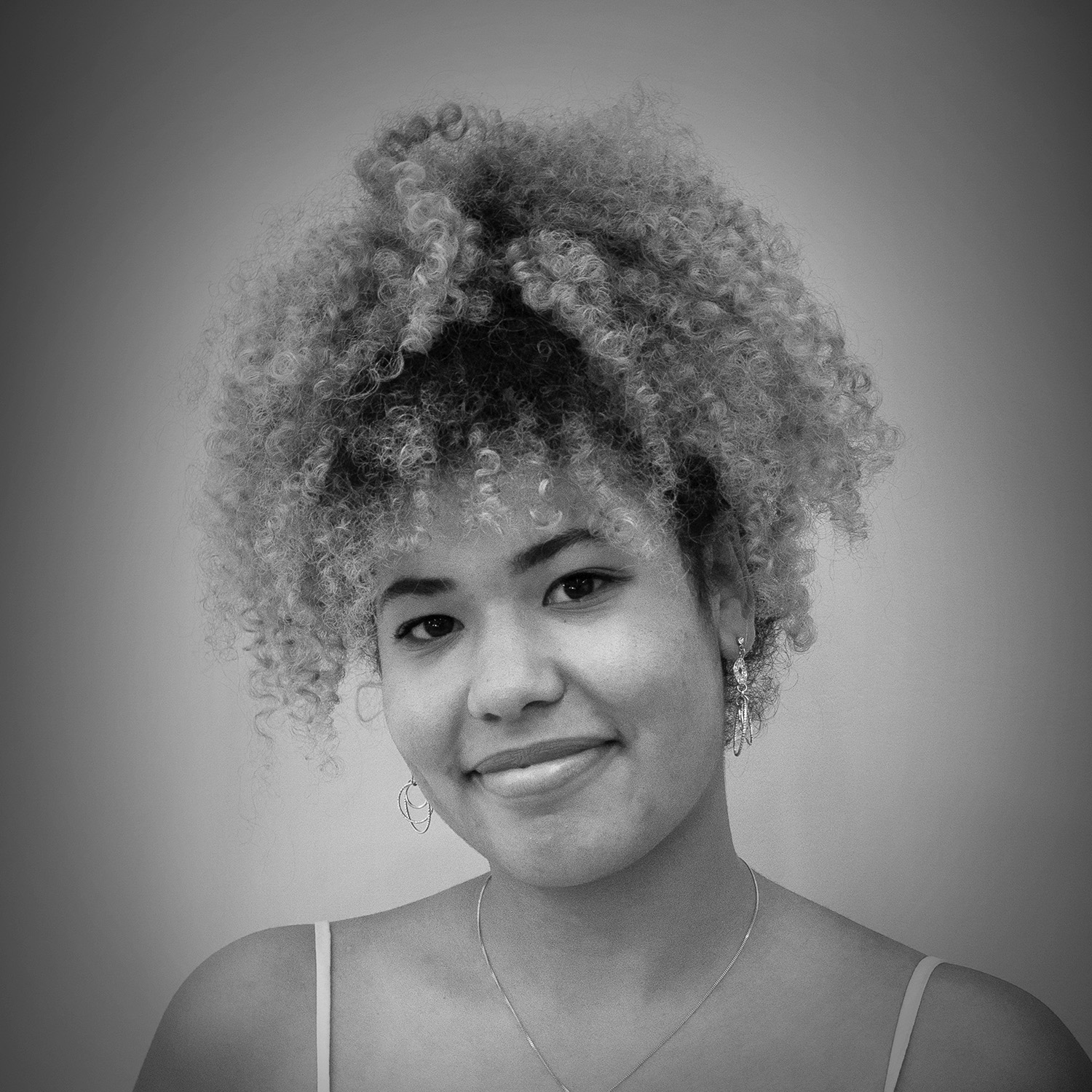 Design Apprentice
Sarah-Chantal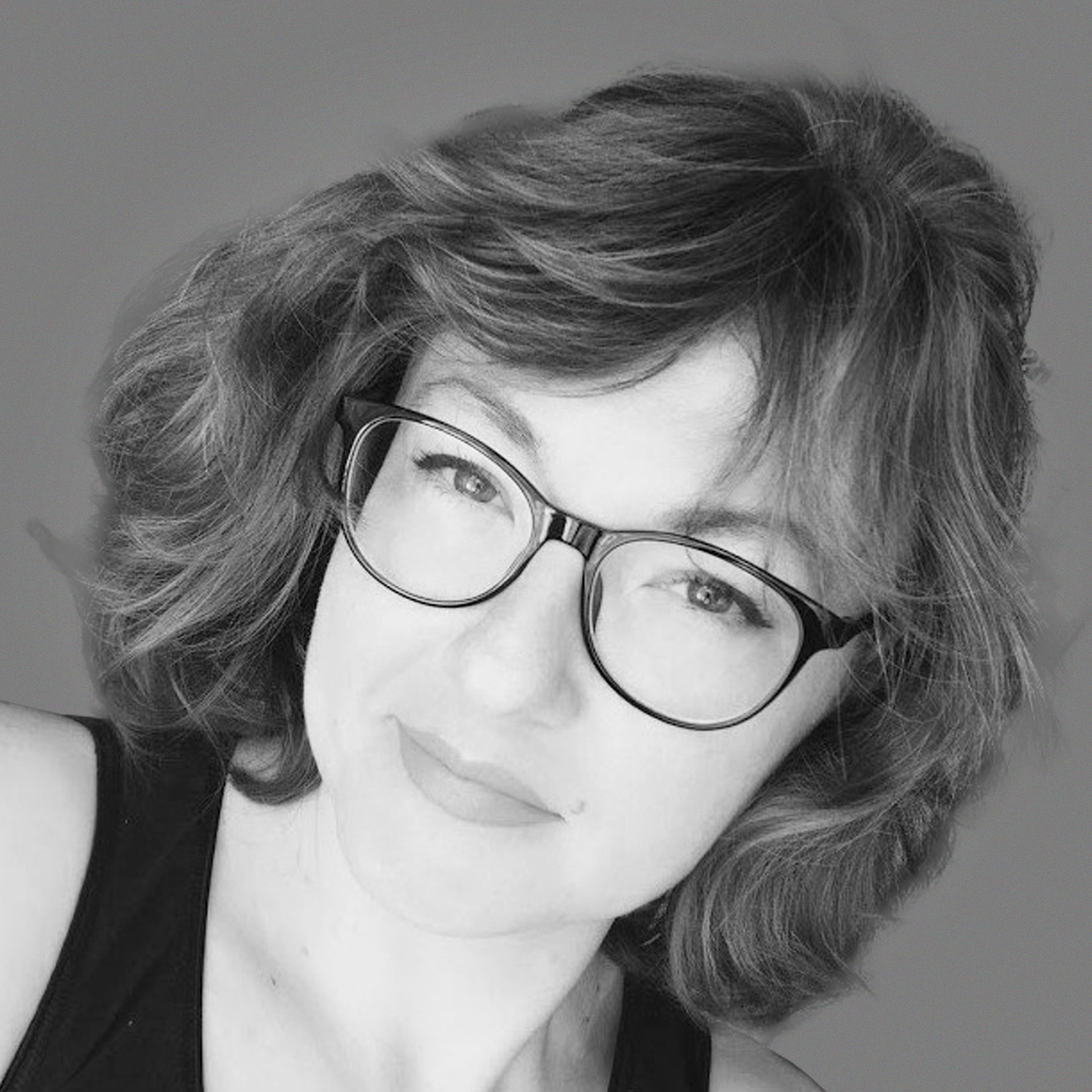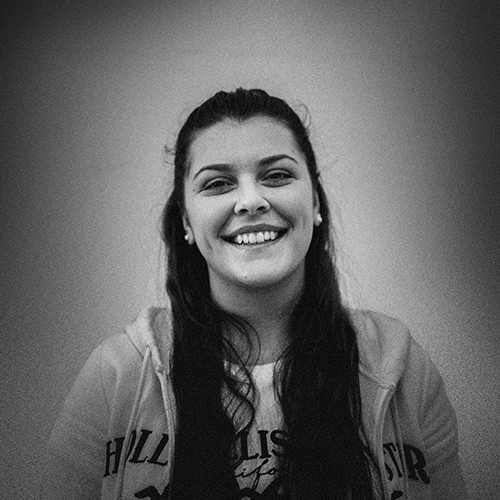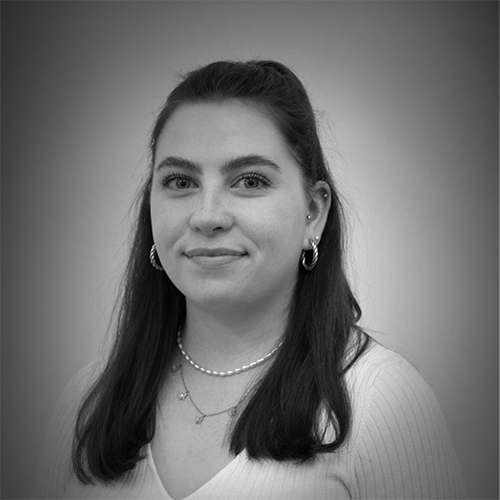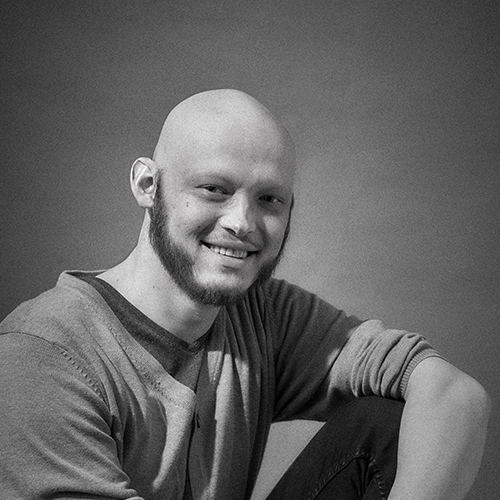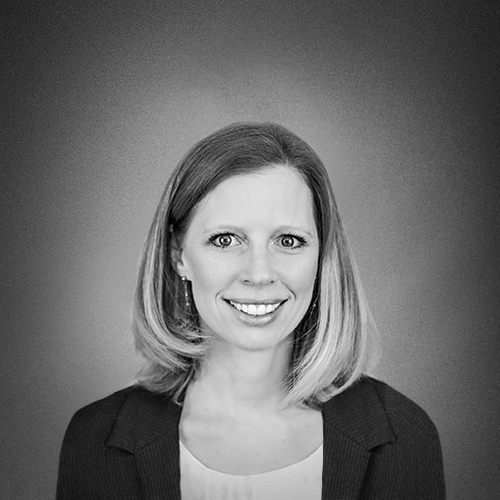 Back Office + Sales
Isabelle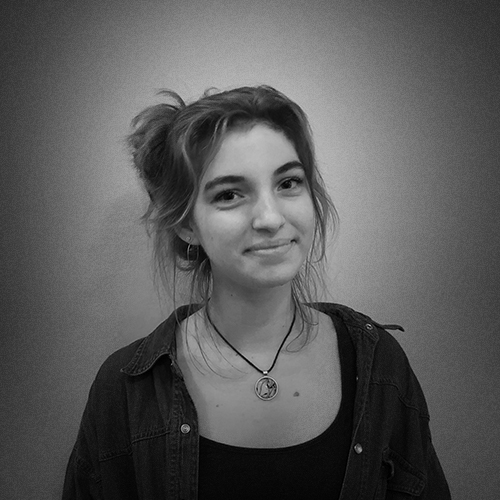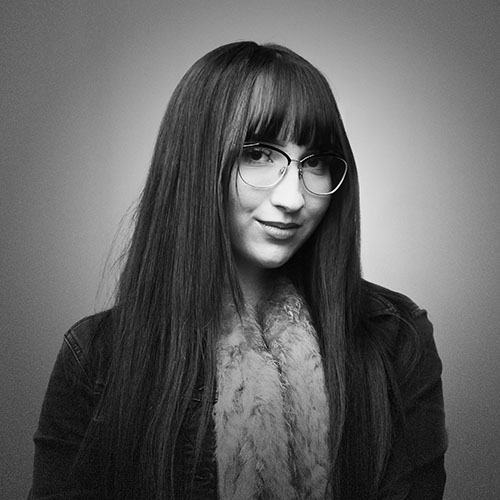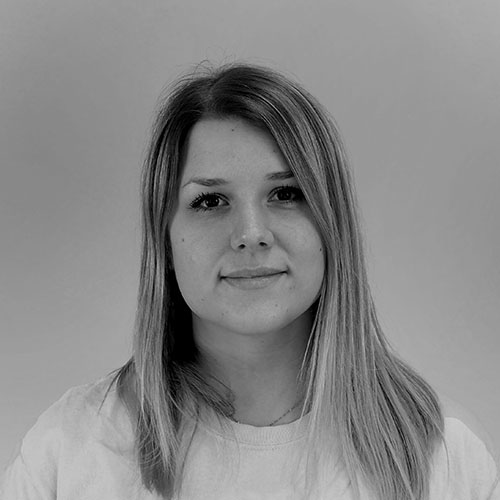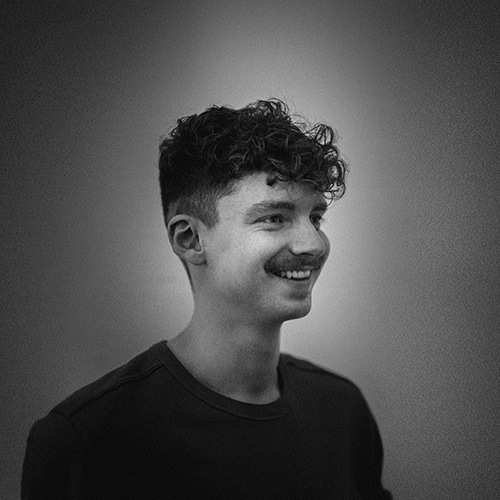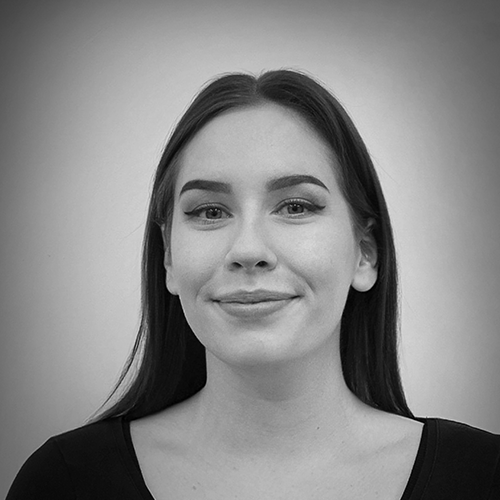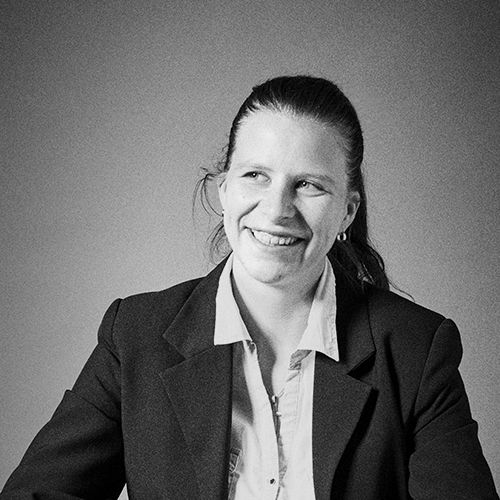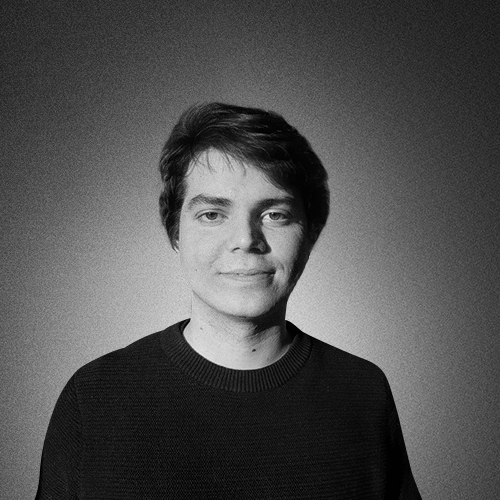 Digital Artist & Motion Designer
Manlio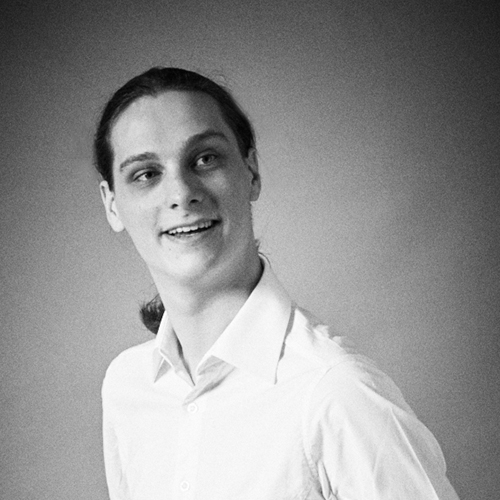 Art director
Alexander Vorderwisch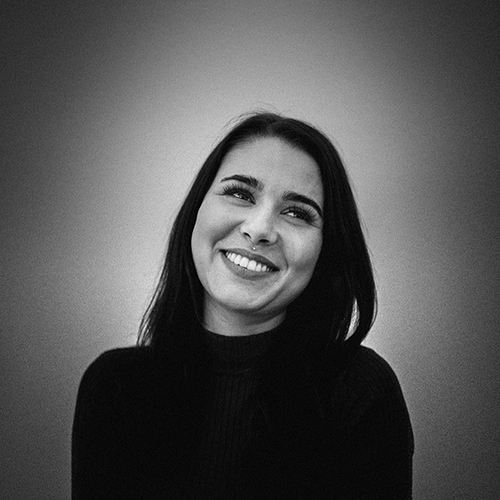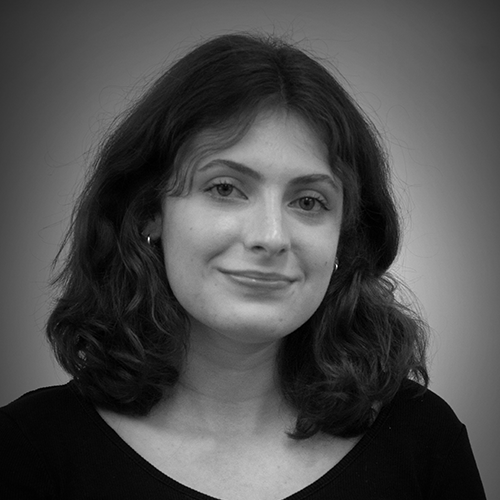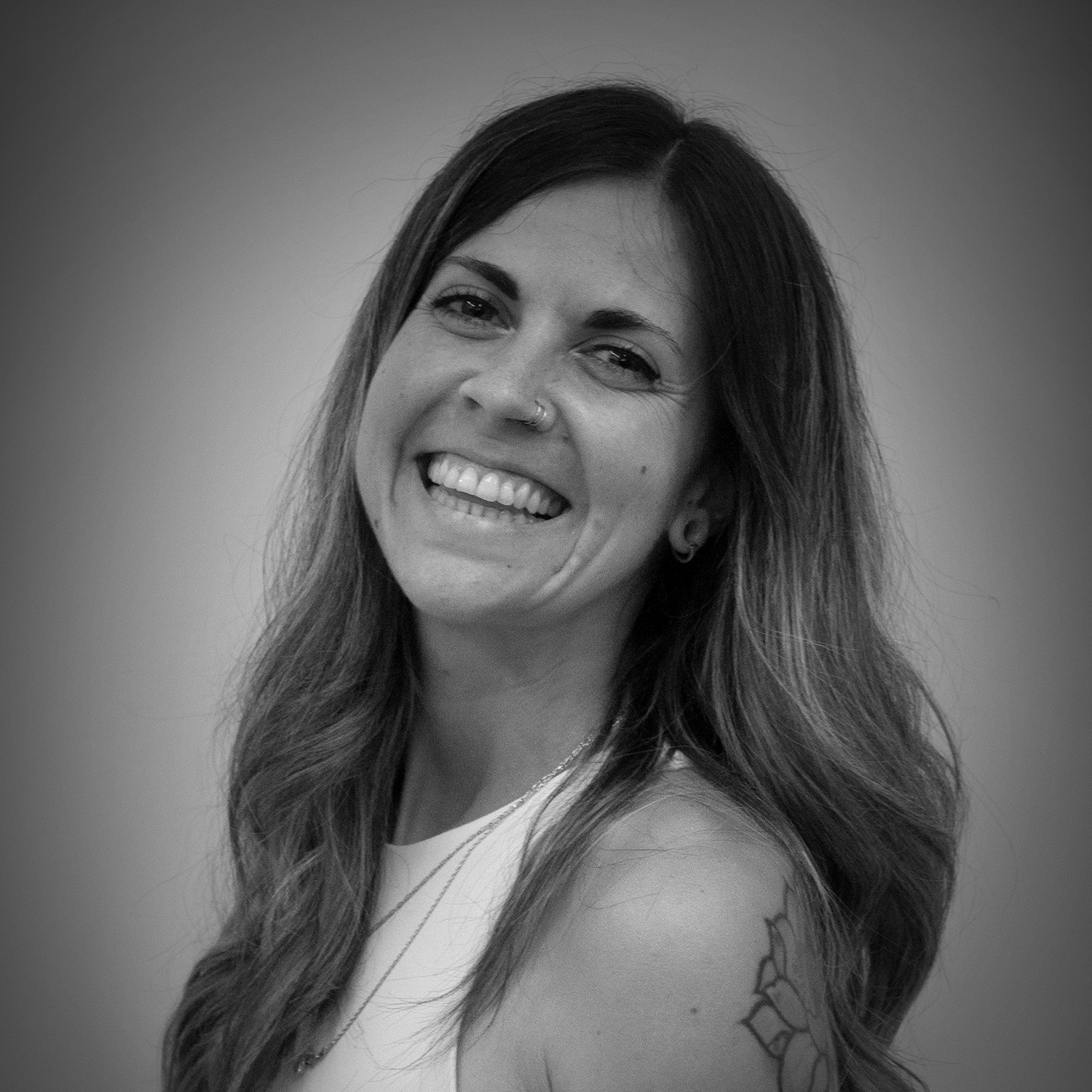 Designer
Estibaliz Rodriguez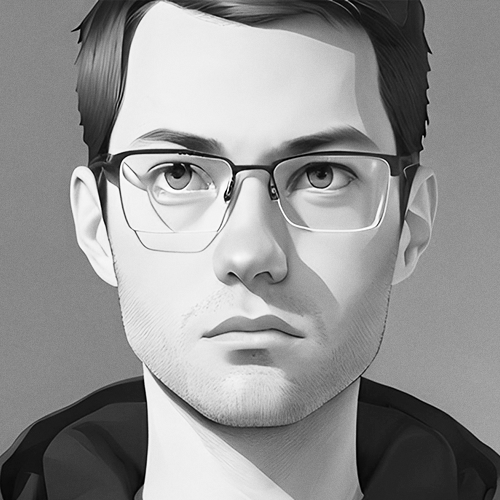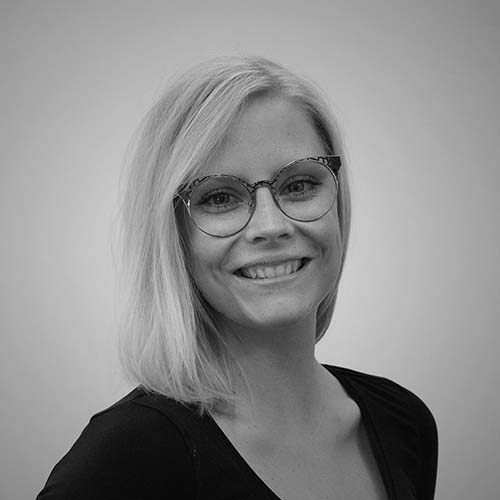 Senior Art Director | Team Lead
Jasmin Brandt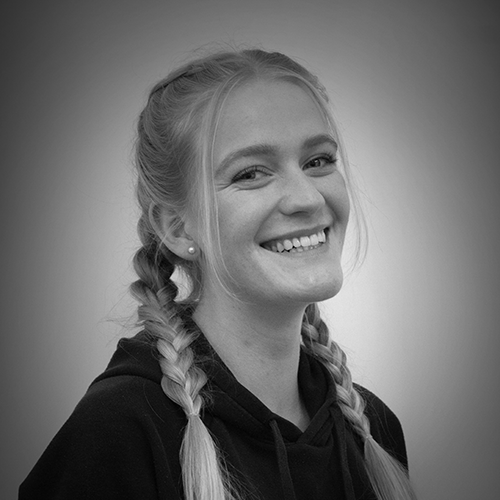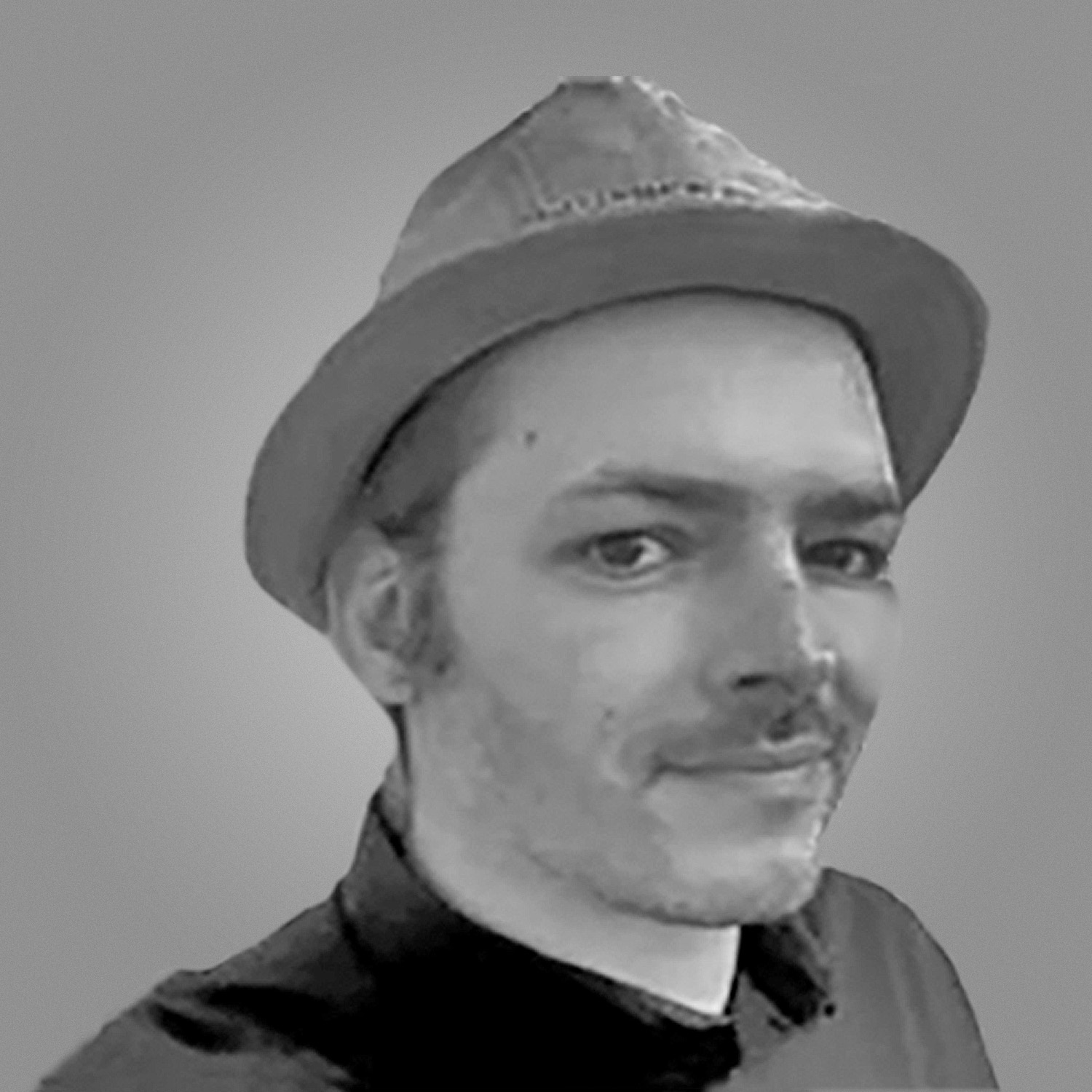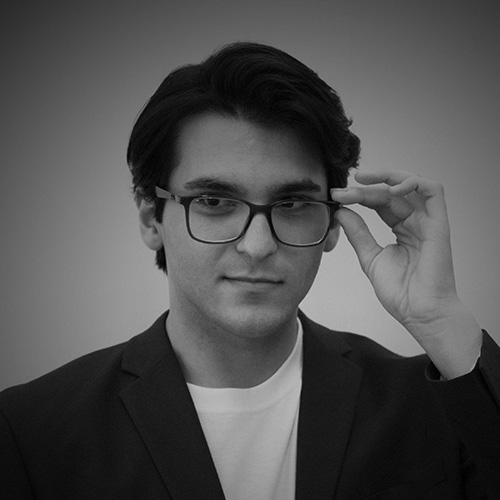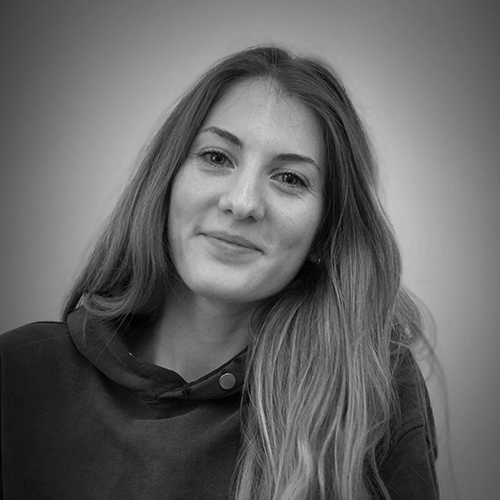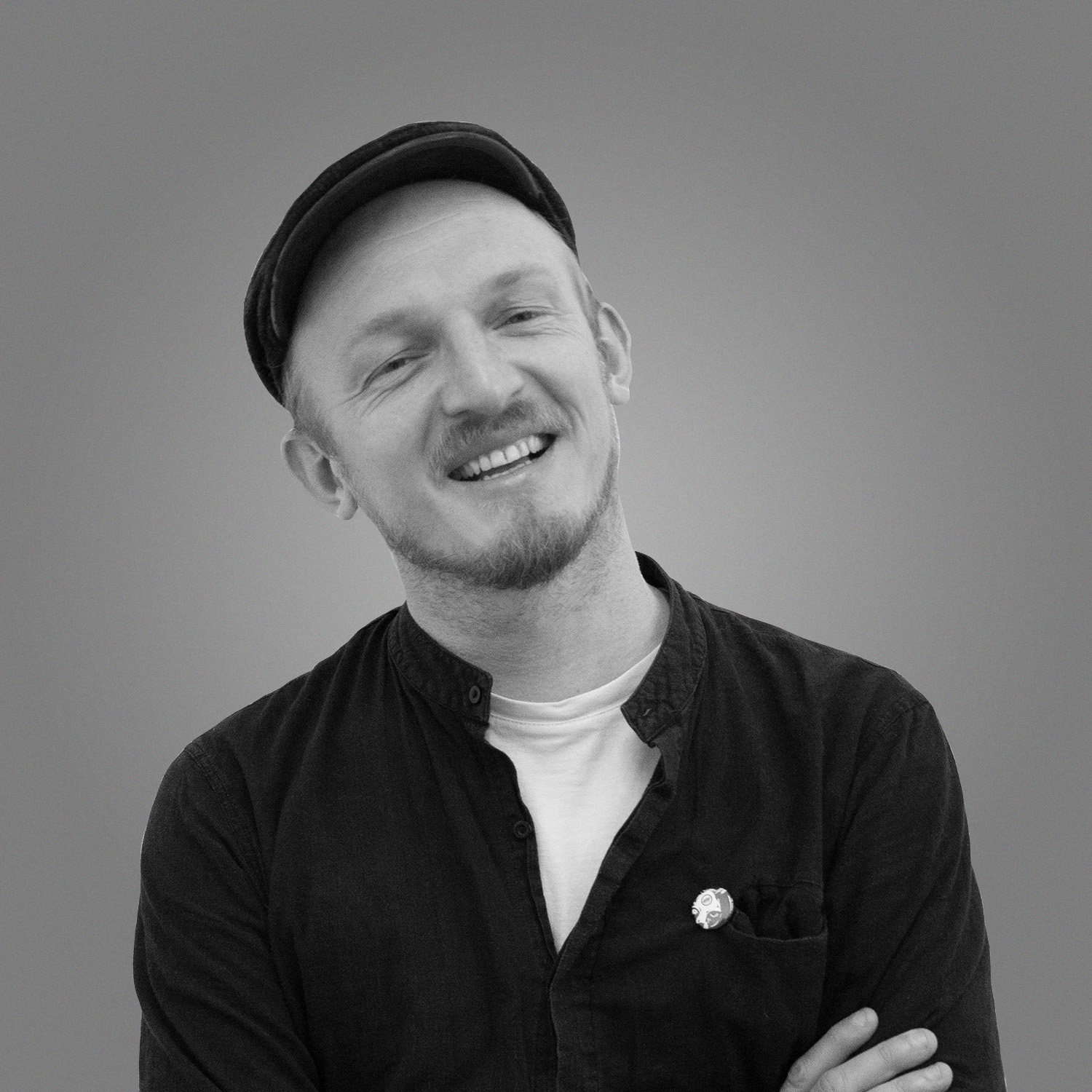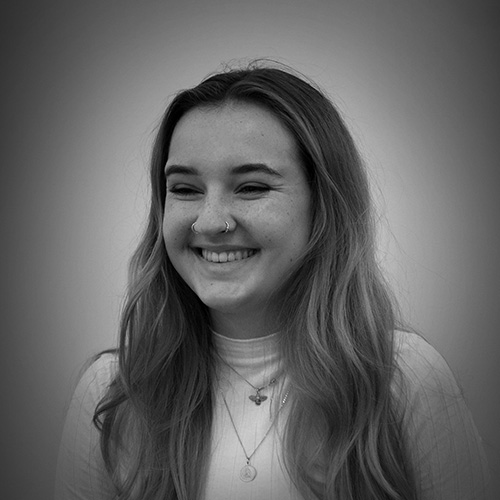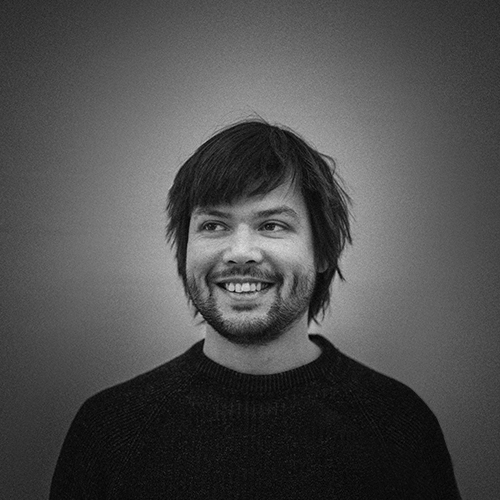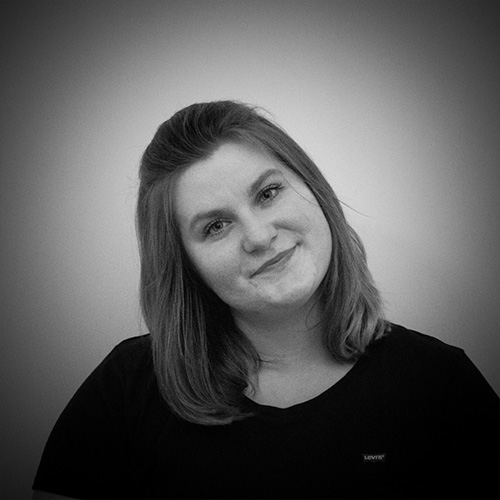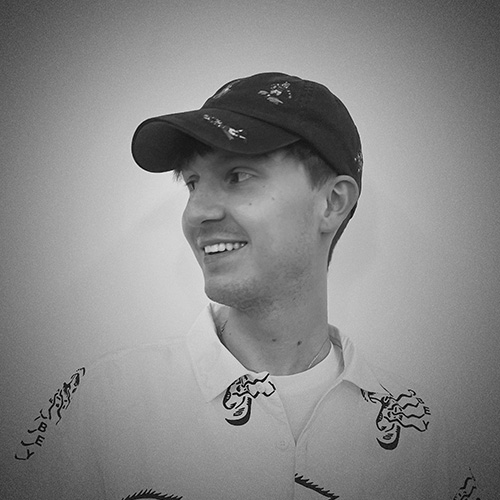 Senior Art Director
Patrick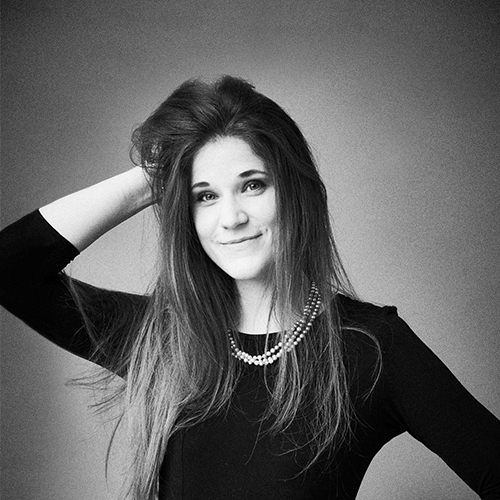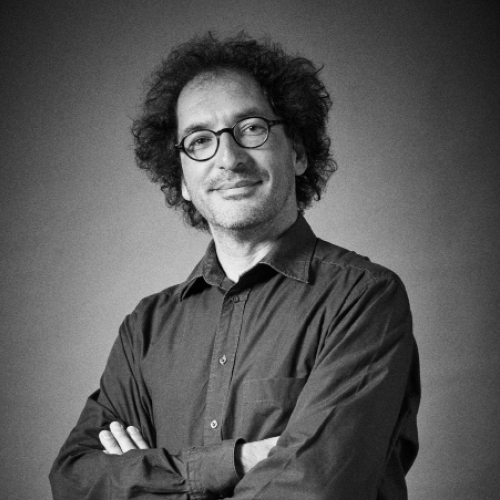 Trainer | Word Doctor
Oliver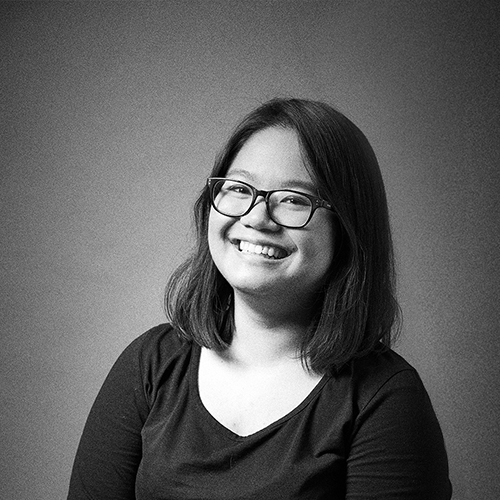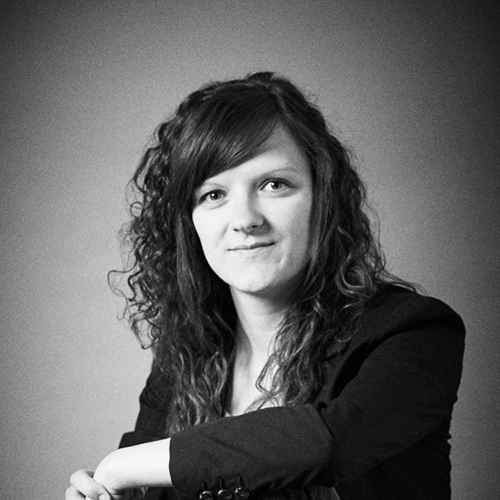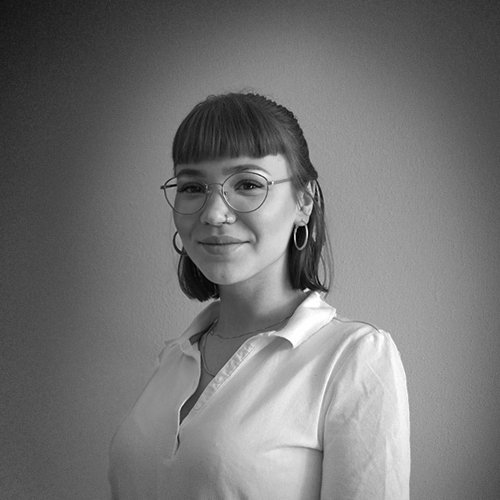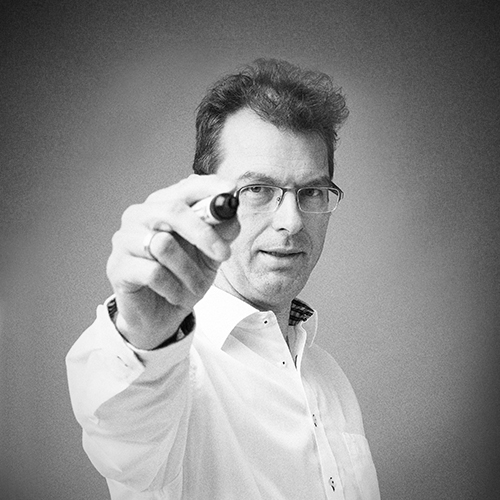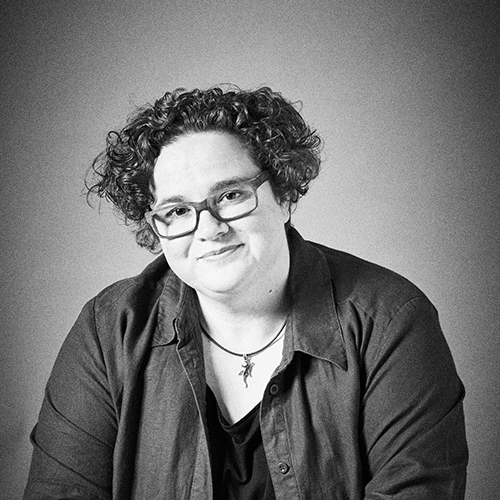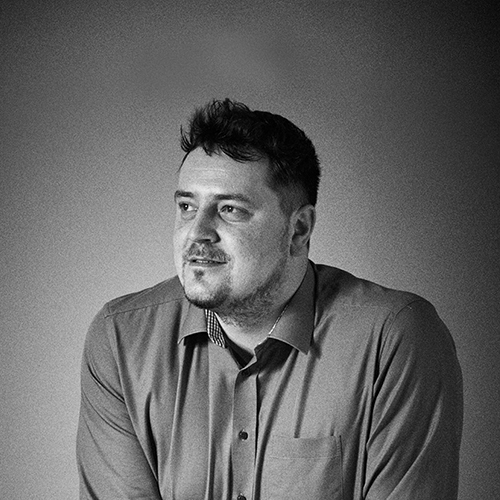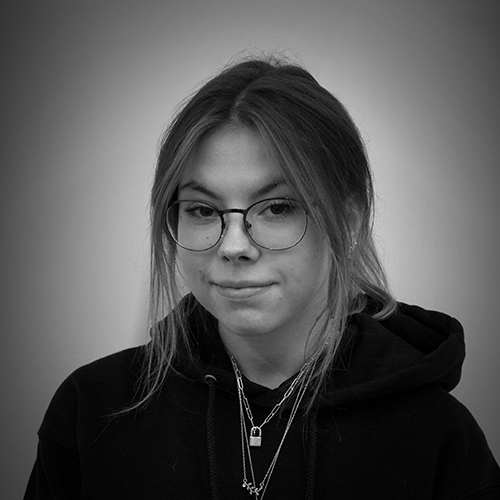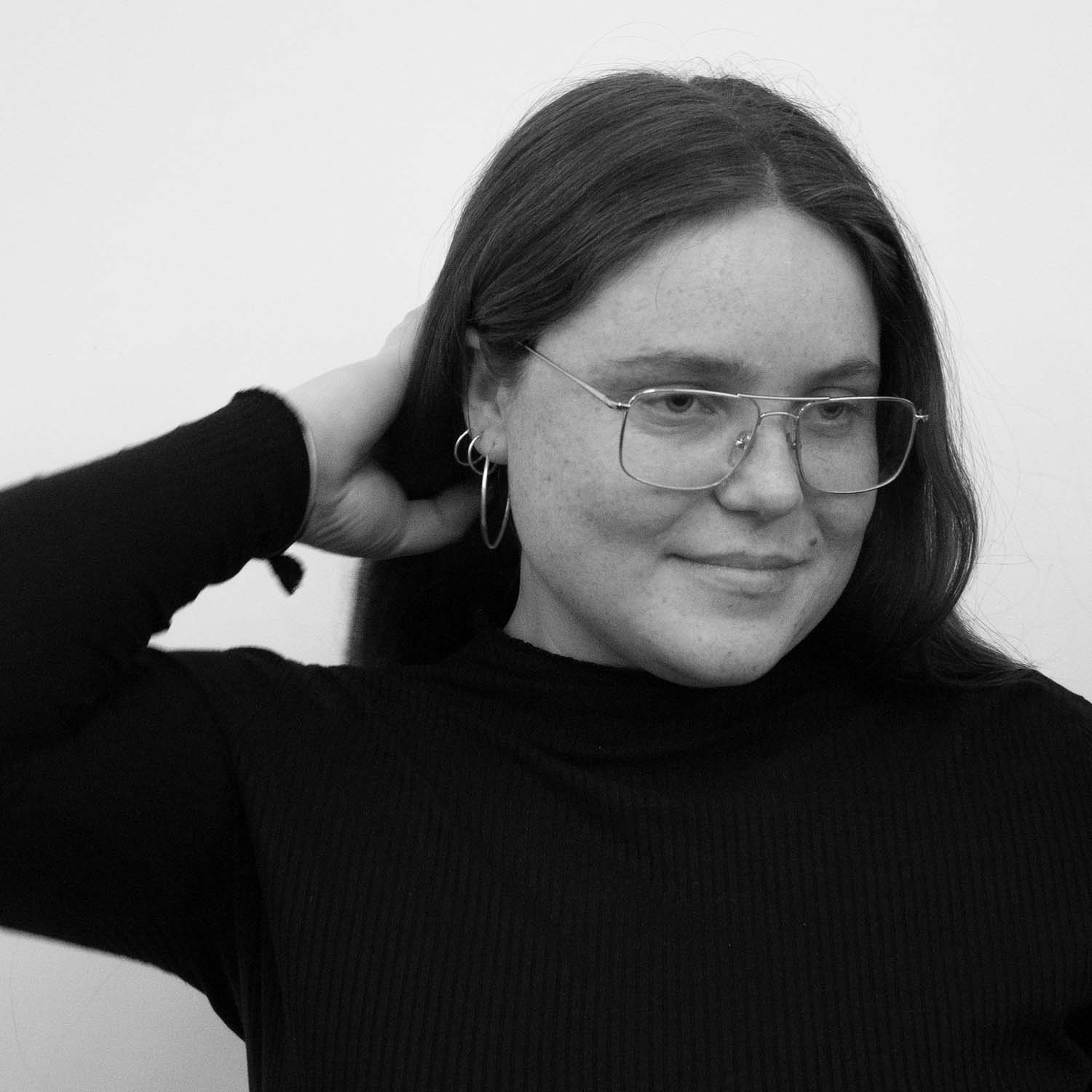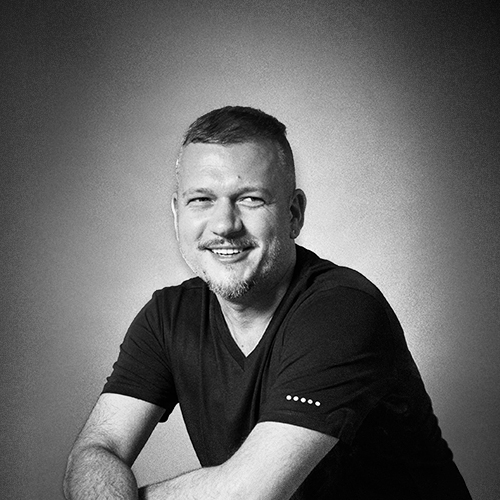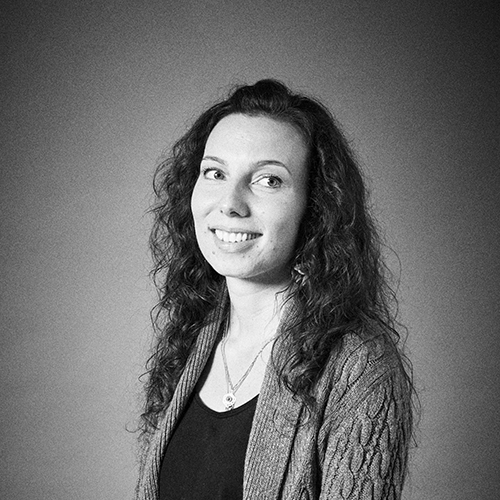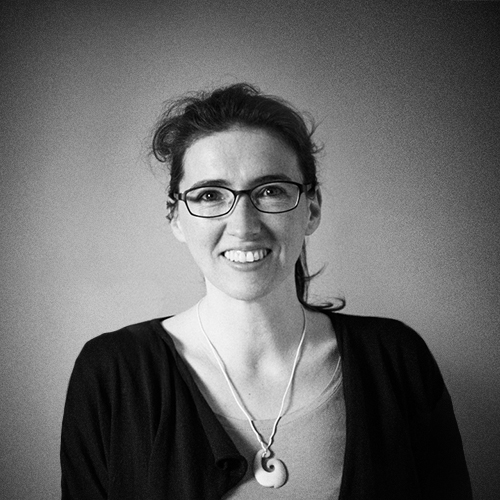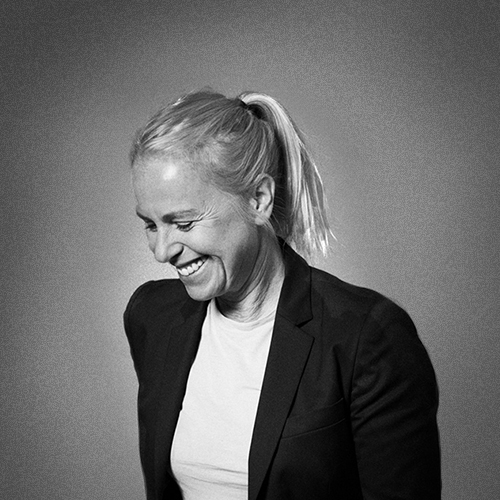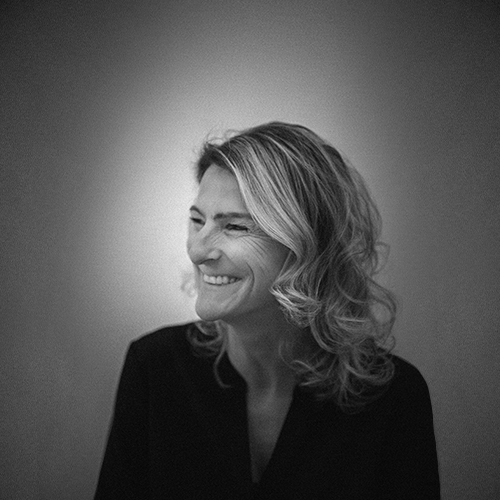 CCO - Chief Customer Officer
Sylvia Orgus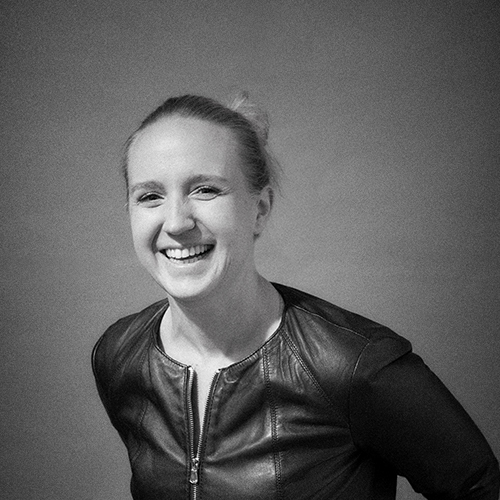 COO - Chief Operation Officer
Tatjana Kroeger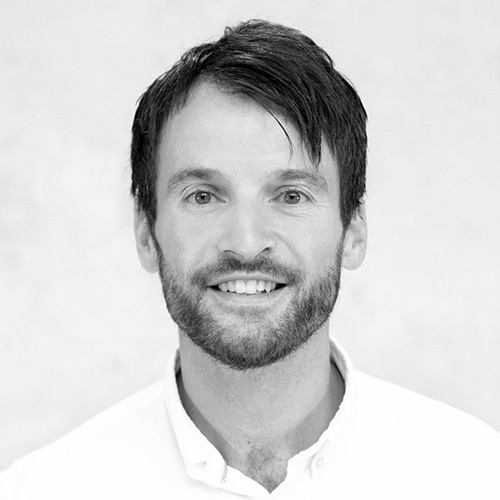 How can we
score points with you?