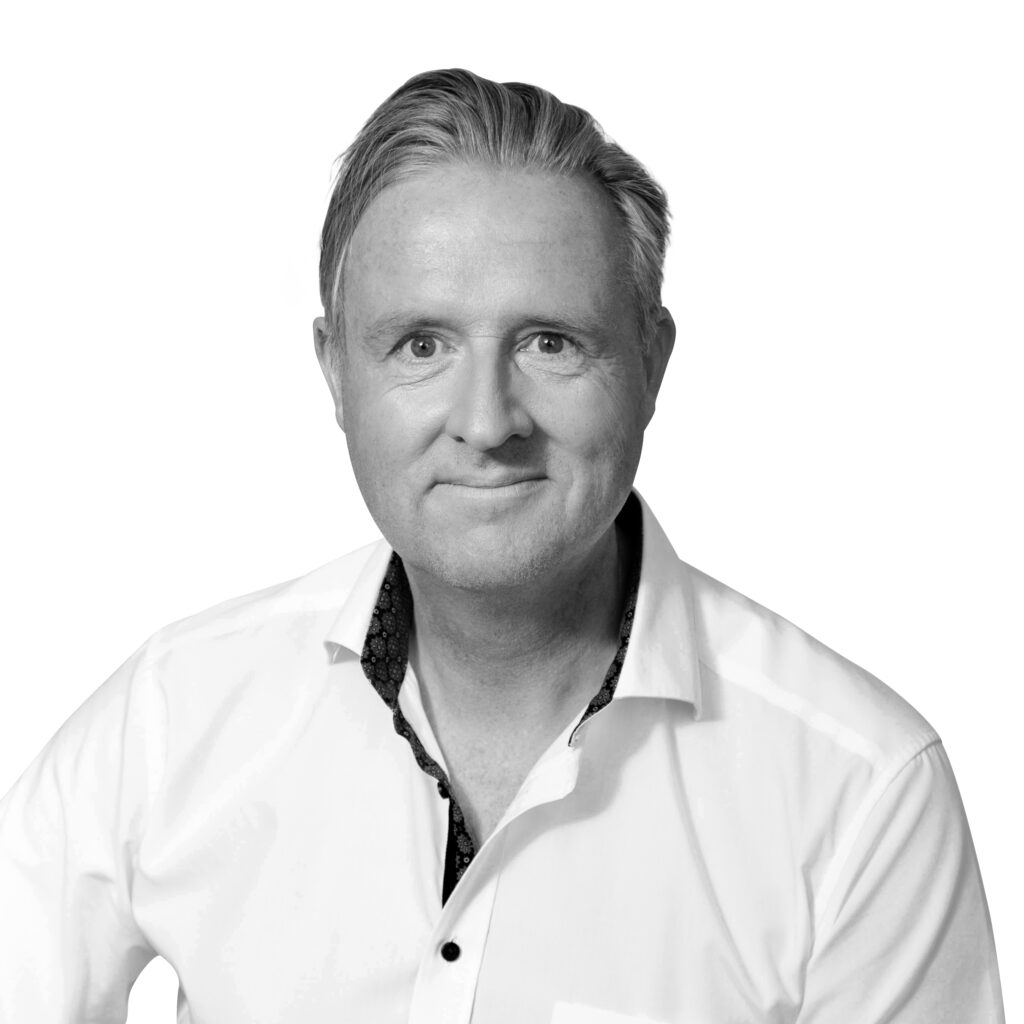 Mathias Thiel
Vice President Operations/COO, Profion GmbH
Fast, creative and precise – i-pointing is our professional for marketing!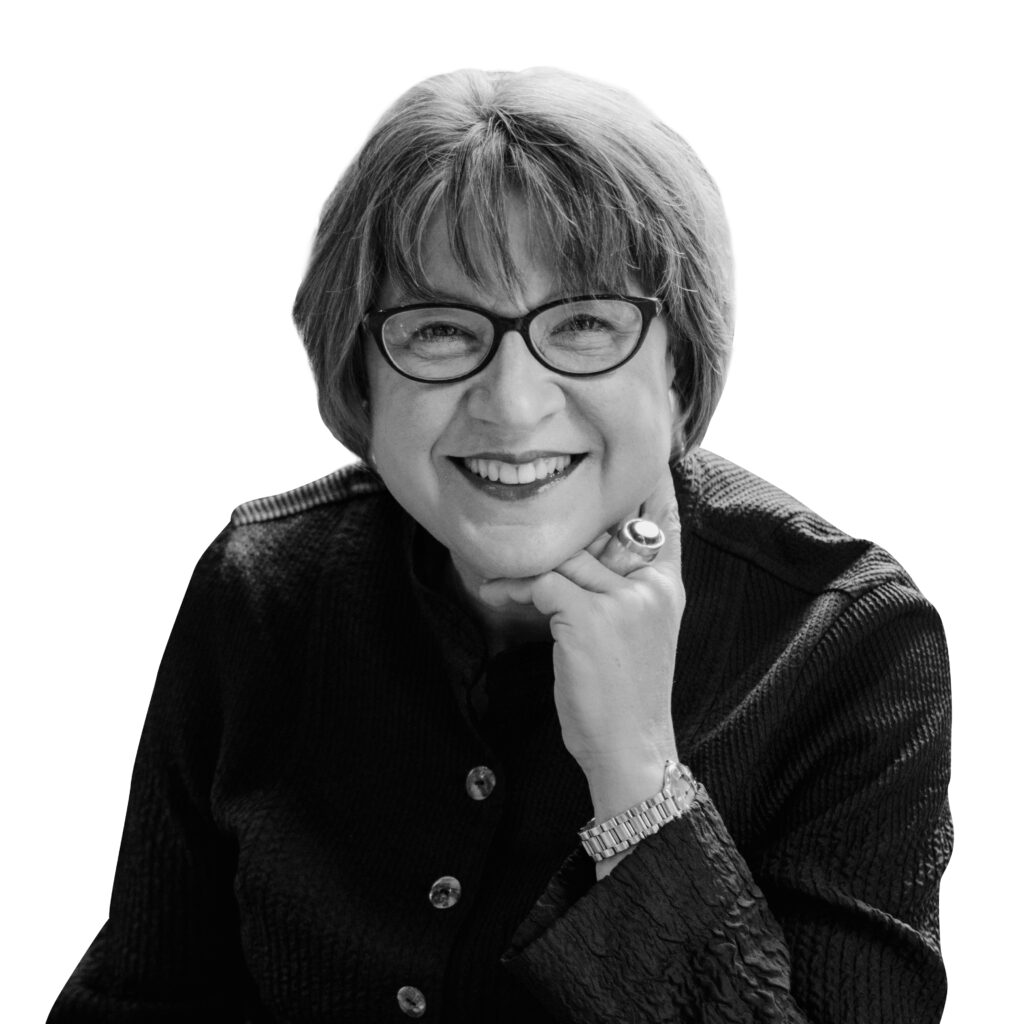 Gerda-Marie Adenau
Amb. of Env. Protection,
Health Mgmt. and Safety
Siemens AG
As a corporate communicator, my job is to tell good stories. Good stories need good staging - the creative team from
i-pointing!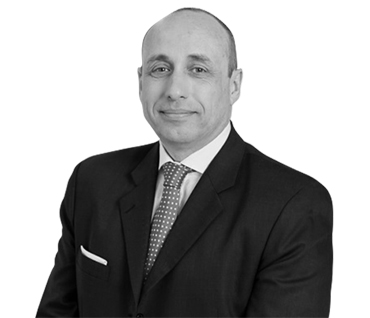 Michael Müller
Head of Marketing
& Investor Relations,
Wiener Privatbank SE
After company presentation and master revision I can say: Always the best service – fast and accurate!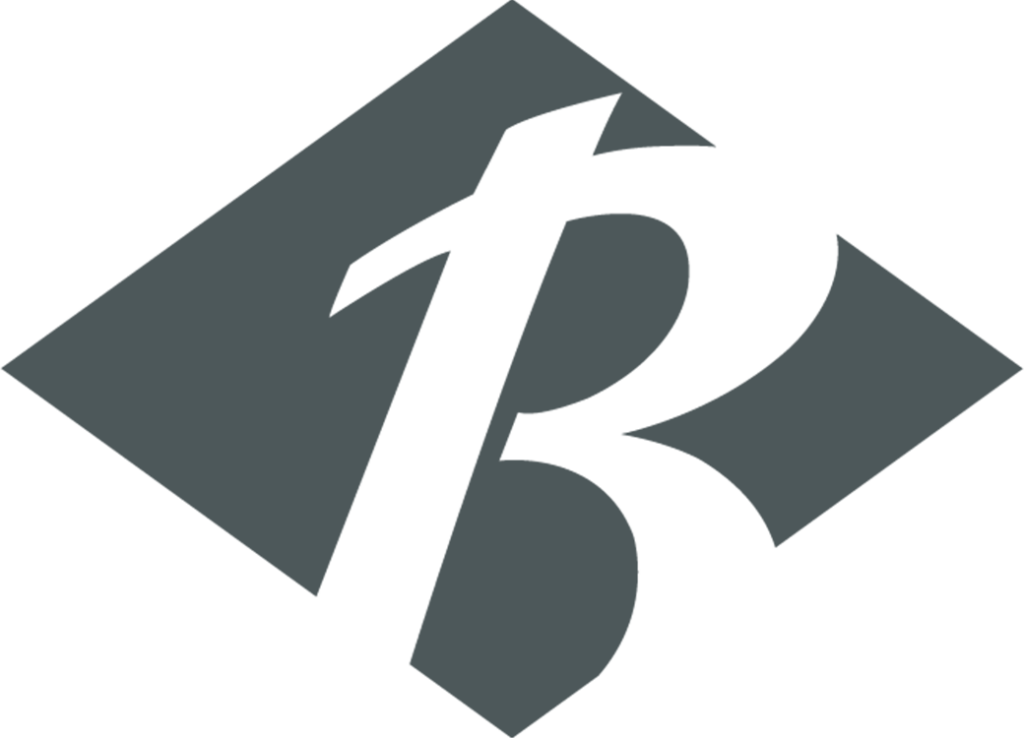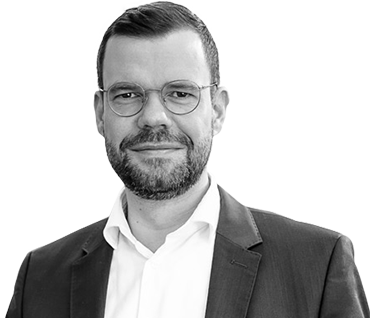 Thorsten Schmitt
Head of Corporate Com.
and Investor Relation
Berentzen Group
i-pointing – for us a presentation agency you can rely on. After fast and targeted implementation, we are pleased with a new, modern company presentation.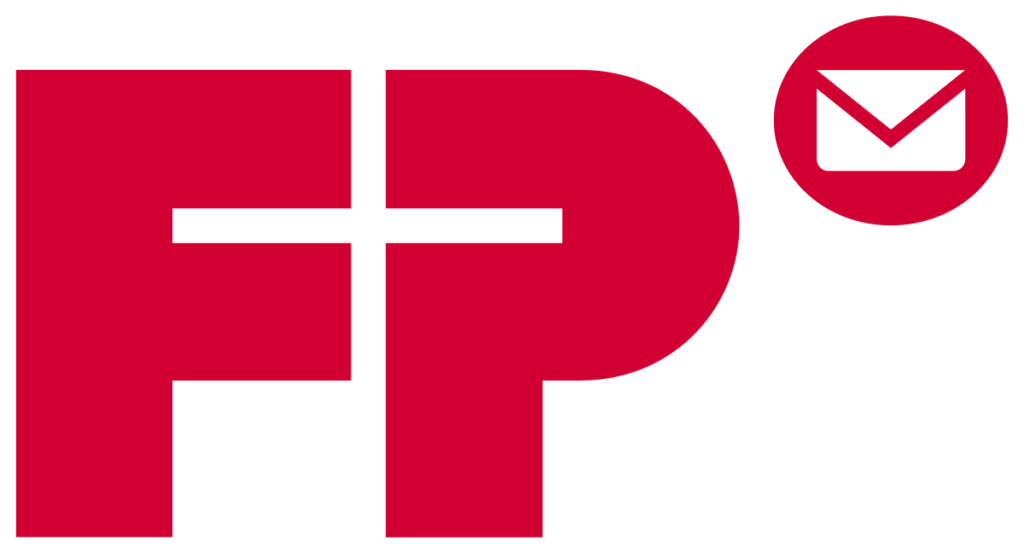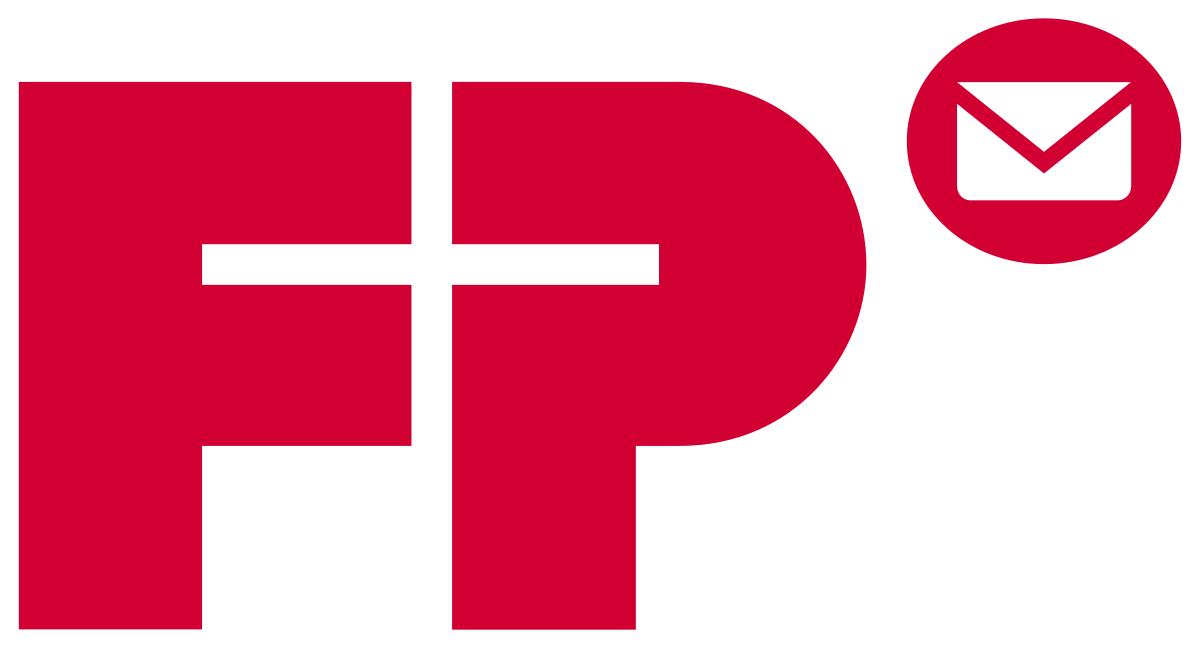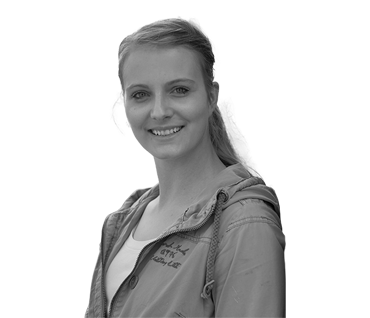 Anna Lehmann
Speaker
Investor Relations & CSR
Francotyp-Postalia Holding AG
Working with i-pointing was fun and took our IR PowerPoint presentation to a new level.
We thank you very much!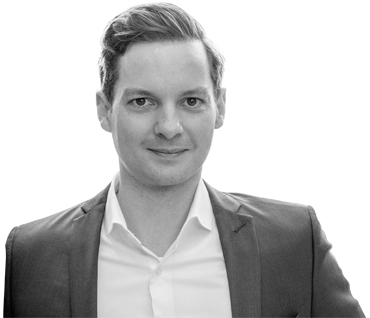 Andreas Rau
Head of Product Management
Transport System Bögl
With their comprehensive PowerPoint service, i-pointing provided us with the right building block for communicating and presen-ting our product – in the highest quality as well as in the shortest possible time!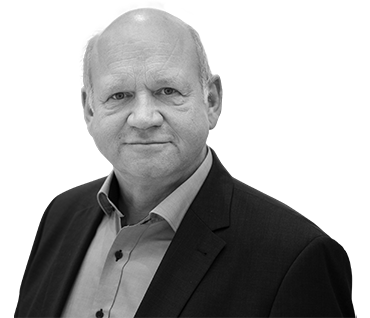 Klaus Albers
Dir. Marketing Services & PR
Hans Turck GmbH & Co. KG
From creative PowerPoint masters to informative e-learning modules – i-pointing's service absolutely convinced us.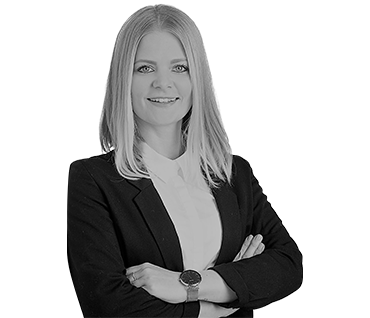 Sina Krupp
Marketing Mgr. Process Industry
Freundenberg
Our first choice for the
professional revision of PowerPoint presentations - creative, accurate and fast!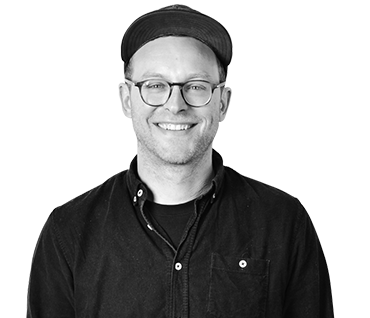 Martin Schwalber
Team Event
PLANWORX AG
i-pointing is our first choice when it comes to first-class presentations.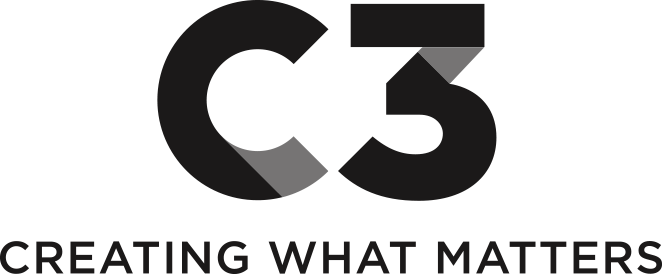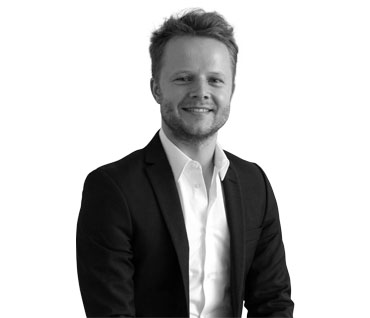 Matthias Kästner
Exec. Director Consulting,
C3 Creative Code and
Content GmbH
From the professional presentation standard to the big power point cinema: i-pointing delivers as an agency super fast, creative and always very flexible.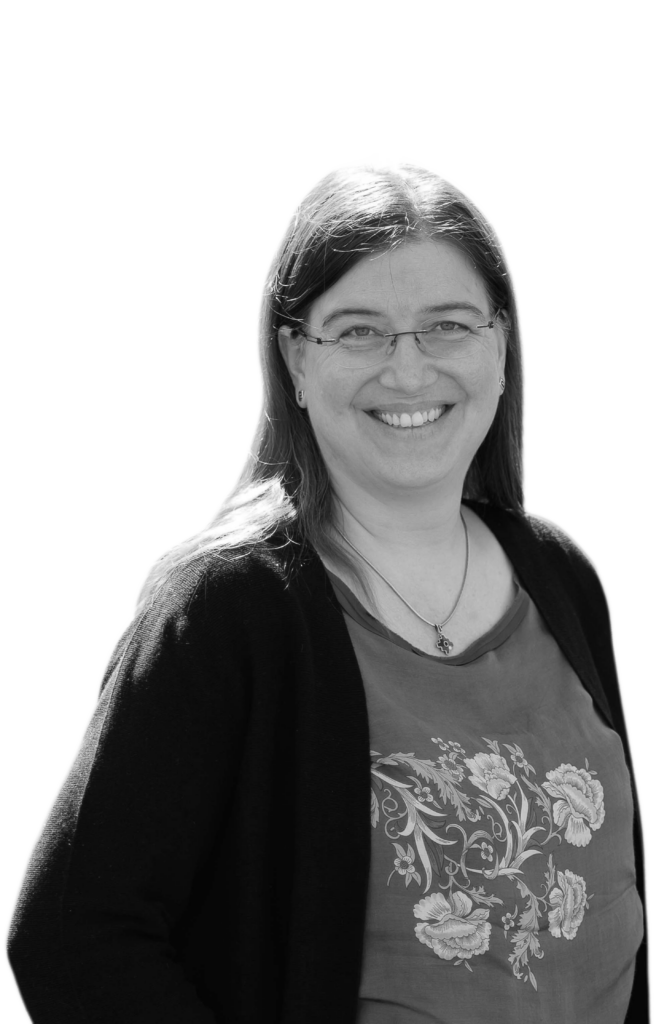 Birgit Leitner
Corporate Com.
& Brand Manager,
SAN Group Ltd.
True PPT wizards. The perfect set of slides: graphically, technically and functionally top, thank you!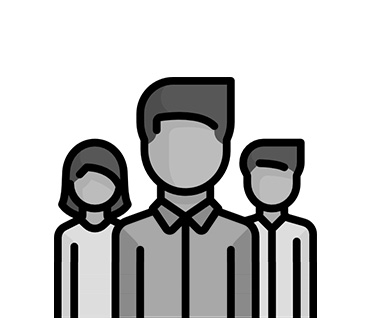 The team of
Borussia Dortmund
GmbH & Co. KGaA
PowerPoint agency with passion and heart! i-pointing with its constructive suggestions and implementation of our presentation was a good choice for the BVB.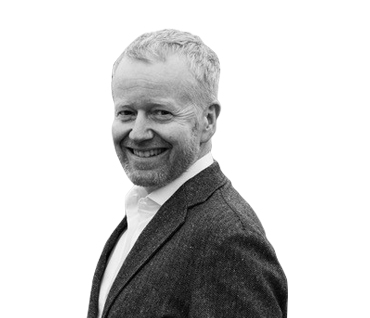 Johannes Fayner
Owner, Organiz.
& Coaching, Studio Vau
The accessibility and speed of i-pointing is top! Even the 1st draft exceeded my expectations. The project was completed after just 2 days. Complete satisfaction and happy to do it again!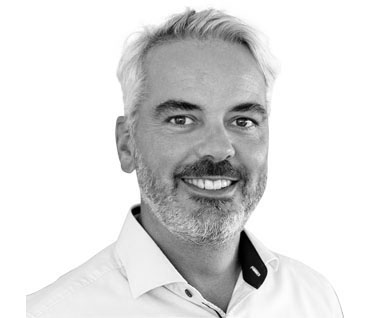 Axel Bartmann
Head of Marketing
& Corp. Com.
Manz AG
From the briefing to the presentation design. Everything was well executed! The project was implemented quickly and accordingly.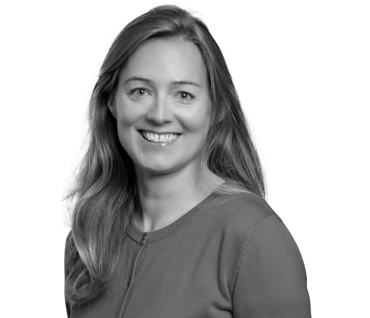 Isabel Blank
Group Communications
and Brand, GEA Group
i-pointing supports us as a presentation agency in PowerPoint template creation in PowerPoint and we love it! Creative, reliable and fast – that is i-pointing.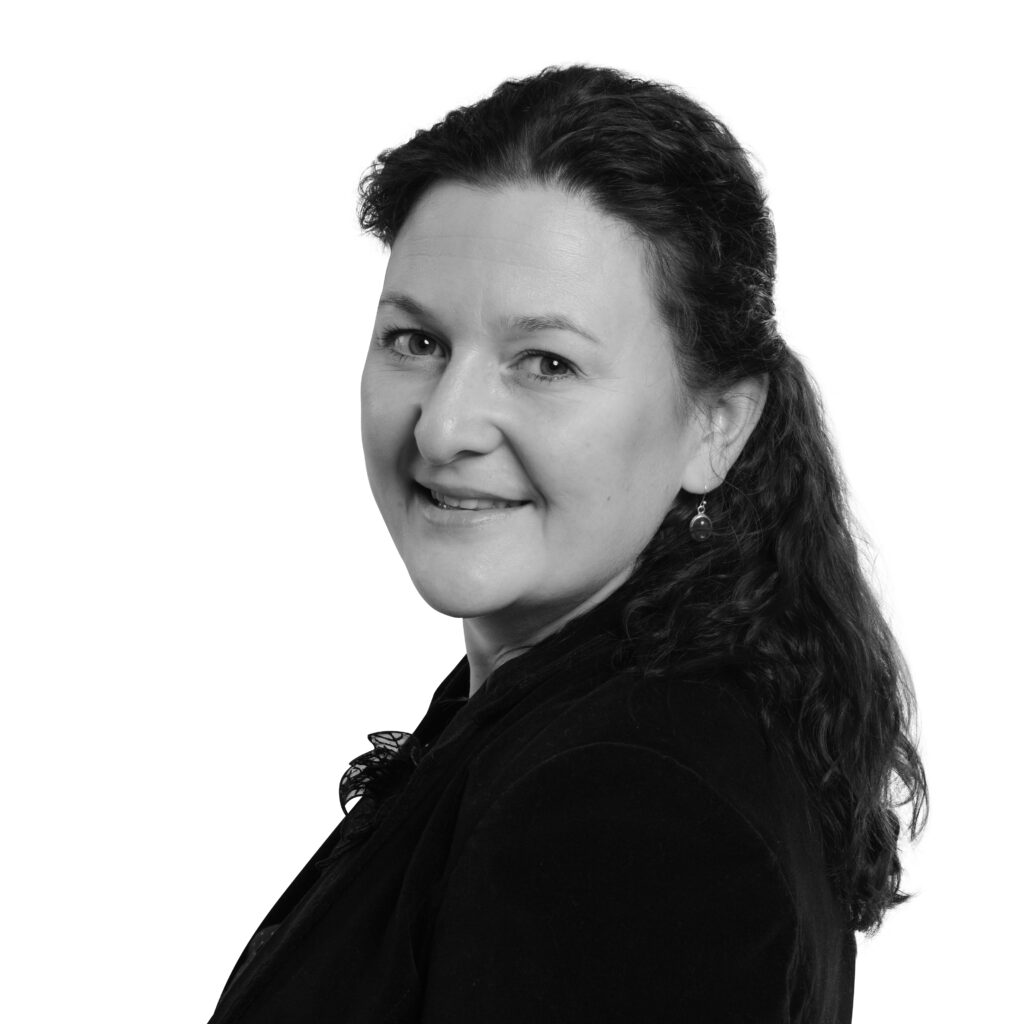 Rika Lehmann
Head of Com.
- Smart Infrastr. Building Projects, Siemens Switzerland AG
In my work, I lay great importance on quality and reliability. I have been getting both from i-pointing for many years. It's simply fun to work with professionals.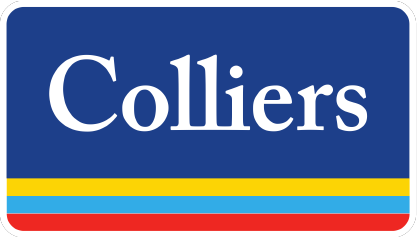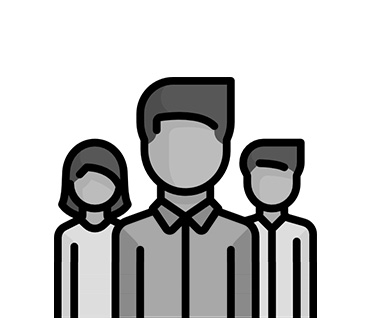 The team of
animatiON – i-pointing brings the power point service to the point for us. Thanks to the entire presentation team.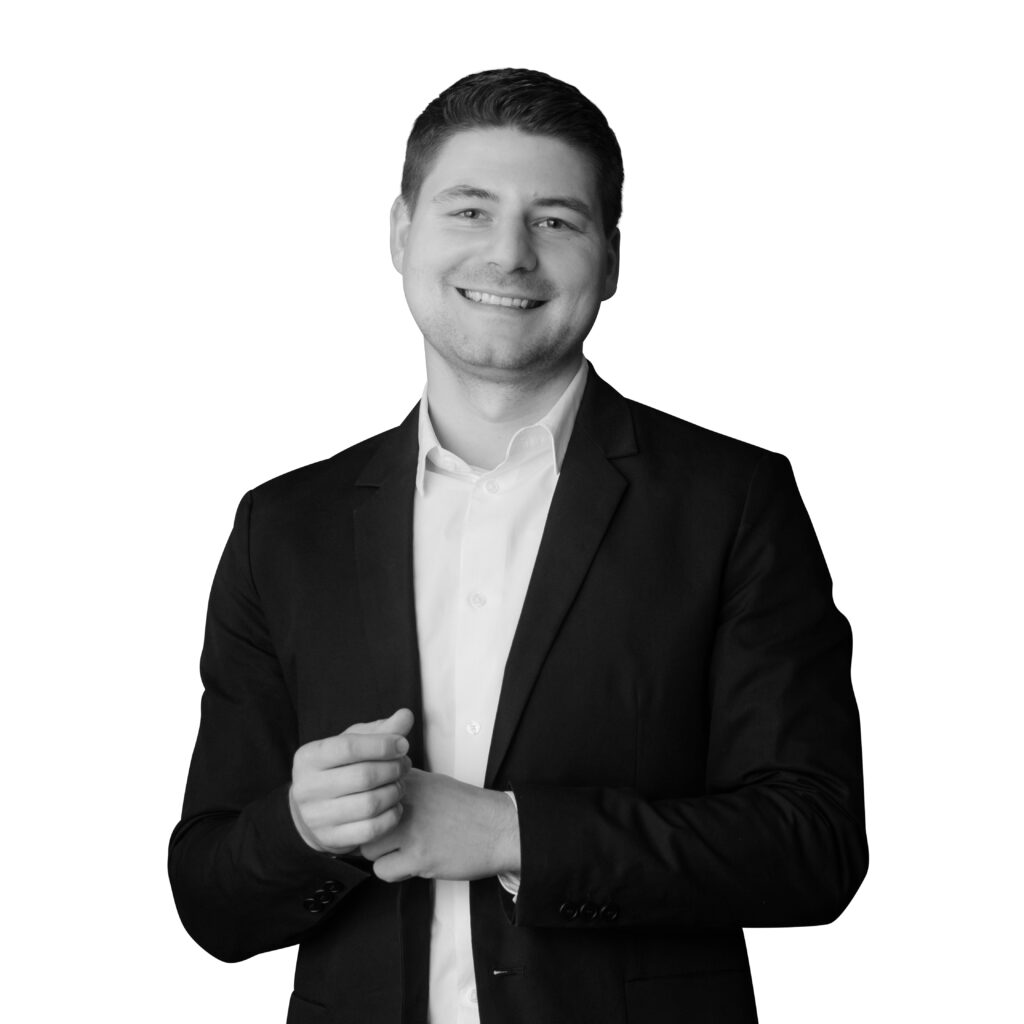 Jan Schmidt
Marketing & Communication Expert, metafinanz Informationssysteme GmbH
The PowerPoint experts from i-pointing support us regularly, quickly and competently in the creation of presen-tations – a valuable reinforcement.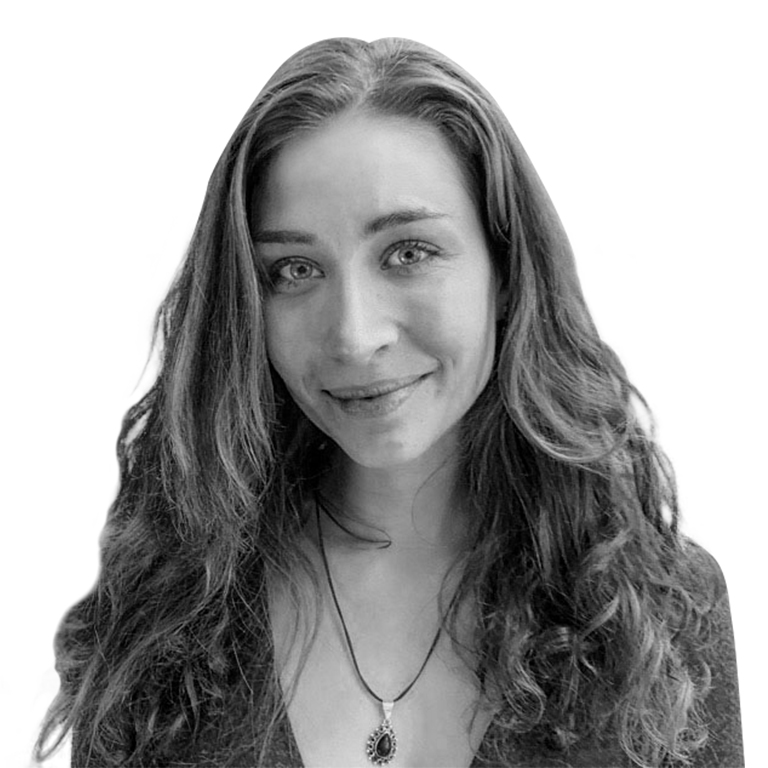 Stefanie Raab
Content and marketing fee, smartvillage GmbH
For us, i-pointing is the best power point agency when you need a creative and professional presentation with a WOW effect fast!
Our industry
Experience is multilayered
Every industry "ticks" differently and yet all ambitious speakers are the same. You need a PowerPoint presentation that makes a big impact – for your pitch, event, strategy decision, investor call, workshop, sales event, training, management board or training – and tailored to the industry, because it can be surprisingly ingenious, but please with respect for the content.
Automation
Digital
Industries
Healthcare
Energy
Smart
Infrastructure
Mobility
Pharma
Industry
Insurance
Management
Consulting
Consumer
Electronics
Marketing
Agencies
B2B with
Agencies
More info
on request
These companies benefit
already from PowerPoint As A Service
Communication is always a matter between sender and receiver – We understand our customers and speak their language, whether start-up or DAX company. Your request is our task, this is not a platitude, test us, we love what we do! And besides PowerPoint As A Service, as a PowerPoint agency we also deliver much more, namely a service like saving time, pride or success for free.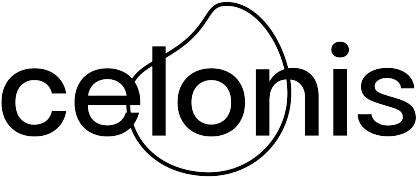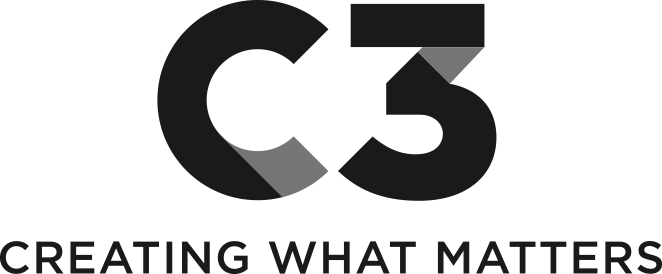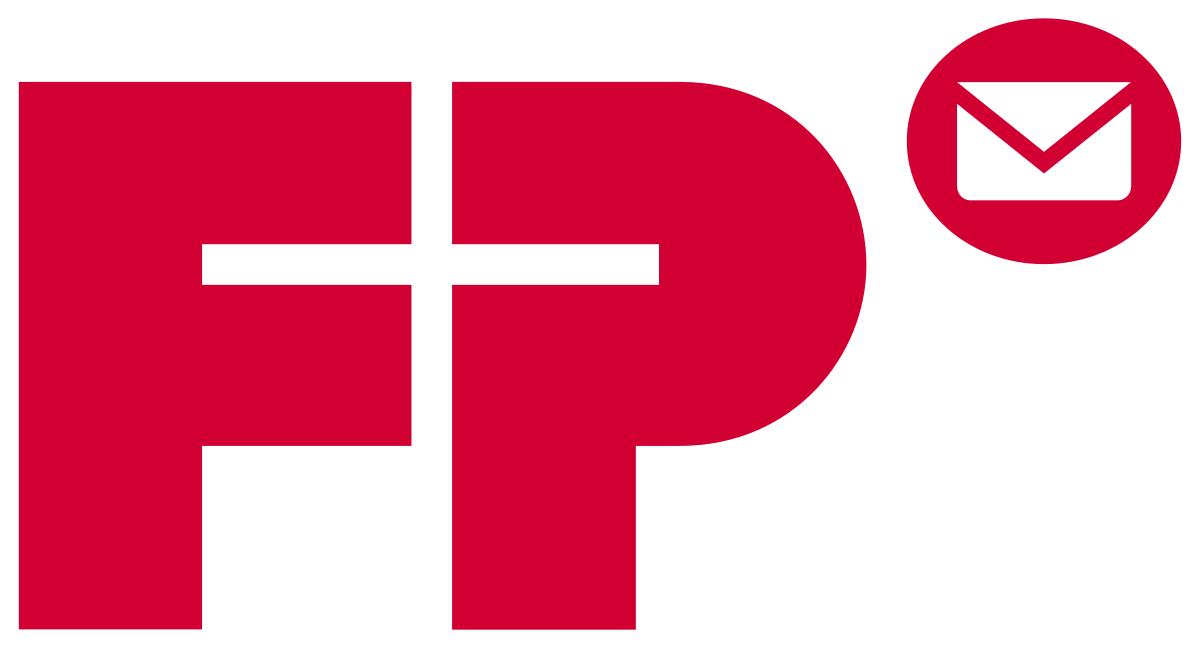 When will we talk? –
Your slideforce is ready!