Here's how to boost your presentation design creativity
With the help of these tips you can give your PowerPoint slides a new look.
For designers, finding your own style can be a real challenge because there are just so many different techniques and styles. They can all fascinate you, and yet the difficulty lies mainly in incorporating your own character.
This can also involve constant development, as you change yourself over the years and thus the creative path is also a constant process.
1. focus: consume less, create more yourself!
Dear Internet – Sometimes it's easier to drift and look for inspiration than to take action yourself.
And that is exactly the crucial point: trying out or implementing the ideas!
Getting started is probably the hardest part, because getting started usually takes a lot of motivation.
The easier it often goes from the hand, if you just start!
Presentation design in PowerPoint comes with a lot more possibilities than most people think. Therefore, it is perfectly okay to be a little "overwhelmed" at first. However, it is important to experiment with the PowerPoint slide designs in the beginning, for example, to get an impression.
TIP: Set yourself a time limit of 10 minutes to research a specific topic. After that, start creating something on that topic yourself.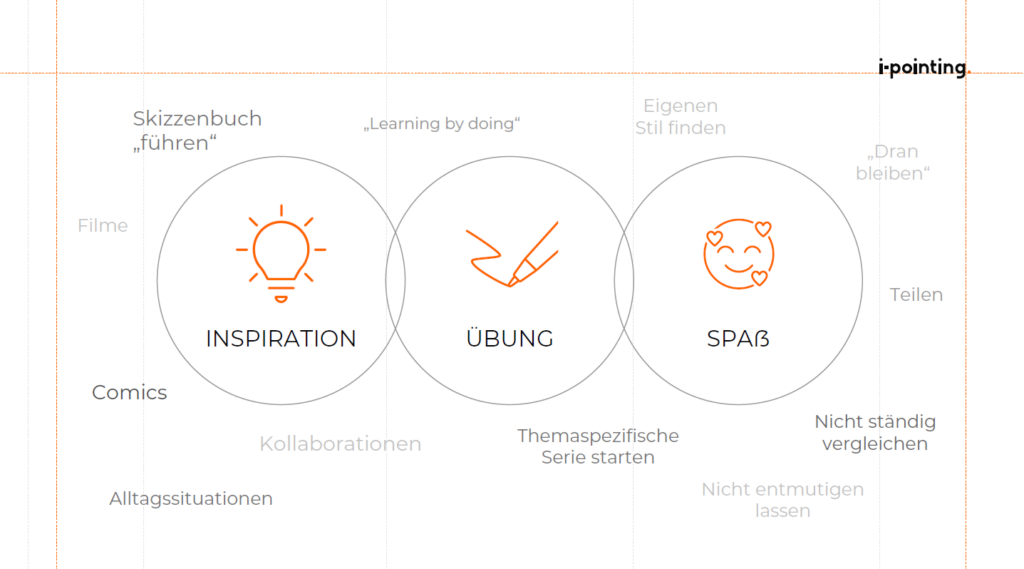 2. Get involved in the process!
The beginning is done? Great! But especially when things aren't going well at all and you're not satisfied with your own performance, the key is to keep going!
Especially in the moments when you would like to throw your own designs into the (digital) wastebasket, because that is the right way to develop your own style. Don't be too cerebral, but let your creativity flow further, even if you don't like the intermediate result!
Not all presentation designs are the same - each person has different design preferences and that's a good thing! Use your creativity to try out other PowerPoint slide designs that you wouldn't normally build.
If things don't work out in the meantime, please keep going, otherwise you might miss the good ending - in the best case, you'll create your completely new style!
3. show stamina!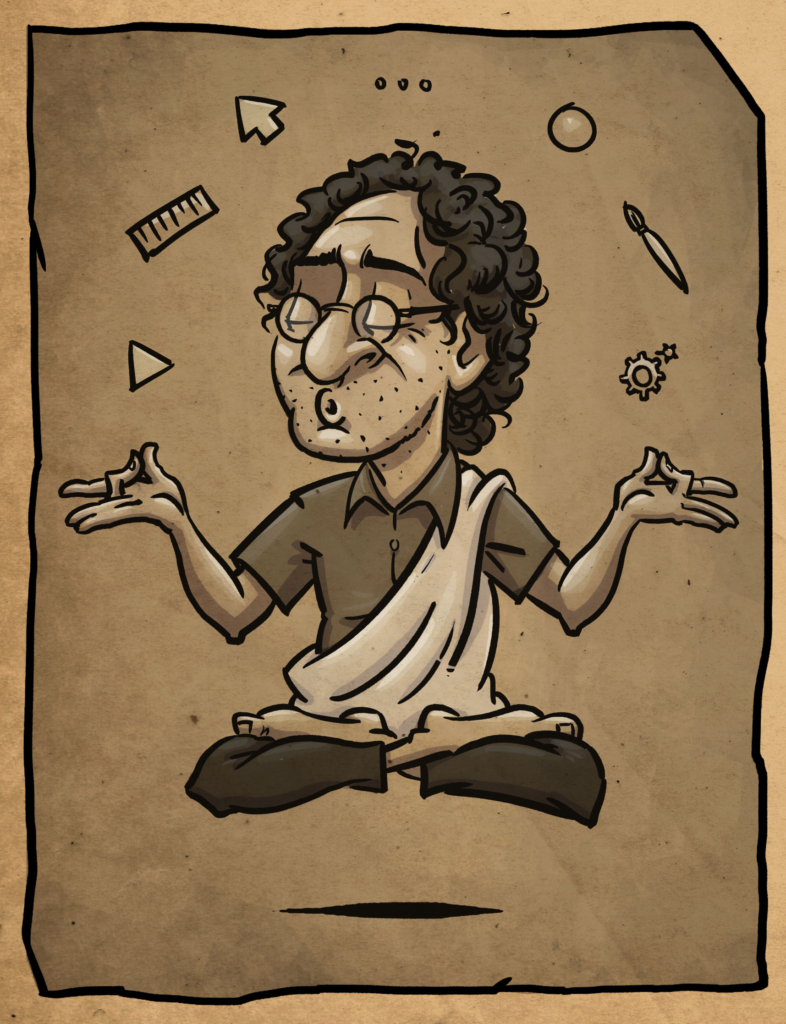 The motto is to keep at it, because learning new things usually doesn't work overnight. The saying "practice makes perfect" fits very well at this point.
Giving up is always an option, but who would like to make use of it?
If you keep at it, you get results and thus the opportunity to constantly improve them and your own skills. Every result brings you further and at best you can even use it as a portfolio expansion.
TIP: In presentation design, there are often precise design guidelines that have to be applied. To avoid getting into a daily rut, small, self-imposed design challenges can be helpful in everyday life. Pick out certain motifs or set your own deadlines to give your creativity new impetus outside of (customer) projects.
4. filter out sources of inspiration
What inspires you in your everyday life? Focusing on this can help you to find your own "creative flow" (again). Especially when you are blocked, it is helpful to know your sources of inspiration! Is it perhaps the walk in the park next door? Advertising brochures or postcards? Traffic signs? Special places, colors or people?
IMPORTANT: record your own ideas, no matter what form they take. Both notebook and pen, as well as the cell phone can be a collection point for your ideas. Then, should you ever need new creative input, you can look in there. In terms of presentation design, for example, you can create a folder with your own slide library, in which you then store all PowerPoint slide designs that you can use as inspiration for new designs at another time.
5. be inspired, but do not copy!
Finding your own creative style is a process of trial and error. You copy designs from artists whose styles you like, practice with tutorials, and test your way through different templates of presentation designs in PowerPoint.
That's okay, as long as you do it for yourself in private and figure out your own style through it.
Did you once find your creative flow?
Congratulations! Use it to create your own very special works - we wish you every success!

Source:
https://dribbble.com/stories/2022/03/24/unlock-your-creative-voice?utm_source=ownedsocial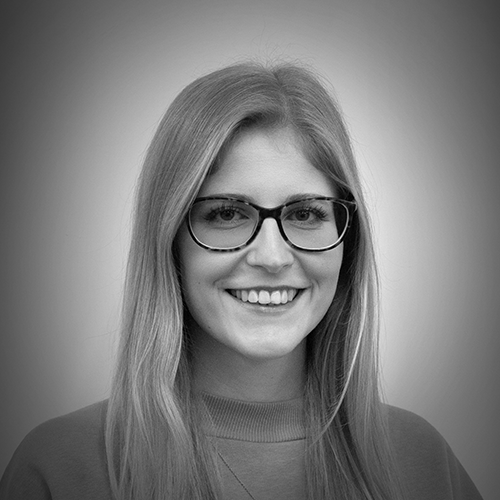 Jessica Mann
Social media