We are really really proud of our trainees!
 
Just under a year ago they started with us & in the meantime they have already successfully mastered their 1st year of apprenticeship - as you can see, with flying colors! Of course, grades are not everything, but in our case they reflect very well how hardworking, motivated and committed our trainees are!
What impresses us so much as a training company
The fact that such creative, hard-working and ambitious young people enrich our company and i-pointing may accompany them on their way!

We have also had this good fortune in recent years, because We have been training media designers in digital and print since 2014. During this time we have accompanied 9 people as a training company -. 7 of them are still with us today!

Of course, we are very honored by this! Anyone who has already gained so much experience in a company at such a young age is an important part of the team. Not only because he is familiar with the structures and day-to-day business, but also because he can pass on this knowledge to new employees!
What makes us stand out from other training centers
In the first year of their apprenticeship, the trainees spend three days at the company. On two of these days, they are introduced to our day-to-day business, create design drafts and process customer orders.

However, Friday is project day!
On this day of the week, our trainees are allowed to let off steam creatively - for example, by learning new design programs, designing patterns from a previous museum visit, or even scribbling their own colleagues.

The early involvement in our daily business and the creative projects bring varied tasks with themwhich are very appealing to the trainees!

We are glad to have found such great trainees once again and look forward to our further time together!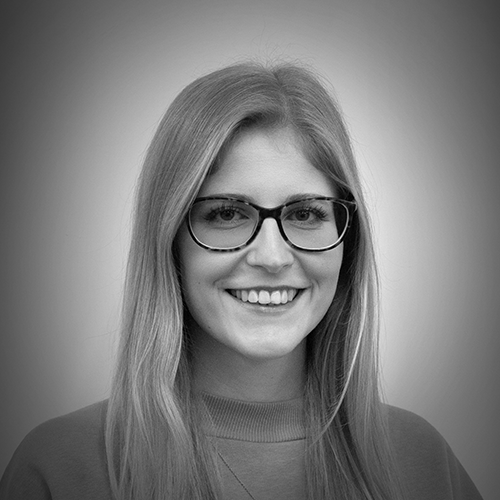 Jessica Mann
Social media