With this series we would like to give you helpful insights from our daily business as a PowerPoint agency. In order for us to be able to help you with your presentations, contacting us is essential! That is why you will find out below who your contact persons are at our agency.

As a first contact you can contact i-pointing Ltd our project managers are at your disposal.
You can contact them by phone (+49 8930904480) or by e-mail (info@i-pointing.de) or via the contact form on our website.
This is how the conversation with our contact persons works
They will discuss with you after the welcome and introduction the Go through options that we can help you with. These include:

/ Slide designs for PowerPoint presentations
/ Concept & Storytelling
/ PowerPoint Training
/ Motion Design
/ Office Templates
/ Master (Template) Creation
/ Live support at events

Our project managers will meet with you to discuss the facts around content, scope and available capacity. They will also clarify which colleagues will take on your assignment and assign new clients to our senior art directors Patrick, Jasmin and Sophia.

Afterwards, a first briefing with the responsible designers will be scheduled so that you can tell us your wishes and ideas for editing the PowerPoint file can.

After the briefing, our project managers are available as contact persons for organizational questions, while you can contact the designers directly for questions regarding content.
The decisive advantage of our service
i-pointing stands out – and that is through our 24/7 accessibility!
24 hours, 7 days a week we are there for you. And yes, weekends and holidays count for us too! 

Eben POWERPOINT AS A SERVICE!

PS: The job as project manager:in at i-pointing Ltd sounds exciting? Then please contact us, we are currently expanding our team! Our colleague Stephan is looking forward to support.
Simply send the application to job@i-pointing.de send!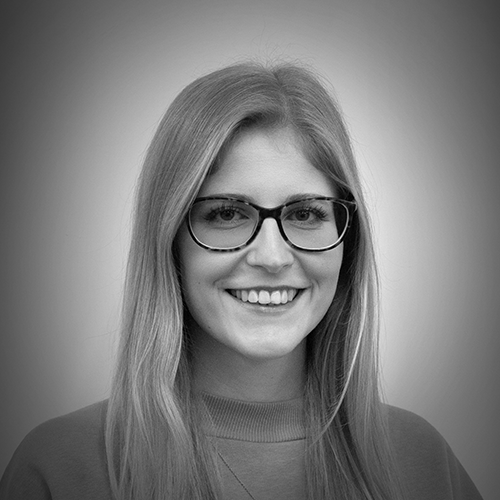 Jessica Mann
Social media