3D models are becoming increasingly popular in many industries. You have especially many advantages in connection with PowerPoint. How you can insert and animate 3D models in PowerPoint, we show from i-pointing here.
Advantages of 3D models in PowerPoint
The whole clear added valuethat an (animated) 3D model offers? Facts can be explained much more clearly. Particularly in the case of very complex topics that require a lot of explanation, 3D models can be used to present interrelationships clearly and in a way that is easy to understand. To give the models a framework and to let other important information flow in, a PowerPoint presentation is especially suitable for embedding of 3D models.
PowerPoint offers the possibility to display machines, objects, people or even houses with 3D models. There are almost no limits to the possibilities of PowerPoint 365 in terms of 3D models – you can use that for yourself!

The Animate 3D models in PowerPoint takes illustration to another level, allowing you to showcase your content perfectly! This also keeps the attention of your audience very high, because visual stimuli are set. 3D models in PowerPoint presentations are eye-catchers and enrich your lecture, as it can thus be more exciting, more interesting or even more captivating for your audience.
Design PowerPoint with 3D models
In order for you to design your PowerPoint presentation with 3D models, the program offers you numerous options. Under the tab "Insert" you will easily get to the subitem "3D Models". Now click on "From Online Sources" and a variety of different PowerPoint 3D models will open up to you. Here you have the possibility to choose both animated and rigid models.

With animated PowerPoint 3D models, the movements take place without your intervention. You can stop or start the animation at any time via a button.
However, the most important features of PowerPoint 3D models are the different scenes. To be able to show the animations from different perspectives, e.g. to explain different processes in more detail, proceed as follows:

Open PowerPoint, select your PowerPoint 3D models and call the tab "Animations" on.
Here you can see that besides the effects "Turntable" or "Arrival" more scenes are available. You can animate each 3D model in PowerPoint in different scenes. How many scenes are available depends on the 3D model (with the maximum being 18 vers. scenes).
You can test them by clicking on them one after the other in the ribbon. With a mouse click, you can select the scene that will be displayed when you give your PowerPoint presentation. In this way, you can find the appropriate representation of the PowerPoint 3D model for your presentation.

TIP: You can also show multiple scenes during your presentations! For this you simply select the tab "Animations" and then the command "Add Animation". The possibilities with PowerPoint 3D models in the presentation are almost unlimited.
Create and use PowerPoint 3D models
You don't necessarily have to use the 3D models pre-built by PowerPoint. It is equally possible for you, create your own 3D objects and to use in different ways. Our Portfolio provides some inspiration for this.
In order for the 3D object to fit perfectly into your PowerPoint presentation, you can rotate, color, insert an image into the object or add a text. Adding shadows and gradients as well as a shape outline are also possible. Especially important for 3D models and objects are the lighting conditions and the material.

You can make all these settings in PowerPoint regarding 3D models. If you lack the time or energy to delve into this subject area, you are welcome to contact us! We from i-pointing will be happy to help you find exactly the right PowerPoint 3D models to support your presentation and underline your statements, so that your presentation will be a complete success and you can inspire your audience!
Get PowerPoint 3D models animated by i-pointing
Are you interested in how to use 3D models with PowerPoint? We at i-pointing have developed Offeredot many services with which we can help you in the field of PowerPoint.

Benefit from our relevant expertise and valuable References. We know what is important when you want to create and animate 3D models with PowerPoint. In addition we offer Services like PowerPoint Trainings to help you learn how best to use the program in the long term. This way you'll be able to use PowerPoint 3D models effectively.

Do you have any questions about our services or would you like to know how to create and animate 3D models with PowerPoint? Then simply get in touch with us.
We are looking forward to your request and will take care of your PowerPoint and 3D modeling needs as soon as possible.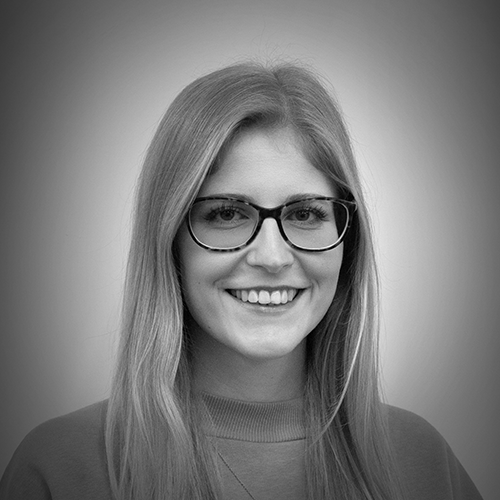 Jessica Mann
Social media