(m/f/x) Full-time - Location Munich
Recruiter:in
We are the specialists in presentation design, whether for online meetings or large face-to-face events. For important presentations, we are at our clients' side, preparing the content, presenting it clearly and concisely and, if required, we are also on site on the day of the presentation to apply the finishing touches. Our clients appreciate our highly professional approach, the speedy implementation, our friendly and helpful team, who put service above everything else, our 24/7 availability and last but not least: our joy in what we do!
i-pointing is on a growth path. To expand/strengthen our team in Munich, our goal is to attract at least 10 additional permanent team members in Europe by Feb 2023.
We are looking for a:n passionate:n Recruiter:in to build our "Europool".
The idea is to send suitable candidates to Munich for 3 months for enrollment.
and then integrate them remotely into the workflow with our assistance.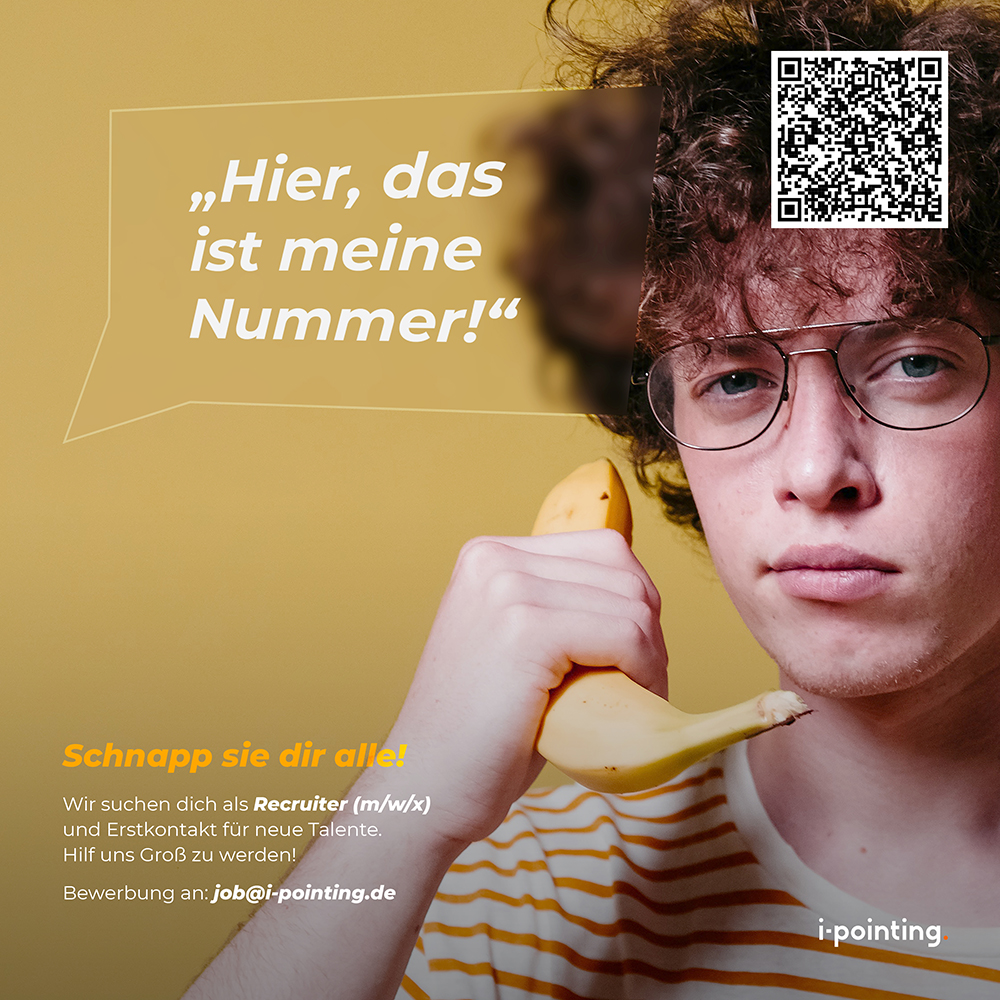 Exciting tasks await you!
Active sourcing in the common media and platforms
First screening of the candidates
Background research target country
Background research of candidates regarding data security
Help with
Onboarding
Advice and assistance for legal and org. tasks (target country and Germany)
Let's team up - your slideforce is waiting for you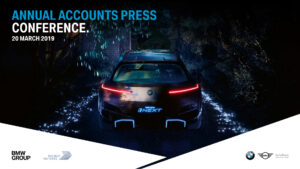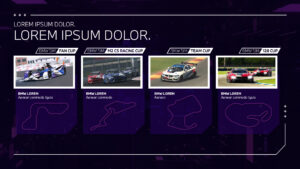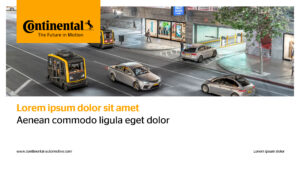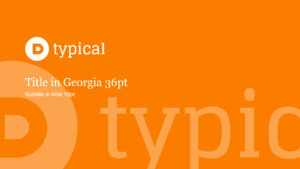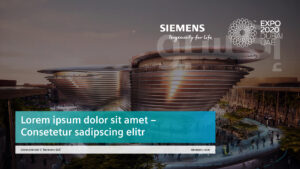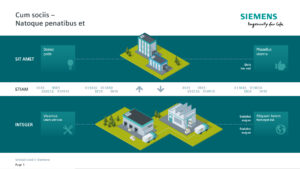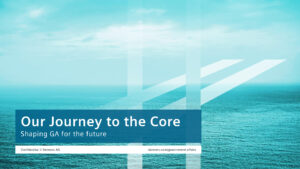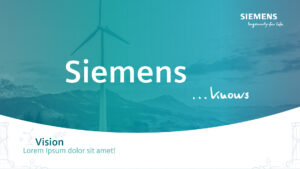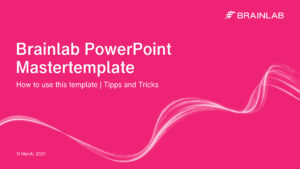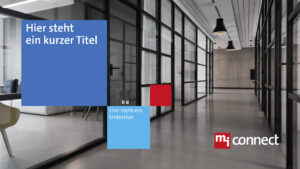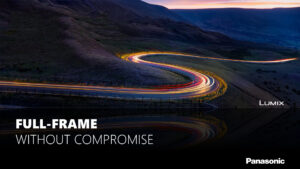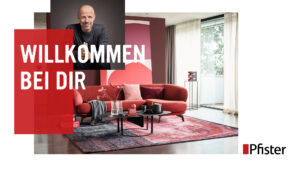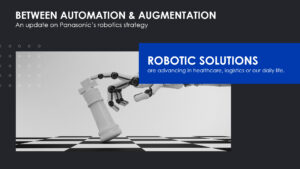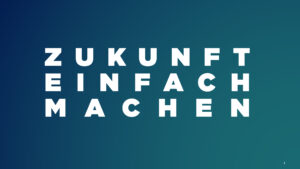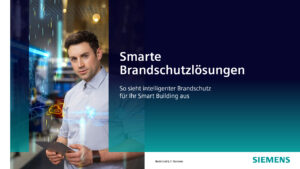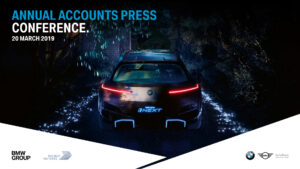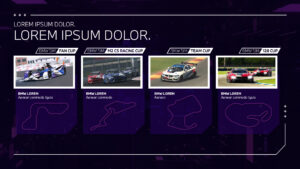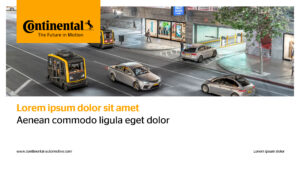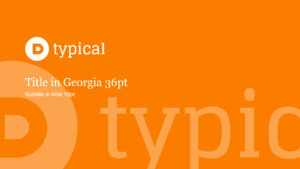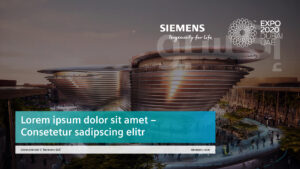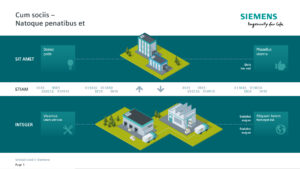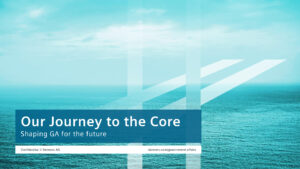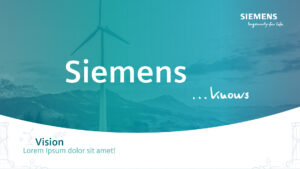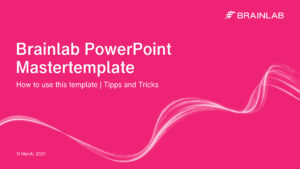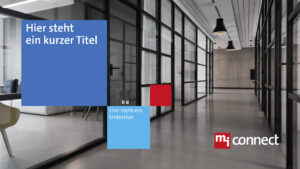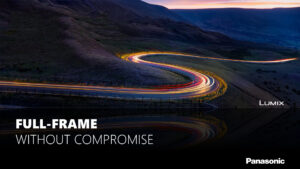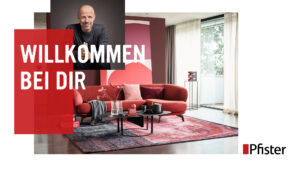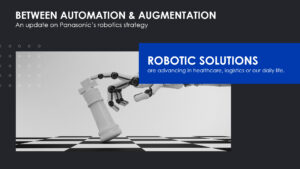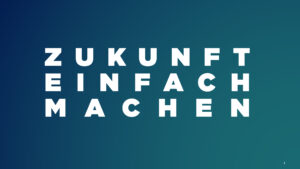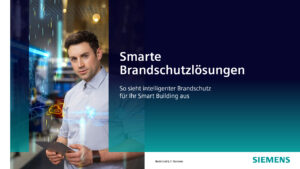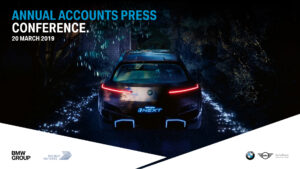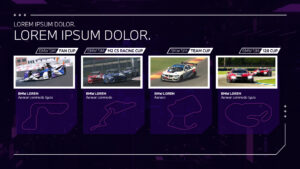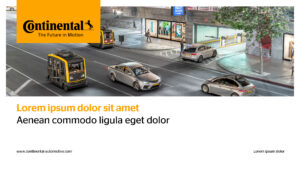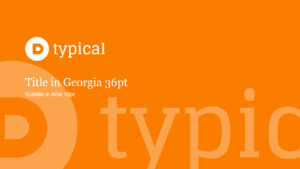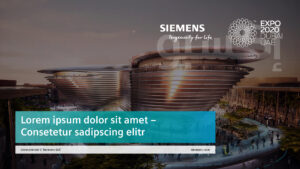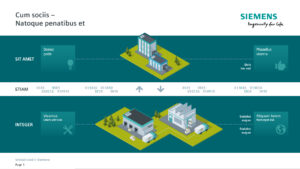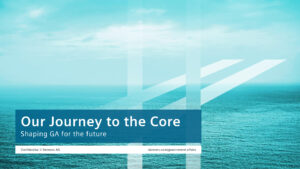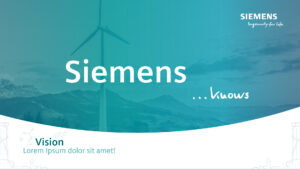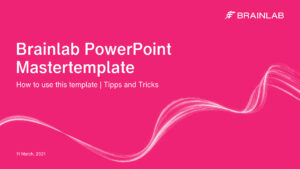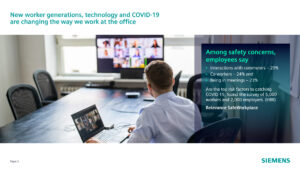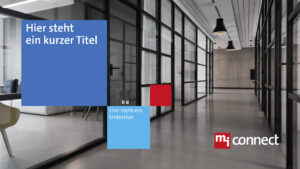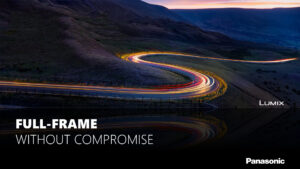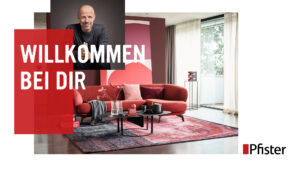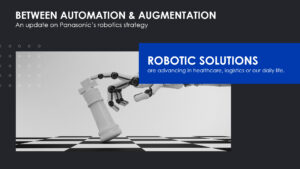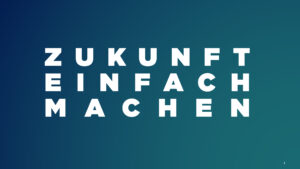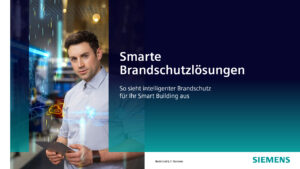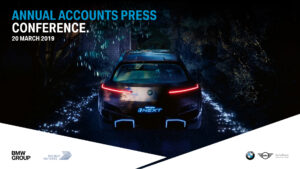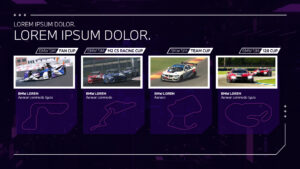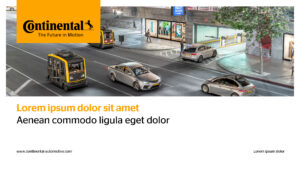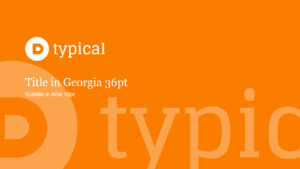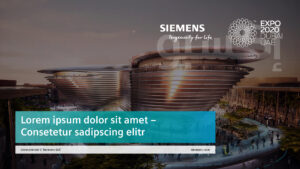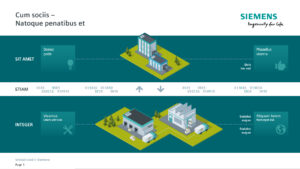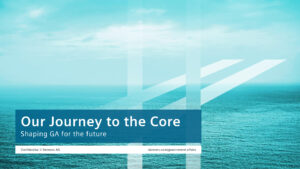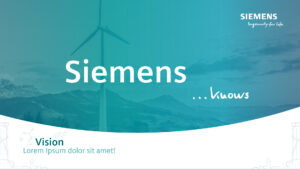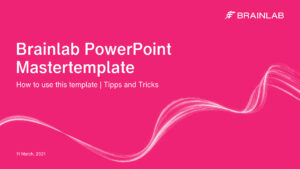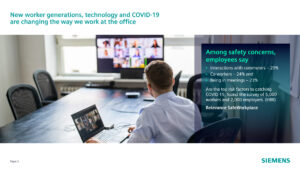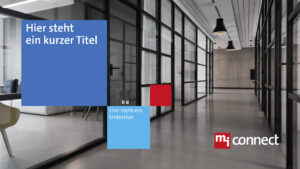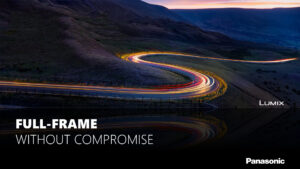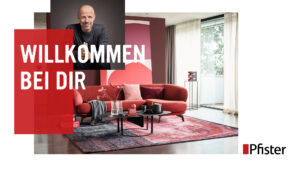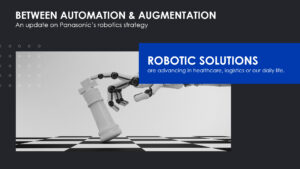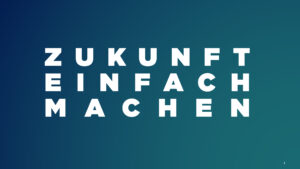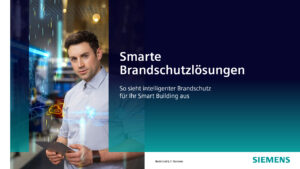 What you bring with you:
/ Tackling and rousing approach
/ Good mood and motivation
/ You see opportunities and not problems
/ You have Recruiting experience by means of active targeting and advertising
/ Agency or general industry experience
You can look forward to that:
/ An open and friendly Communication culture
/ A fast growing company, young and yet with 20 years of experience.
/ Great colleagues with high know-how
/ Permanent position in a renowned company with very exciting customers
/ Remote job with future in your home country
Do not waste time now -
we are looking forward to your application!
Bonus points are awarded for this:
Your strengths and weaknesses as icons or scribble or 5 curious facts about you - in the form of an infographic or presentation.
Just call with any questions. If I answer, I have time ♥
+49 (0) 89 / 30 90 448 10 | +49 (0) 173 / 26 751 69
Marion Koppitz, CEO