(m/f/x) Full-time - Location Munich
Customer Service Manager:in
When things get turbulent, are you the rock in the surf and always keep your perspective even in the greatest chaos? The customer is also king for you and things only get interesting when it becomes a challenge for others? Did you invent multitasking?

Then you've come to the right place!

As Customer Service Manager (m/f/x) in the field of communication and presentation projects, you will support a small team of graphic designers in all aspects of project organization. From the first inquiry and quote to invoicing. You are the first and last contact to the customer and organize internally 3 - 5 colleagues in their current projects - so that everyone can concentrate on their core competences - the graphic designer on the design and you on the organization and the sovereign contact to the customer.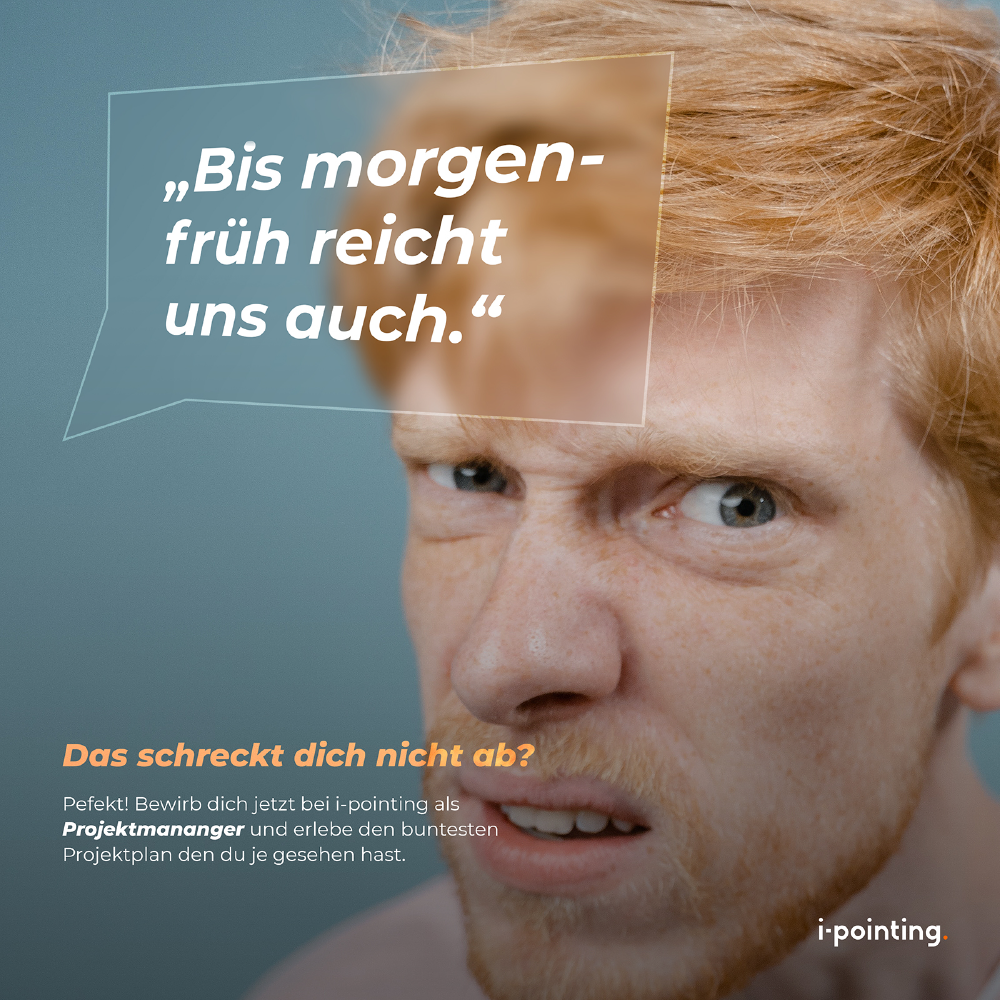 Customer Service Manager -
Customer Service Manager -
Customer Service Manager -
Exciting tasks
are waiting for you!
Disposition of the design orders with regard to effort and priority
Preparation of KVAs, follow-up of offers and budget control
Coordination of internal designers
Create projects and tasks in Access and Outlook
Preparation of projects for invoicing
Commissioning and monitoring of external service providers
Project management for selected internal projects
Let's team up - your slideforce is waiting for you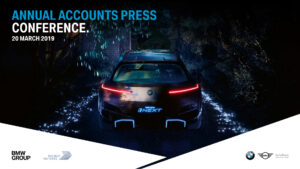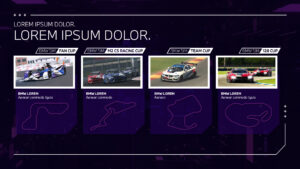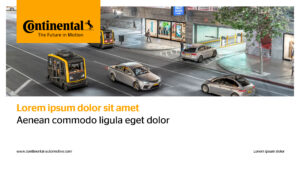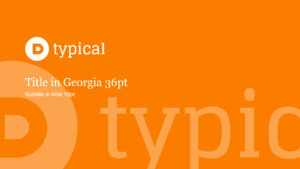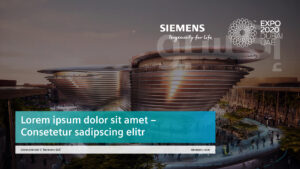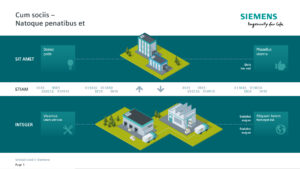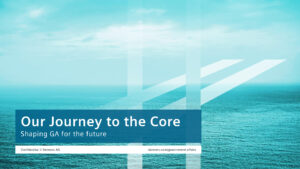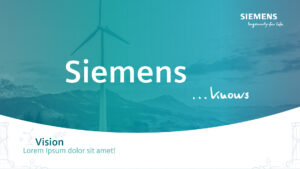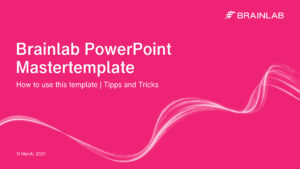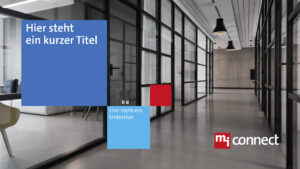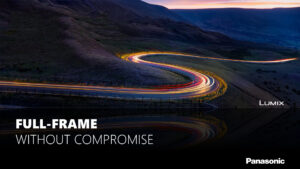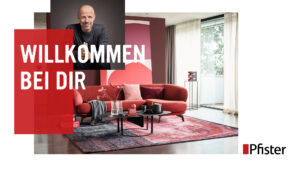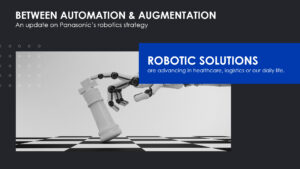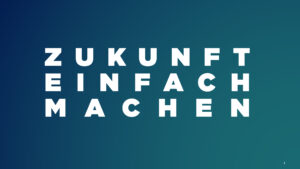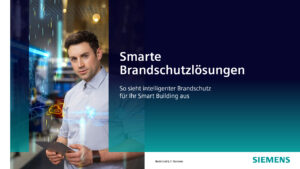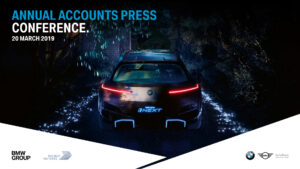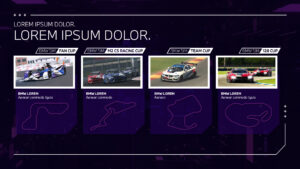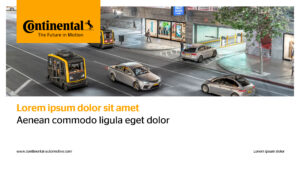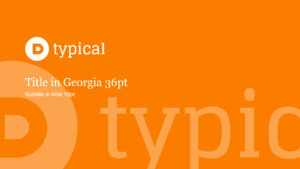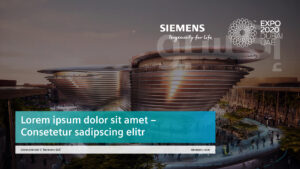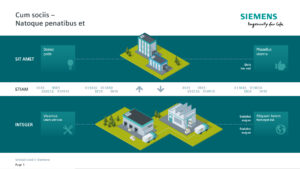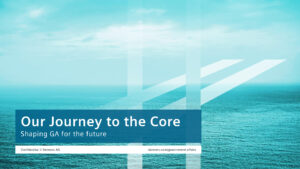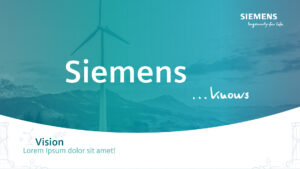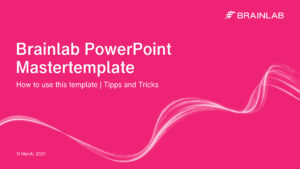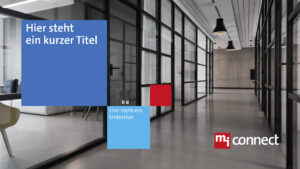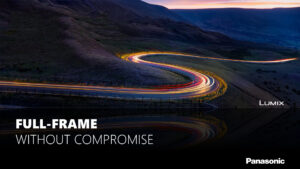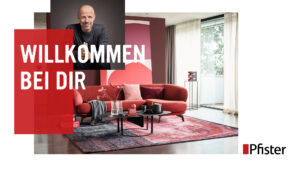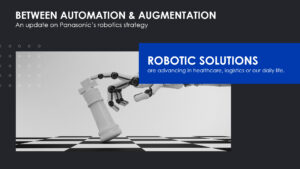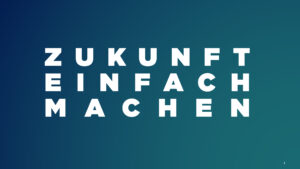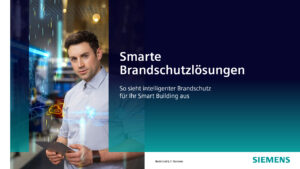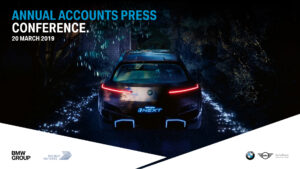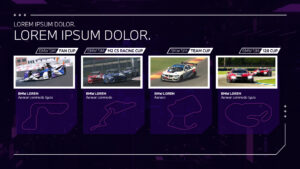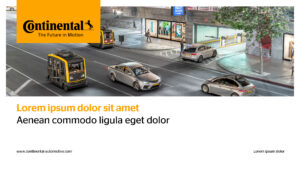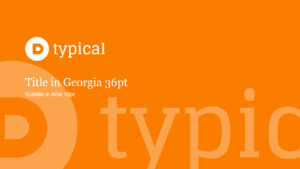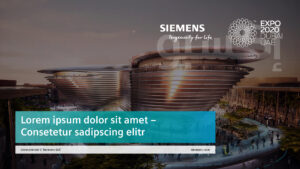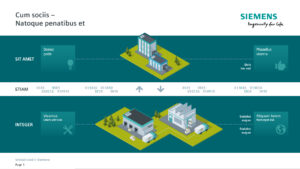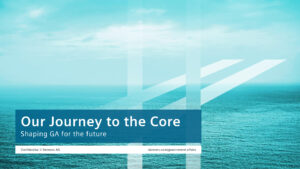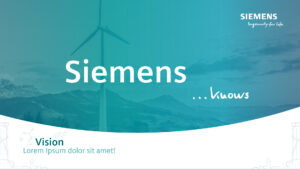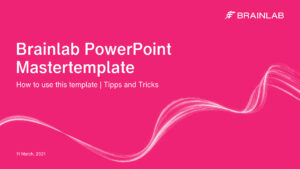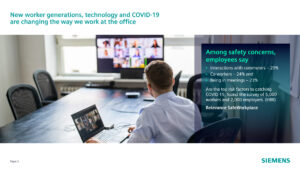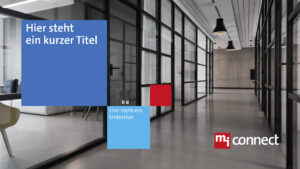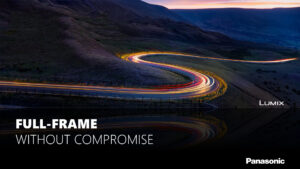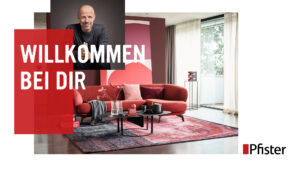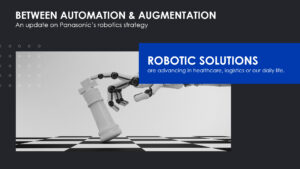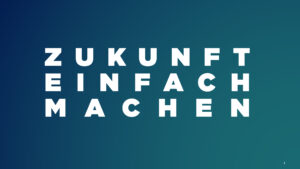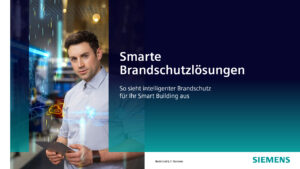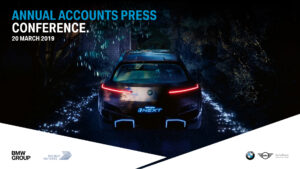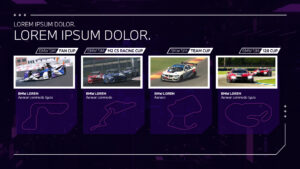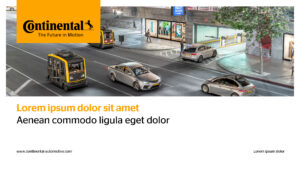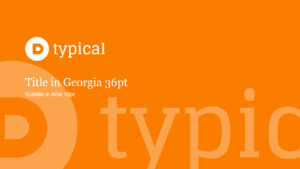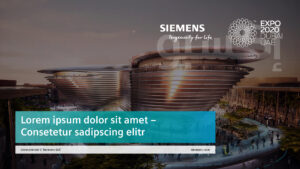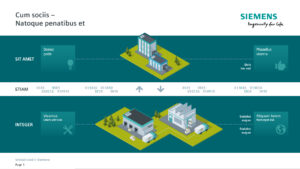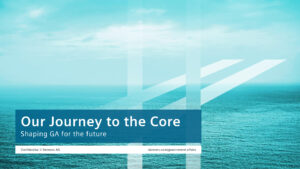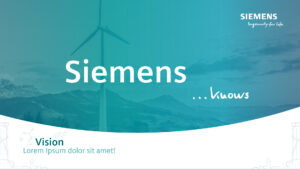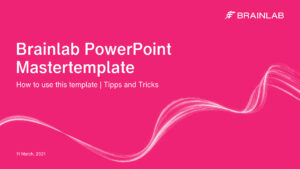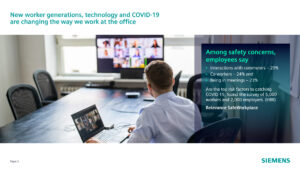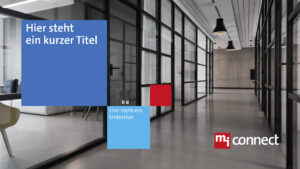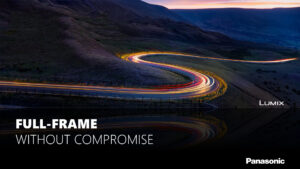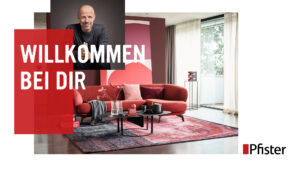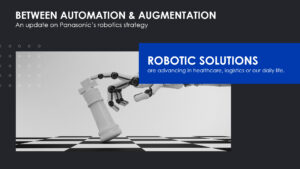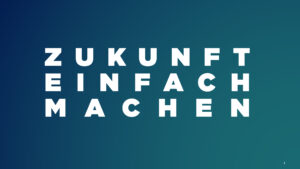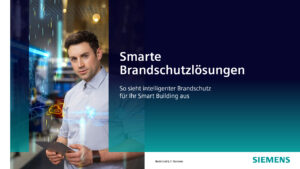 What you bring with you:
/ You have Project management experience and are an organizational talent
/ You love it when you can support colleagues and relieve them of tasks
/ Agency and brand experience an advantage
/ You are proficient in Office programs
/ You have very good German and English skills
/ Communication is your strength
/ An emphatic interaction in the team is a matter of course for you
/ You are ambitious, flexible, resilient and humorous
/ At least 2 - 3 years of professional experience in a creative agency.
/ A very accurate, reliable and independent Mode of operation
You can look forward to that:
Stylish office with top workstations, training, events, drinks and sensational food allowance? We have it all, but that's not the only thing that makes us special. We all want to be the best at what we do and are looking forward to creative, good-humored support!
Do not waste time now -
we are looking forward to your application!
Bonus points are awarded for this:
Your strengths and weaknesses as icons or scribble or 5 curious facts about you - in the form of an infographic or presentation.
Just call with any questions. If I answer, I have time ♥
+49 (0) 89 / 30 90 448 10 | +49 (0) 173 / 26 751 69
Marion Koppitz, CEO