(m/f/x) Full Time - Location Europe/Remote
Graphic designer:in
Get ready for your SlideForce, the booster for presentations! Forget about nice pictures with texts that don't touch anyone. We are customer understanders, presentation designers, graphic designers, media designers, beautifiers, magicians, team players, designers, number crunchers, video players all in one ... because: Presentations in and with PowerPoint are more than you think. We work for speakers with ambition and support the right strategies.

We are looking for graphic talents for presentations especially for our client Porsche. Porsche is the gold standard for cars, we are the gold standard for presentation design.

For this we need support, we want to build a Europool of at least 10 colleagues. As background we have a team of 50 colleagues in Munich, who can and want to teach you everything they know.

One thing unites all of us at i-pointing:
We are professionals in what we do!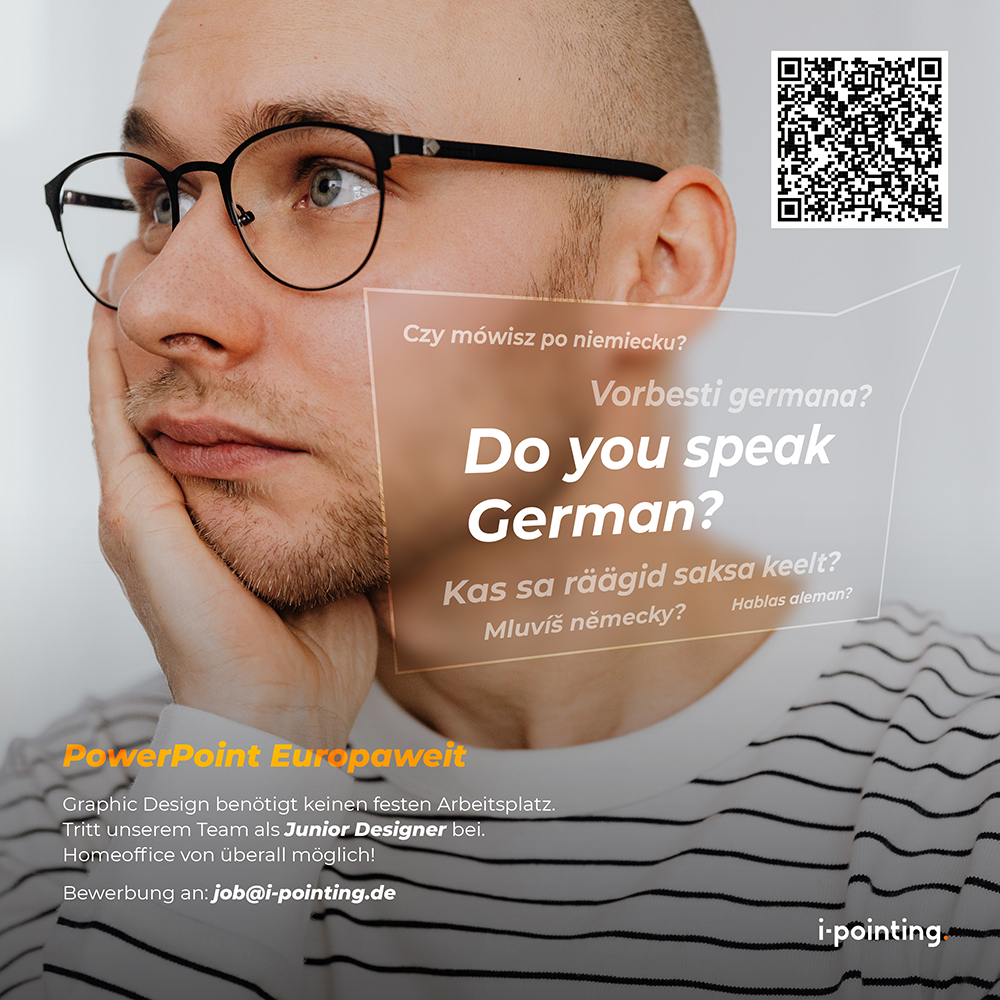 Exciting tasks
are waiting for you!
New creation and design of presentations in PowerPoint
Redesign of templates, templates, forms
Conception and consulting for animations, motion design
Crossmedia (e.g. using Adobe CC) for illustrations, designs, key visuals
Icons, Composings, Scribbles
Direct customer contact via telephone, video call or presence
Quality assurance
in the team
Let's team up - your slideforce is waiting for you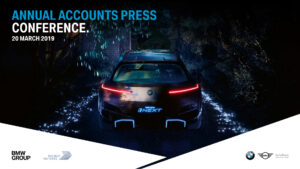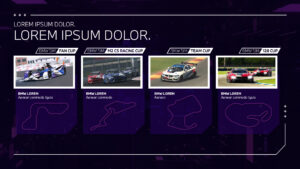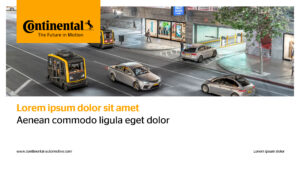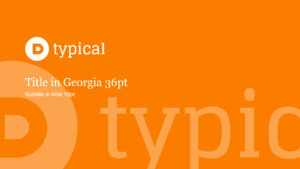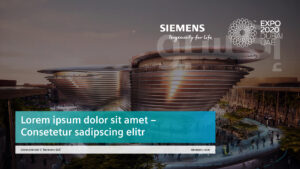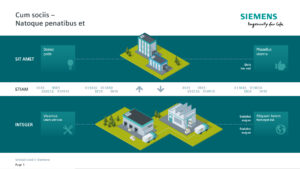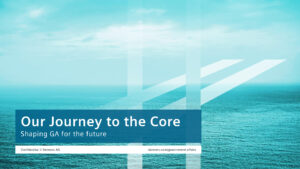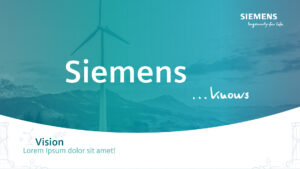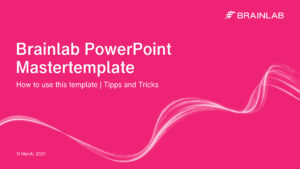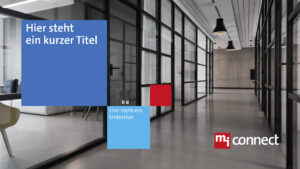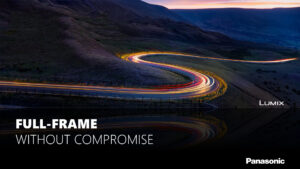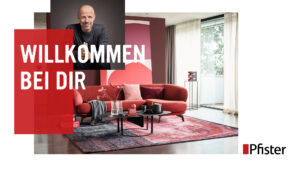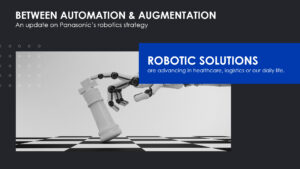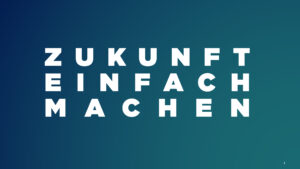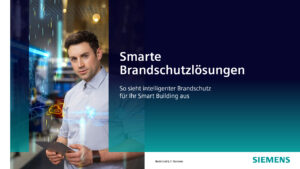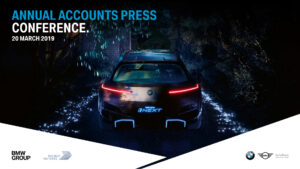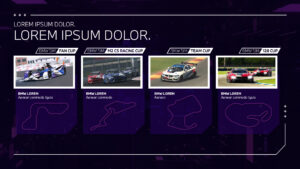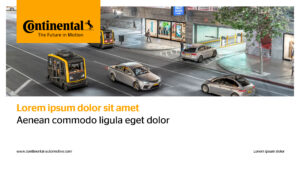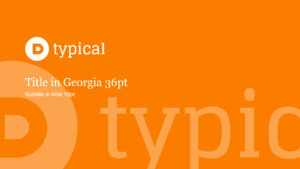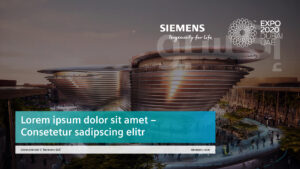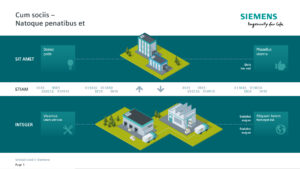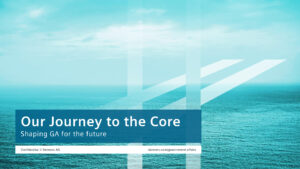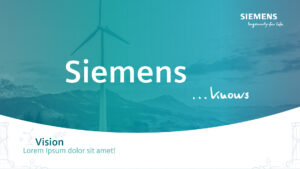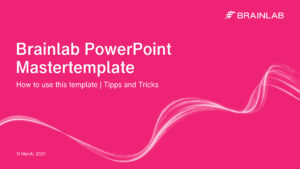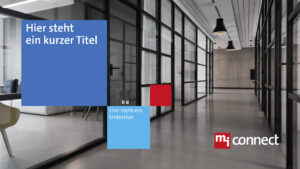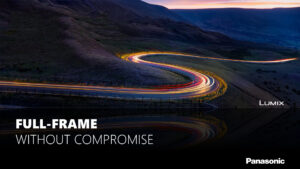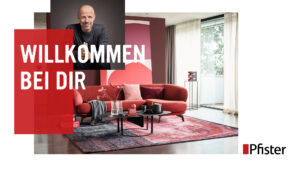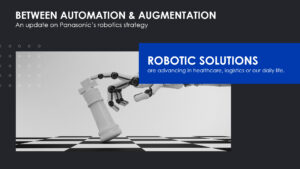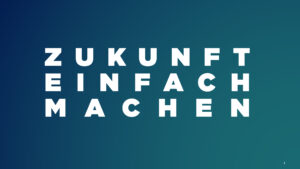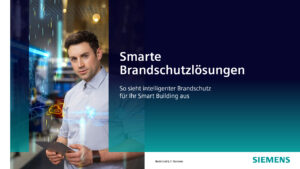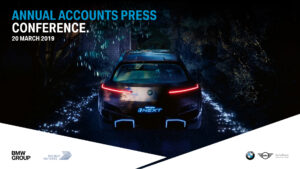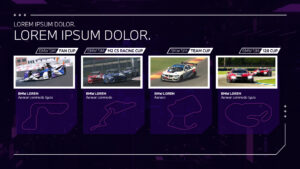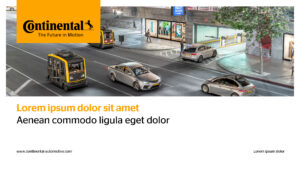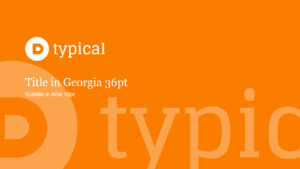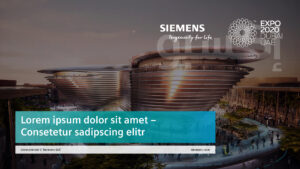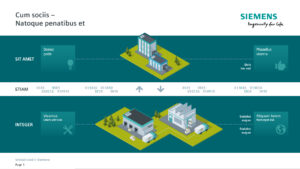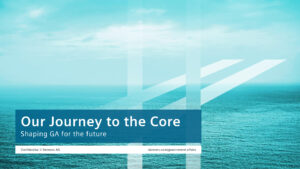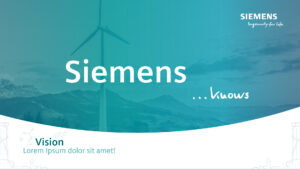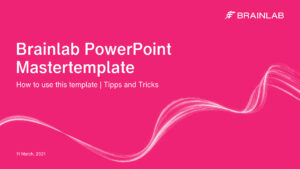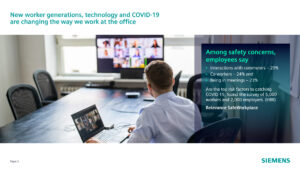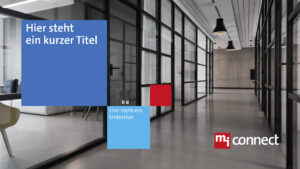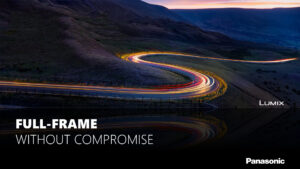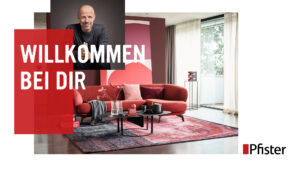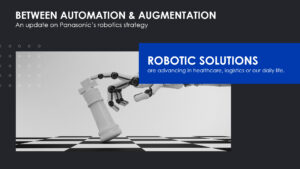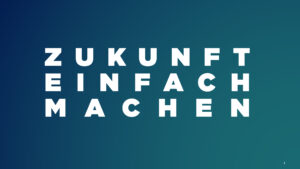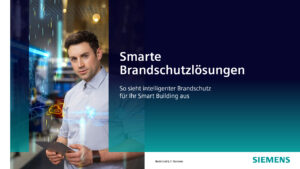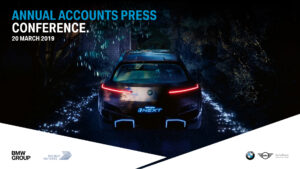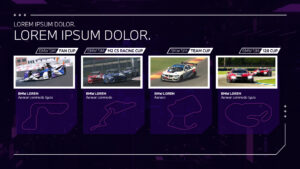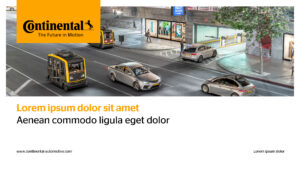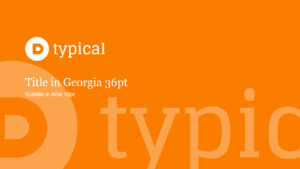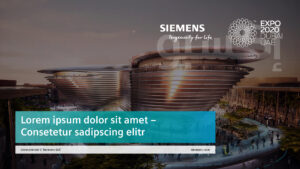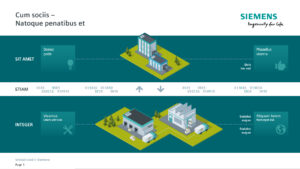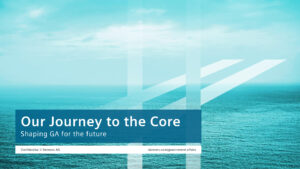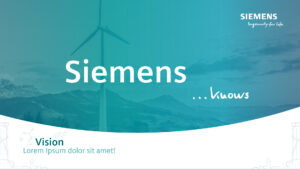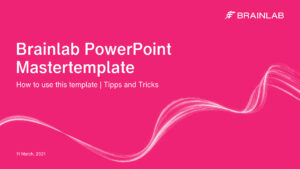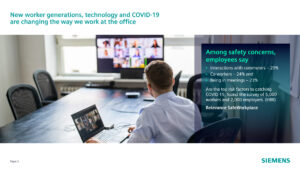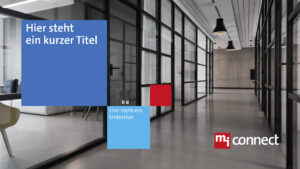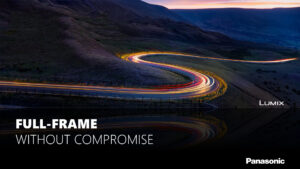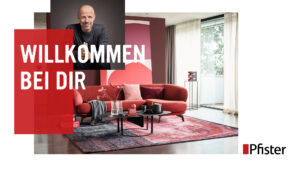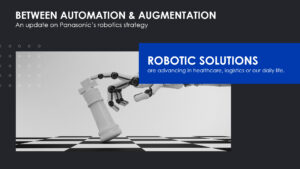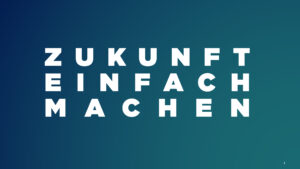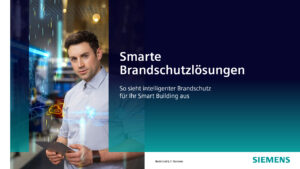 What you bring with you:
/ Very good handling Adobe CC (AI, PS, INDD) and the associated task areas
/ You love design and have a good feeling for layout and typography
/ Confident in German and English
/ You are cross-media affinity, i.e. always ready to switch between tools
/ You love learning new programs
/ You are team player, helpful and like to share your knowledge
/ Training as media designer:in, studies in comm. design or a comparable qualification.
/ We are also happy about autodidacts - The result is what counts
/ Nice to have but not a must:
/ Experience in Presentation design with PowerPoint
You can look forward to that:
/ An open and friendly Communication culture
/ A fast growing company, young and yet with 20 years of experience.
/ Great colleagues with high know-how
/ Permanent position in a renowned company with very exciting customers
/ Remote job with future in your home country
Do not waste time now -
we are looking forward to your application!
Bonus points are awarded for this:
Your strengths and weaknesses as icons or scribble or 5 curious facts about you - in the form of an infographic or presentation.
Just call with any questions. If I answer, I have time ♥
+49 (0) 89 / 30 90 448 10 | +49 (0) 173 / 26 751 69
Marion Koppitz, CEO